In this article, we will learn about the top 12 Interesting facts about Croatia,it is the most beautiful country located at the crossroads of Central and Southeast Europe, on the Adriatic Sea. This amazing country covers an area of 56,594 square km. Its capital is Zagreb and it is also listed as the largest city. The official language is Croatian and Kuna (HRK) is the official currency that people used. People who live in Croatia are called Croatian. According to recent research, the population of this amazing country is 4.28 million. 
Croatia is well known for its breathtaking and eye-pleasing views, delicious seafood, and excellent sunshine for the most part of the year. But still, people are not well aware of some interesting facts about this country. So are you planning to visit this adorable place?
1. More than 2715 hours of sunshine per year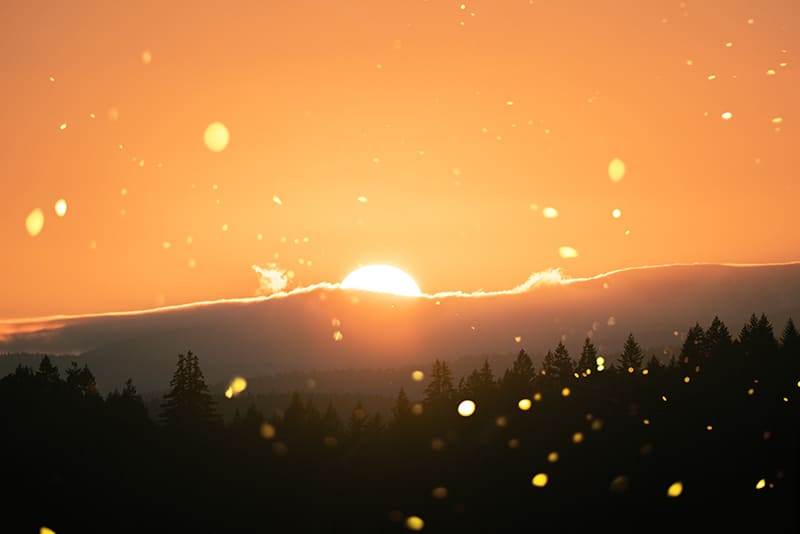 Croatia is the perfect place to meet the spring. This place is ideal for enjoying the summer because of the great sunshine. With more than 2715 HOURS OF SUNSHINE PER YEAR, you will get a full dose of sun and can expect a lot of sunny and enjoyable days.
2. Croatian Guinness world records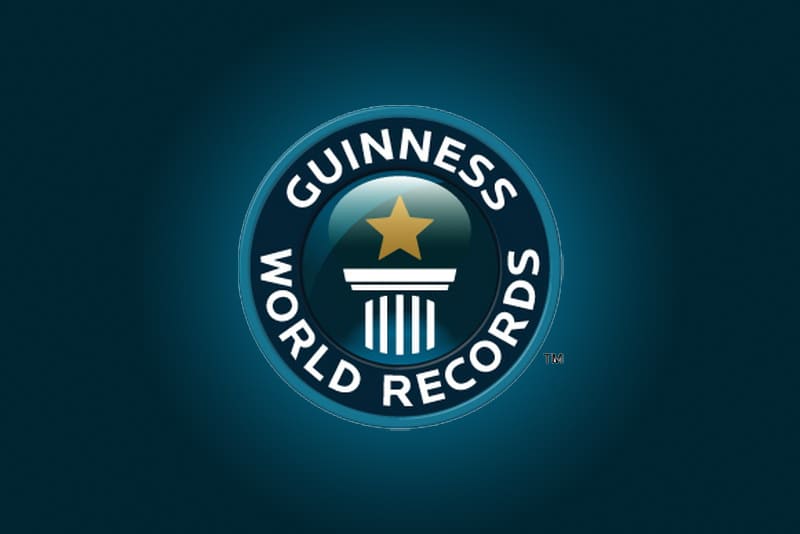 The following are the world records that are actually held by Croatia.
. Longest distance moonwalk in an hour
. Longest Neck Tie
. The amazing and largest collection of items related to Panda
. The Largest Painting
. The Largest box of Popcorn
. Most pull-ups in a minute
. The Largest cup of cappuccino
3. Worlds smallest town is in Croatia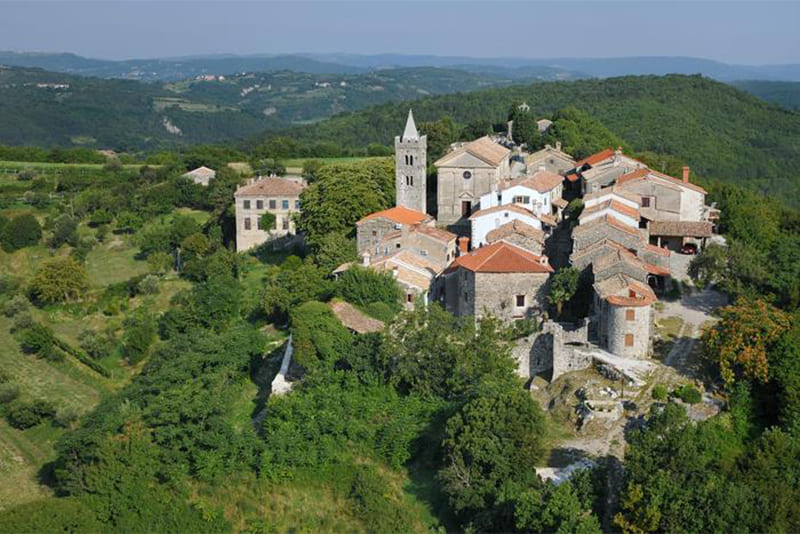 A small town known as 'Hum' is located in Northwest Croatia. This town is considered the world's smallest town. It is actually an interesting fact about Croatia and also a world record and as per the sources it has a population of between 17 and 23.
4. Croatian Inventions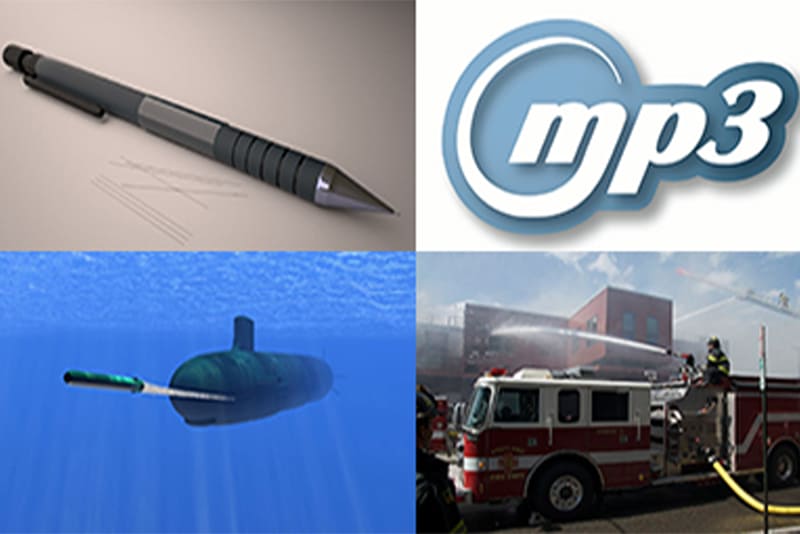 Here are the inventions that are made in Croatia.
. The Mechanical Pencil
. The Maglite Torch
. The Parachute
. The MP3 Player
. The Torpedo
5. The island of Brac has an incredible beach that changes its shape after the winds
One of the most interesting facts about Croatia is that the famous beach of Zlatni Rat is present there which actually changes its appearance. This change of appearance depends on the winds.
6. Its border connects with 5 other countries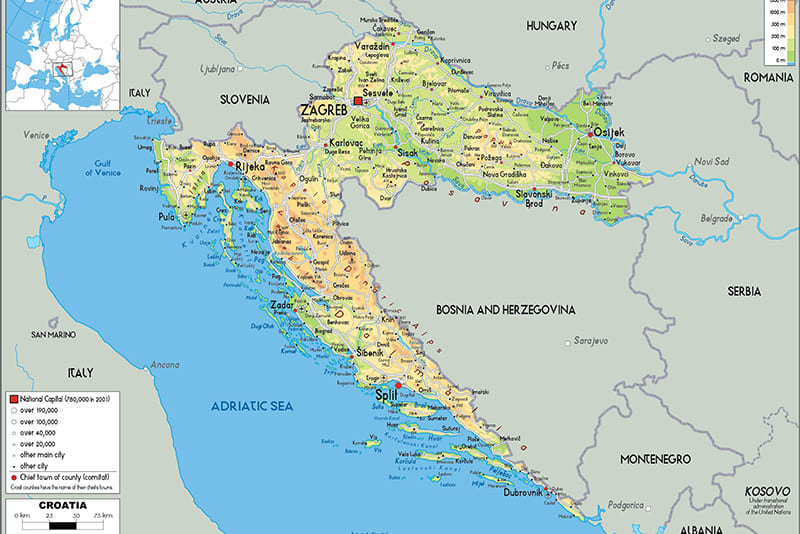 With land borders to Hungary, Bosnia & Hercegovina, Slovenia, Serbia, and Montenegro, it is quite easy to travel through the land from here.
7. One-Third of Croatia is covered by forests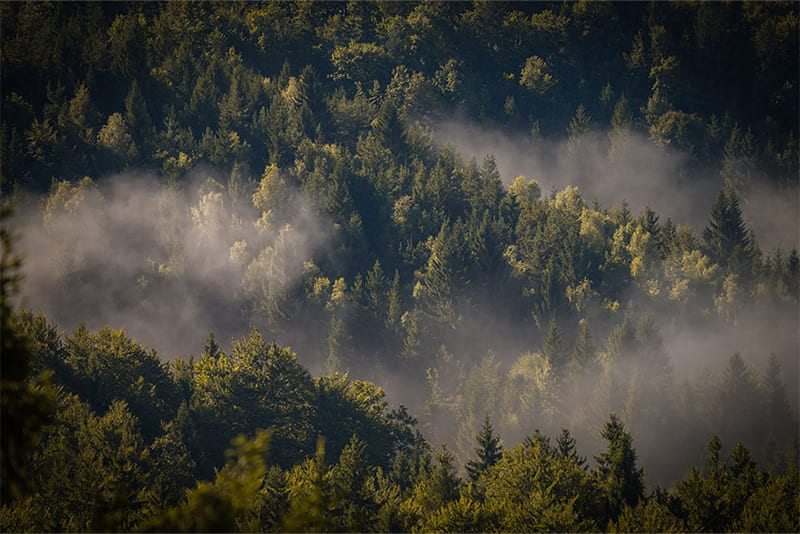 When the discussion begins about beauty and nature then you will find a lot of exciting places in Croatia. You will discover many unique natural attractions that will amaze you. The eye-pleasing scene of natural landscapes will make you feel like you are in heaven.
8. There are 1244 Islands, Isles, And Inlets to explore.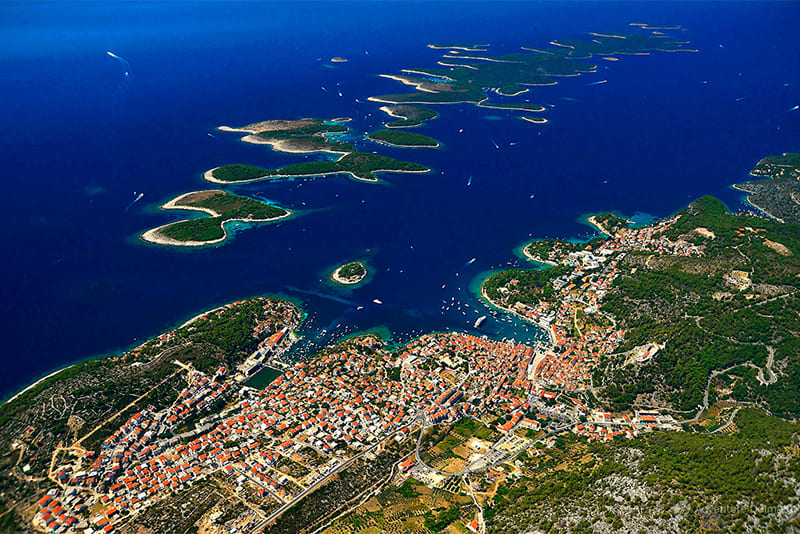 There are many different islands to discover. These islands are extremely beautiful and contain amazing sites. Some of the extremely popular islands are  Galešnjak Island, Hvar, Vis, Korcula, Cres, Brac, Pag, and Krk. One of the most interesting facts about Croatia's Galešnjak Island is that it looks like a heart.
9. There are about 4.2 Million Croats living abroad.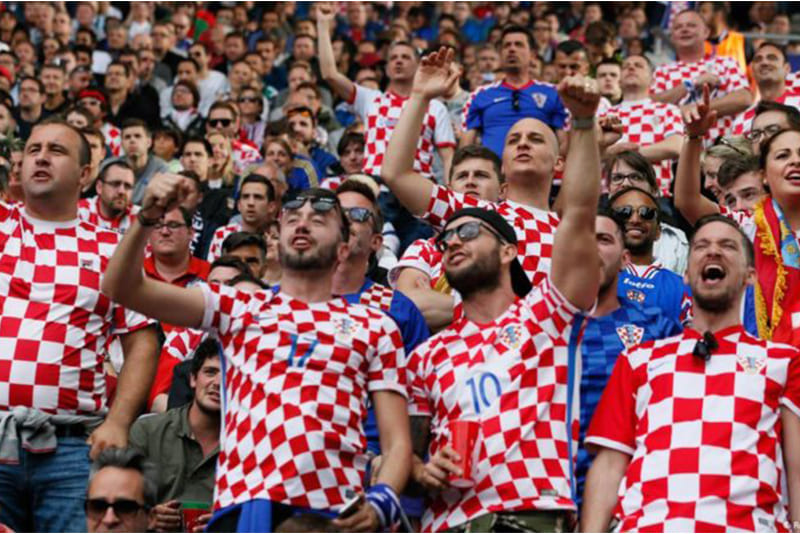 It is also among amazing and interesting facts about Croatia, that there is almost the same number of Croats living their lives abroad.
10. On the island of Susak women wear the shortest folk costumes in Europe.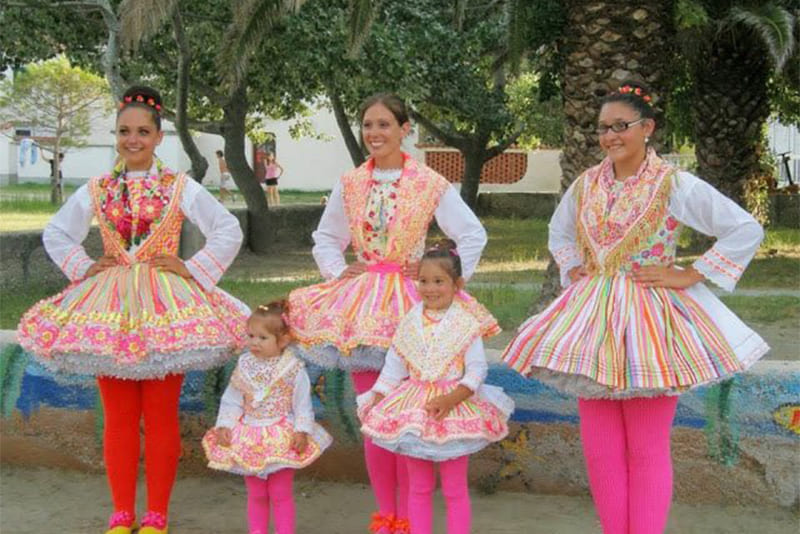 Folk costumes have great importance in European cultures. Every country and every region within that country mostly has its own amazing folk costumes. Interestingly in Susak, women are extremely famous for having the shortest folk costumes in Europe. Basically, Susak is a well-known Croatian island.
11. Necktie was invented here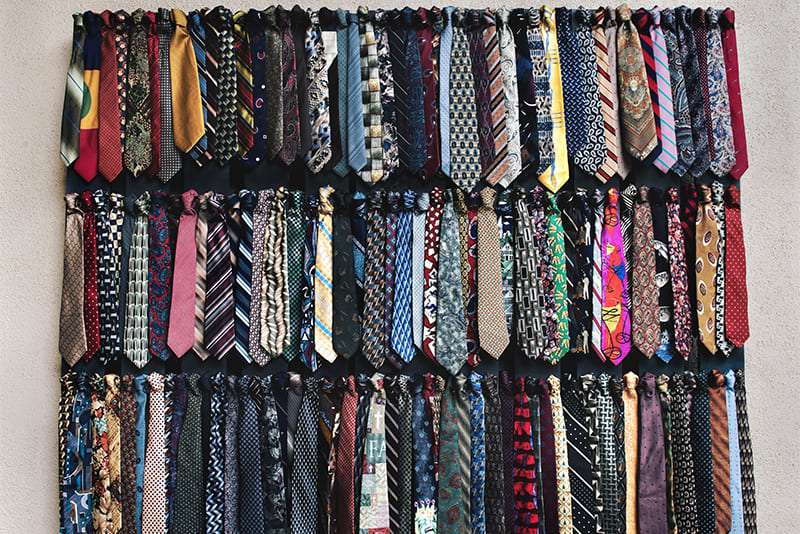 Every businessman who is going for a meeting wears this necktie, every student wears this necktie, hence it is very popular all over the world. People across the world wear it. A necktie is daily originated from Croats who were fighting as mercenaries for the Kingdom of France. These are also considered Interesting facts about Croatia.
12. A great tourist place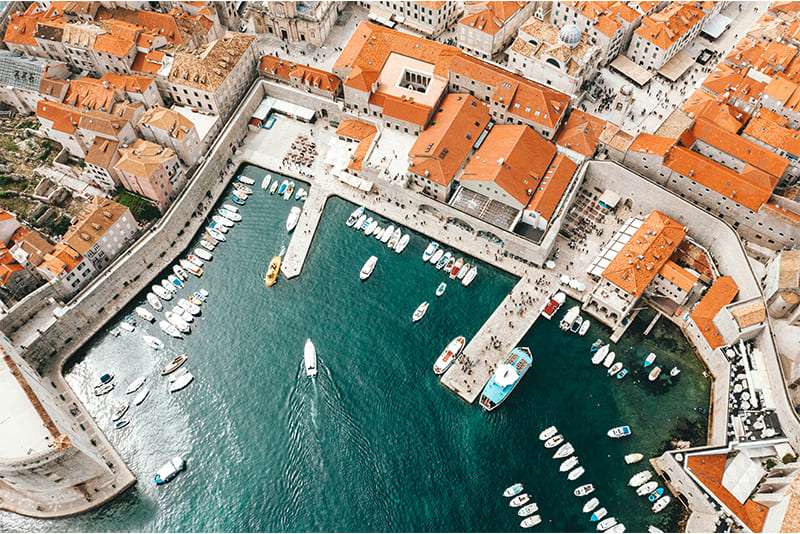 Tourism is very popular in the world. Croatia is among those countries that are earning a lot from tourism. There are many beautiful islands, eye-pleasing beaches, and beautiful forests full of natural beauty. These amazing places attract millions of people from across the world. People from different countries come to see these exciting places and enjoy their quality time. Tourism is providing huge profits to this country. In 2009 around 11 million tourists visited this amazing country.
Cres and Krk are very famous among tourists because they are the largest islands in the country and have many attractions. The lakes are beautiful and contain distinctive colors including blue, mint grey, and green. According to some statistics, this country is among the 40 extremely popular tourist destinations in the world.
Read also:
Largest Fish – Incredible Underwater Creature
Top 10 Useful Animals for Humans
5 Most Popular Different Parrot Species