Croatia is the most beautiful country located at the crossroads of Central and Southeast Europe, on the Adriatic Sea....
Want to know the interesting facts about the USA?? The United States of America is one of the richest, powerful and...
Animals are loved by millions of people and no doubt they are cute as well. Every animal is capable of performing some...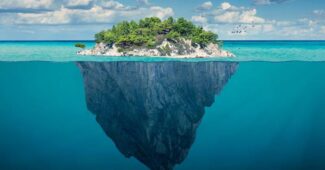 Travel
Are you planning to visit Japan?? Yes, Japan is a fascinating country with a unique culture. You can't even compare its...