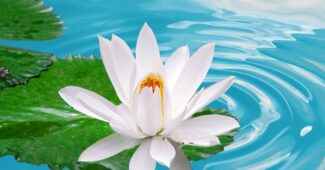 Nature
Whatever the profession is flowers are the utmost beauty that changes our feelings and indicates harmony. Beautiful...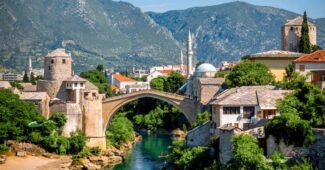 Travel
The journey of famous bridges in the world started back in the year 1345 with the construction of Florence's Ponte...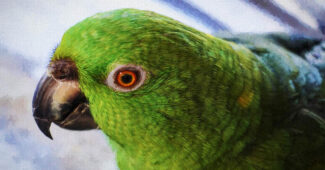 Nature
If we talk about parrots a sweet charming voice comes in our mind, therefore beautiful and tiny creatures that...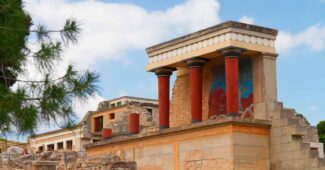 Travel
Most of the buildings are so old that they would have been as antique to the Egyptians as the Pyramids are to us...