Brands are very famous and are really taking over the world. Everyone loves brands and that is very popular in the world. So when the discussion begins about most valuable brands then Amazon is at the top. According to the brand, finance amazon has replaced Google. You will see the advertisement of different brands on your television, social media but this topic will give you the most valuable and correct information regarding world top valuable brands.
10. ICBC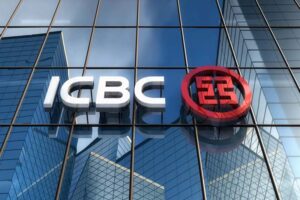 Value of this brand is $59.2 billion
ICBC (Industrial and Commercial Bank of China) is a very popular Chinese multination banking company. No other bank in China can compete for ICBC because it is the most valuable and largest bank in China. It was founded on January 1, 1984, as a limited company and by total assets, a number of customers and employees and loans it is also the largest bank in the world. ICBC was also listed on both the Shanghai Stock Exchange and Hong Kong Stock Exchange on October 27, 2006.
9. Walmart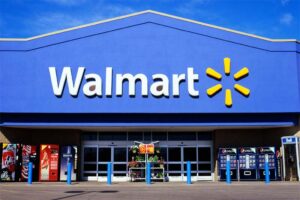 Value of this brand is $61.5 billion
The whole chain of hypermarkets, grocery stores, and discount department stores are operated by this American multinational retail corporation known as Walmart. The headquarter is based in Bentonville, Australia and was founded in 1962 by Sam Walton and incorporated on October 31, 1969. It generates huge revenue and that is the reason this multinational company is in the list of world top valuable brands.
8. Verizon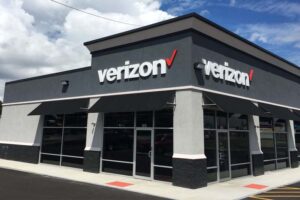 Value of this brand is $62.8 billion
Verizon is a famous American Telecommunications company which offers complete wireless products and its services as well. Verizon is also the largest wireless telecommunications provider all over in the United States. As compared to last year Verizon lose its rank and the main reason behind it is that it is actually losing customers to smaller companies like T-Mobile.
7. Microsoft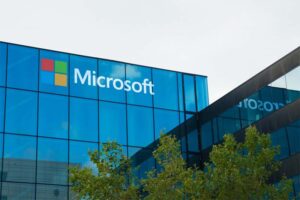 Value of this brand is $81.2 billion
Microsoft is among the most famous and valuable brands in the world and is at number 8 in this list. Microsoft is basically an American multination technology company and its basic work is to develop, manufacture, supports, license and sells computer software, personal computers, consumer electronics and all those services related to the computer field. Microsoft had a great start in 2018 because of the cloud service. The amazing part is that cloud service is second to Amazon.
6. AT&T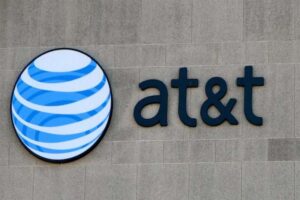 With a worth of $82.4 billion like Verizon, it also loses its rank as compared to the previous year. This conglomerate holding company whose headquartered is at Texas is the world's largest telecommunications company.
5. Facebook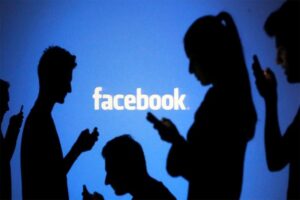 The Worth of this social media king is $89.7 billion and according to the reports Facebook is benefitting from the dominance of the digital content.
4. Samsung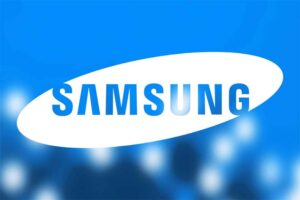 Samsung is at number 4 with a worth of $92.3 billion. There is no doubt that Samsung is the most valuable and powerful tech companies in the world. Samsun offers world famous Galaxy phones, TVs, Tablets, home security, home appliances and much more.
3. Google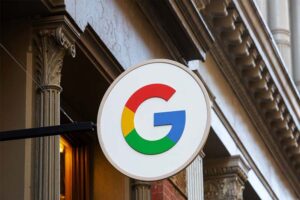 Google is the best and highly used search engine in the world with the grand worth of $120.9 billion. This multinational technology company is leading the world with its internet related services like cloud computing, search engine, online advertising technologies, hardware, and software. Due to its top quality services, it is among the list of four big technology companies.
2. Apple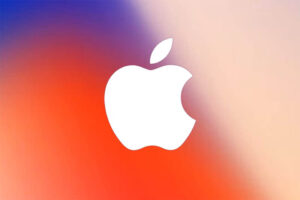 Apple is at number 2 with a super worth of $146.3 billion. Apple two third revenue came from iPhones and is also in the list of four big technology companies. It's headquartered in California and deal with different computer software, online services, and consumer electronics.
1. Amazon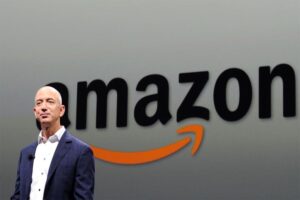 Amazon brand value is $150.8 billion and is at the top in the list. When the discussion begins about online business than Amazon is the largest of all the online business. Beside this amazon also produces cloud infrastructure and electronics. It is also present in music and video streaming.
Read also:
10 Most powerful Nuclear Weapons Countries in the world
Top ten most expensive coins in the world
Top 10 fastest cars in the world
Top 10 Most Expensive Mobile Phones in the world