Everyone wants to enjoy clean surroundings when the time comes to decide the cleanest city for traveling or enjoying vacations. Everyone prefers to go in clean and beautiful cities to enjoy their vacations. So now we shall discuss the top 10 cleanest cities in the world.
Cleanliness plays an important role in our daily life. It is sometimes called the next step of goodliness. Former British Prime minister said once cleanliness and orders are not matters of someone's instinct. They have related to education. No doubt, Education plays a vital role in creating awareness and maintaining a clean environment.
Here is the list of top 10 cleanest cities of the world according to the 2019 survey report.
10: HONOLULU (HAWAII):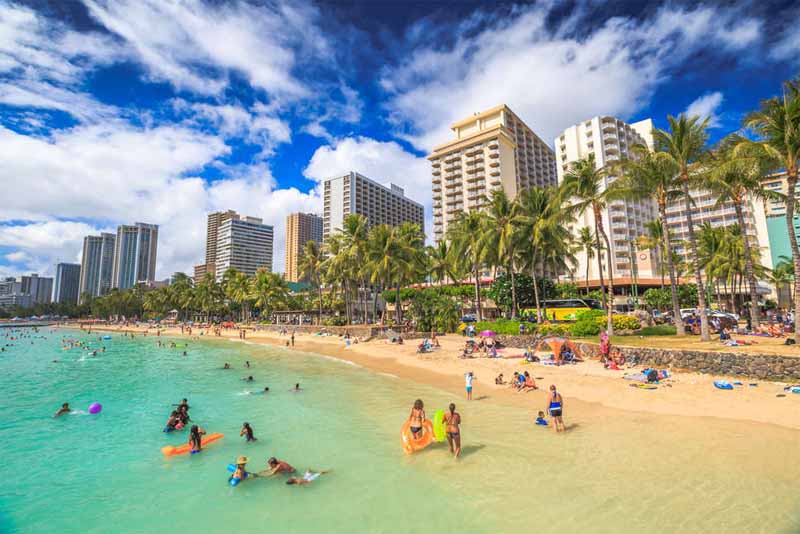 Honolulu is the largest capital city of the USA as it consists of the 10th cleanest cities in the world. It is also a center of business and military defense as well as it has different varieties of east-west and pacific cultures and cuisine. It is like a paradise and pearl of Hawaii. Its main attraction is the Waikiki beach which is famous for surfing and other water games. It is one of the main attractions for tourists in the whole world. Due to its daily rainfall that's keeps the air free from pollution because it is a tropical city. There are sufficient green places and clean roads that contribute to the city's cleanliness.
9: OSLO (NORWAY):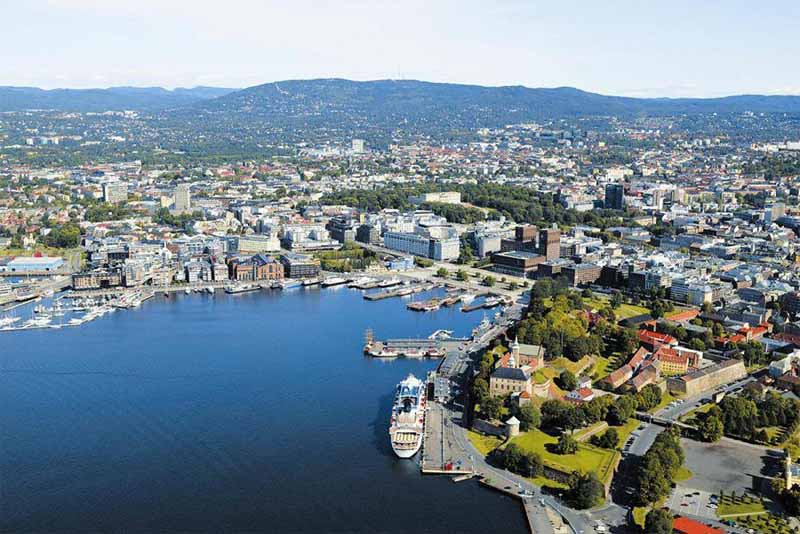 Oslo is the capital and populated city of Norway. This city includes the top 10 cleanest cities in the world. It is financially and governmental hub of Norway. This city is home to various companies within the naval sector and some of the world's largest shipping companies. According to 27th February, it had 693491 populations. It has a humid continental climate with cold winters and hot summers. It has a sufficient amount of rainfall over the whole year.
This city has numerous parks and green places within the city and as well as outside the city. Frogner Park is the largest park that is located in a few minutes' walks from the center of the city. This is the cleanest and well-known park in Norway. They got this habit of cleaning from their ancestors. It is also a local culture of their residents, even though there is no visible littering in the streets. They have an automatic trash disposal system this trash is also useful for them as they burn and use it for creating energy.
8: FREIBURG (GERMANY):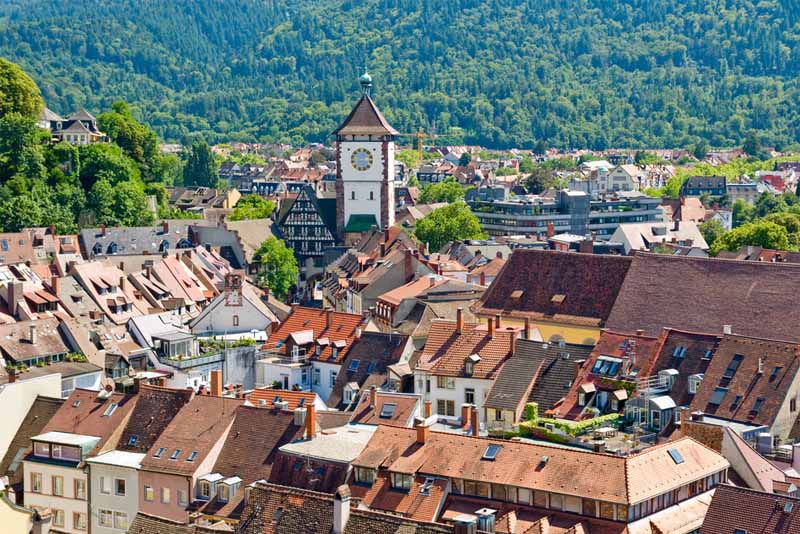 Freiburg is the populated city of Germany. It consists of the top 10 cleanest cities in the world. Tourists attract there because of its scenic beauty, climate and easy approach to the black forest. It is a splendid city that is ringed by green hills. Freiburg is known as the eco-city and flower-city because its citizens are very intense regarding eco-friendly strategies and then act upon it. Tourists like this spot because of its cleanliness fresh air, greenery, mountain views, and pollution-free area.
7: WELLINGTON (NEW ZELAND):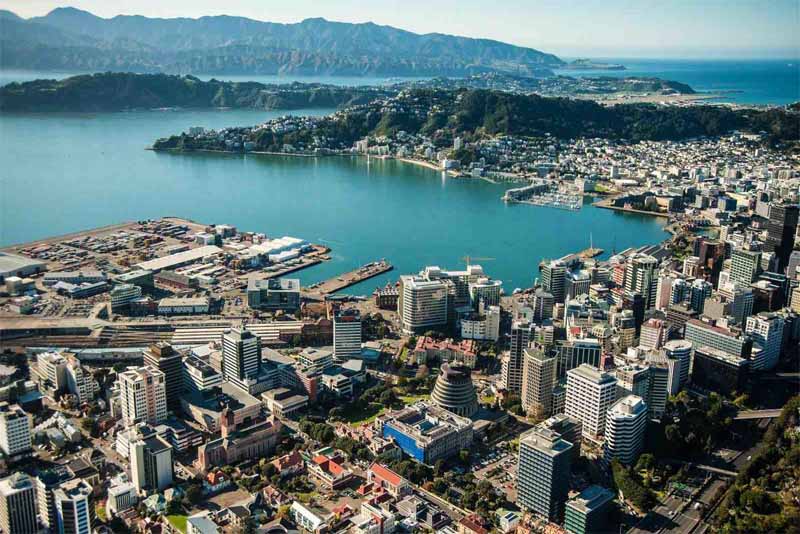 Wellington is also the capital and second most populated city of New Zealand. It also consists of the top 10 cleanest cities in the world. Its population is 418500 persons. This city's climate is temperate and normally moderate throughout the year with hot summers and mild winters. Wellington is the hub of various events and cultural celebrations including Biennial arts and jazz festivals. Its citizens use 33% of public transport which keeps the air fresh and pollution is low here. Its authority has also taken many waste management projects and energy making programs that minimize carbon dioxide.
6: KOBE (JAPAN):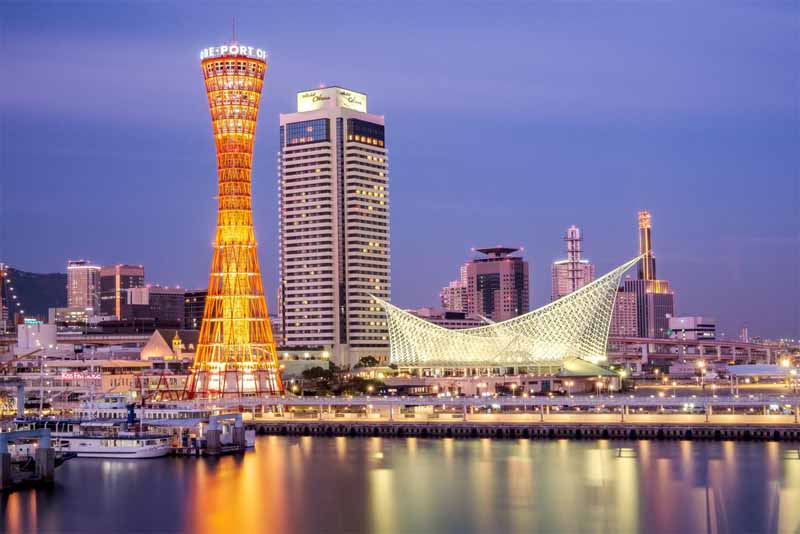 Kobe is the 7th largest and cleanest city in japan. It consists of the top 10 cleanest cities in the world. It has 1.5 million around the population. Its climate is humid and subtropical with hot summers and cold winters. This city is linked with cosmopolitanism and fashion. A Japanese phrase is enclosed here that if you can't go to Paris, then go to Kobe.
It consists of the cleanest city as its citizens are very health-conscious that's why Japan consistently included in the cleanest world surveys. This city has been planning its waste management system since 1896. It has created its savage treatment law in 1900; moreover, its drinking water quality is very high. Furthermore, the transportation system of Kobe is one of the finest and cleanest systems in the world. It includes high-speed trains, subways, buses, taxies, and fairies.
Read More: Top 10 largest malls in the World
5: SAPPORO (JAPAN):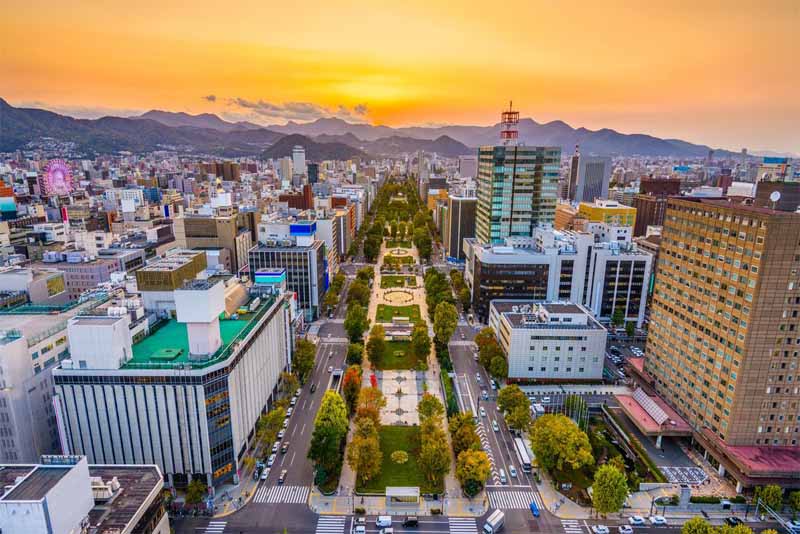 Sapporo is the biggest city in Japan. It also exists in the top 10 cleanest cities in the world. This is a densely populated city but still, it has managed to make a space in the cleanest cities of the world. Because it has vast greenery points. Moreover, it has friendly automobiles which create low pollution and it has also a good sewage system. Japanese knows the worth of cleanliness whereas the students have to clean their classrooms.
4: ADELAIDE (AUSTRALIA):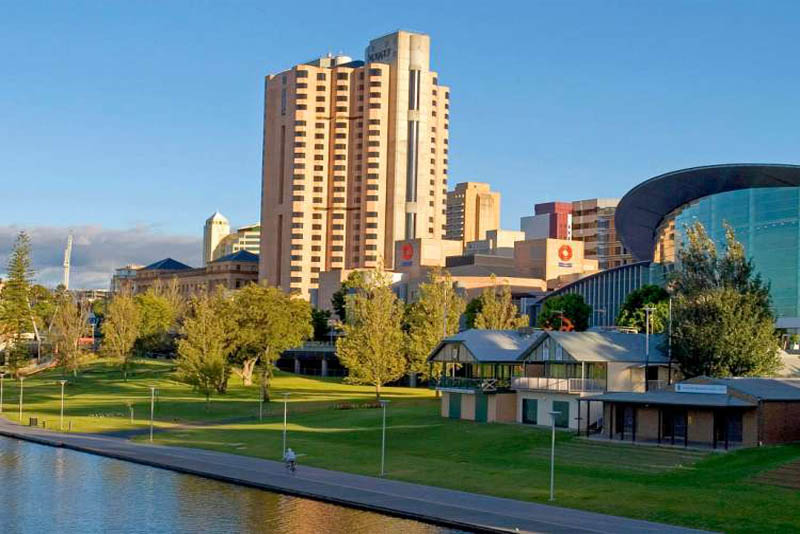 Adelaide is the capital and most populated city of South Australia. Its population is around 1345777. King William IV gave the name of this city to his namely Queen Adelaide. It also consists of the top 10 cleanest cities in the world hence, it has pure air, roads, and buildings. In the list of marvelous cities, it is hard to beat Adelaide. Significantly, it has remarkable parkland and spacious avenues with a lot of greenery.
3: LUXEMBOURG CITY: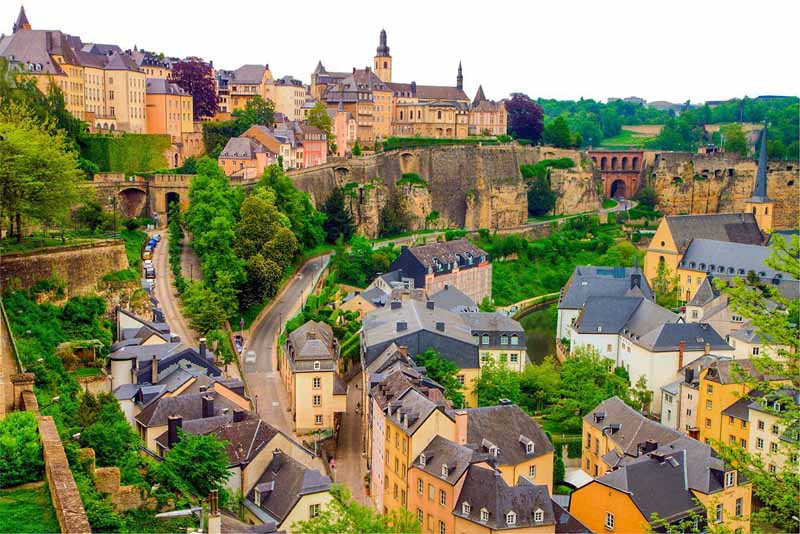 Luxembourg City is the capital and biggest city of the Grand Duchy of Luxembourg. It includes in the least populated and top 10 cleanest cities in the world. In 2018 it has 116323 around the population mostly people are foreigners. Just 30% of the population has consisted of local people. Hence it is a small territory that puts a lot of effort to keep this city clean. As its residents also understand their responsibility to keep this city clean. In short, that's why it is ranked as the cleanest city in the world.
2: ZURICH ( SWITZERLAND):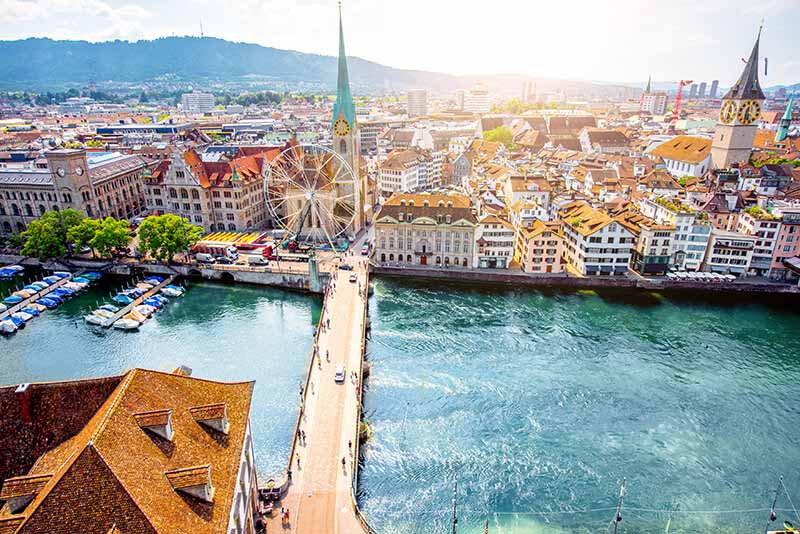 Zurich is the largest city in Switzerland. it includes the top 10 cleanest cities in the world. It is placed in the center of the north. It is the heart of railways, roads, and air traffic. According to its population were 415215. In 15BC Romans founded the Zurich. There are many museums and art galleries. Its Swiss National Museum is well-known in the world. Swiss are famous for their clean cities and wonderful ways of living. Mostly Switzerland cities are clean but Zurich has consisted of super clean cities in the world.
1: CALGARY (CANADA):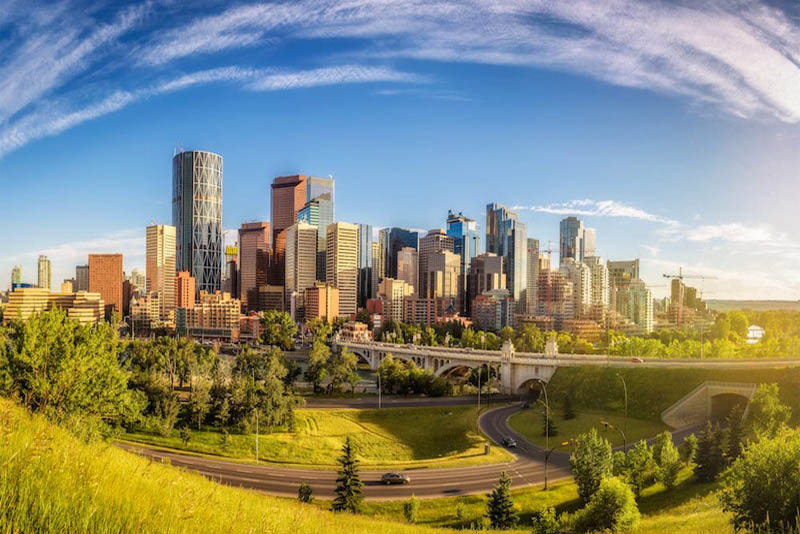 Calgary is the city of Canada. It is the largest city in Alberta province. It had 1239220 around populations in 2019. Moreover, It considers the top cleanest 10 cities in the world. It has persistently rated in the cities of having high-quality living. 1.2 million people are living there hence it has numerous parks and splendid clean streets.