People love shopping it is the undeniable truth. Along with this, It is also a need for life and has become our daily routine work. However, Nowadays it has become a leisure trend for many people. Shopping helps sometimes to refresh our minds and bodies. According to 2020, the 10 largest malls in the world are here.
10. ISFAHAN CITY CENTER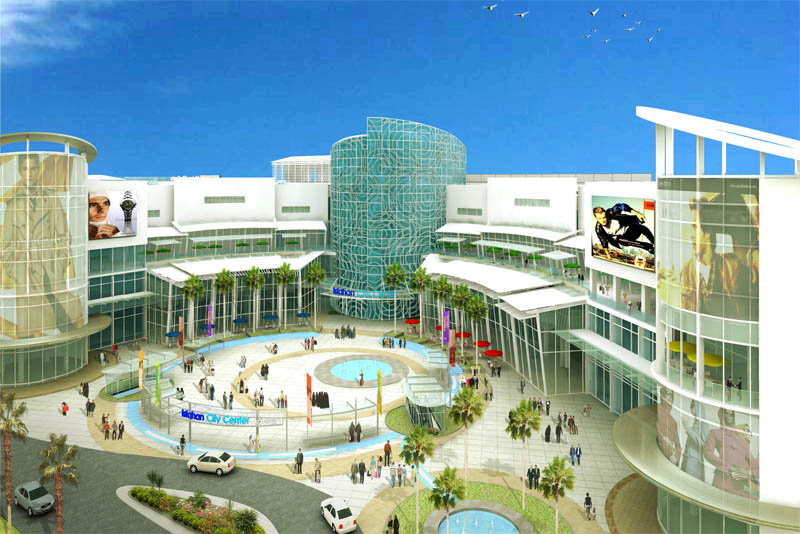 Isfahan city center includes one of the 10th largest malls in the world that opened in Iran (2012). Prestige land Iran is the developer of this mall. The total area of the mall is 465500sq meters. It has seven floors, four phases, and 5500 car spaces. It includes a five-star hotel, a museum, a hypermart, 750 retail shops, airline offices, a general shopping mall, an indoor theme park, and the most famous world trade center.
9. S M MEGAMALL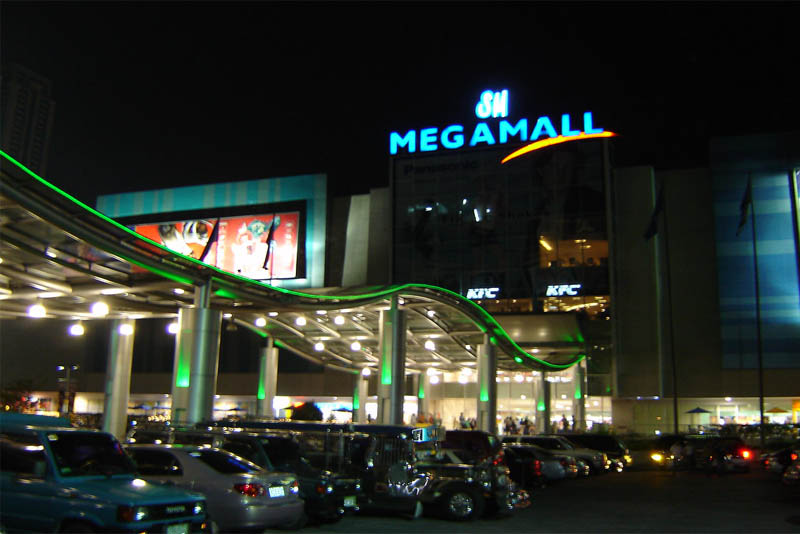 In the 10 largest malls, SM mega mall is also one of them. S M prime holdings developed and operated it. It is in Mandaluyong, Philippines. This mall occupies a large area of 5150000sq.feet. Almost 4 million people can adjust to this mall. It opened on 28th June 1991. In Particular, this mall has two primary portions. Building A' has SM cinemas, food areas, and toy land. 'Building B' has SM departmental stores, cyber zone the mega trade hall and mega fashion malls.
8. S M CITY MALL EDSA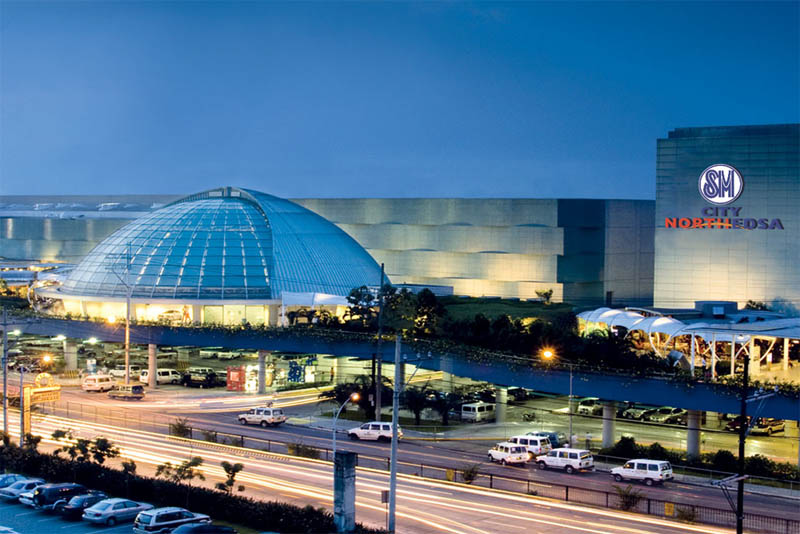 S M city mall EDSA is the first supermall of the Philippines. It is also in the Philippines. It is also one of the 10 largest malls in the world. SM Prime Holdings managed and developed this mall. The total area of the mall is around 498000sq.meters. It has four city centers, five blocks, five car parking plazas, and two north towers. When it started, it had just 120000sq meters area of the gross floor. After that, it was redeveloped in 2006.
7. ICONSIAM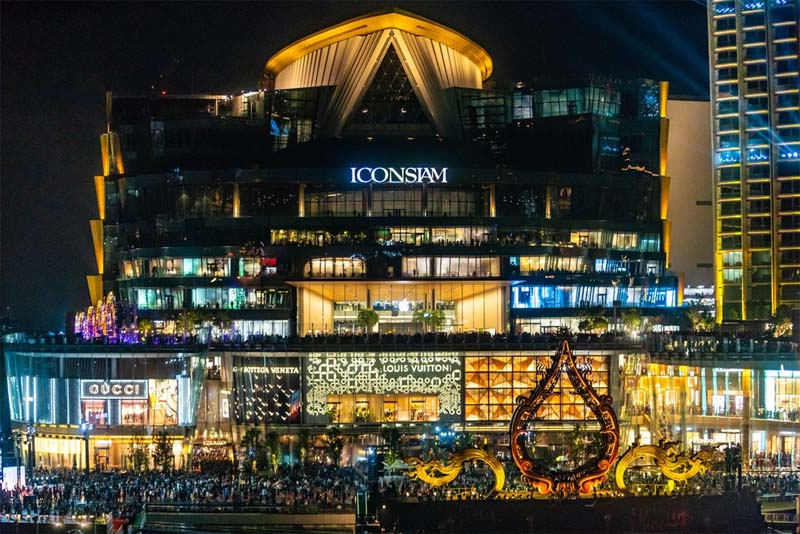 ICONSIAM is the new real estate of attraction. This mall is in Bangkok, Thailand. On 9th November 2018, it was opened for the public. It includes 10 largest malls in the world. Siam Piwat and Charoen Pokphand Group are its owners. It has 10 floors including an underground area. Its total area is 525000sq meter. Especially, it has an Apple store in Bangkok. Moreover, it also has a heritage, museum, and exhibition hall in the mall premises. 1.6 billion baht has spent on its developments.
6. CENTRAL PLAZA WEST GATE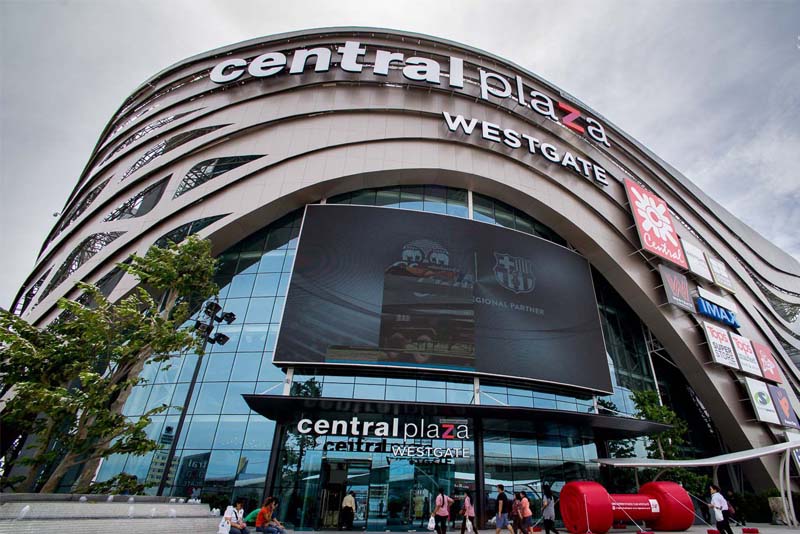 Central plaza west gate is included in the 10 largest malls in the world. It has two parts one consists of the shopping area. The other consists of cinemas and stores. This mall is located in Thailand. It was opened on 28th august 2015. Central Pattana was its developer and owner. It has 6 floors and 7000 parking spaces. Its total area is 550278 sq meters.
Read More: 10 amazing facts about Mount Everest
5. GOLDEN RESOURCES MALL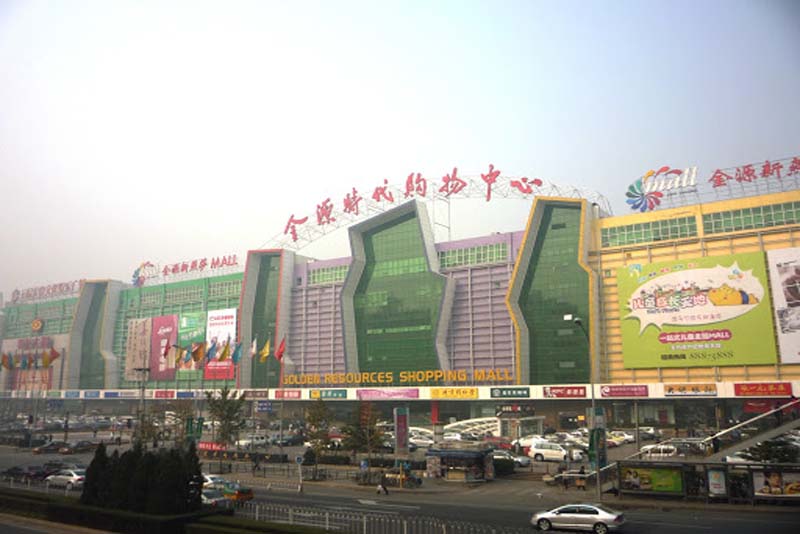 Golden resources mall is also one of the 10 largest malls in the world. It is located in the fourth ring road Beijing, China. It opened in 2004. The total area of the mall is 557419sq meters. Interestingly, it has a nickname too. English people called it the "Great Mall of China". According to the estimation of 2004 and 2005, it was the world's largest shopping center.
4. S M TIANJIN
S M Tianjin is one of the 10 largest malls in the world. It is in Fujian China. This mall opened on 26th November 2005. SM Prime Holdings are the owner of this mall. Its total area is 1800000sq feet. Furthermore, it's mostly inhabitants are the Philippines.
3. THE DUBAI MALL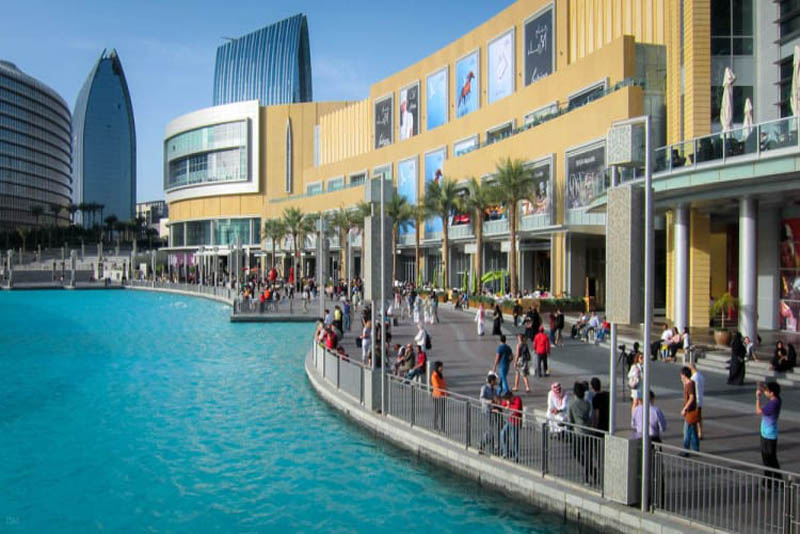 DUBAI MALL is one of the 10 largest shopping malls in the world. It is in Dubai. It occupies 502000sq meters space. Almost 54 million visitors come every year. Thatswhy, it was also called the most visited area in the world. It opened on 4th November 2008. This mall developed by Emaar Properties. This mall has four floors. The attractive parts of Dubai mall are Dubai Aquarium and the underwater zoo. Peddle Thorp developed this part of the mall. In the first five open days of the Dubai aquarium, they recorded sold 61000 tickets. It has 22 cinemas 250 luxury rooms and 120 restaurants. As well as, It has enough parking space that is almost 14000 enough for parkers.
2. SOUTH CHINA MALL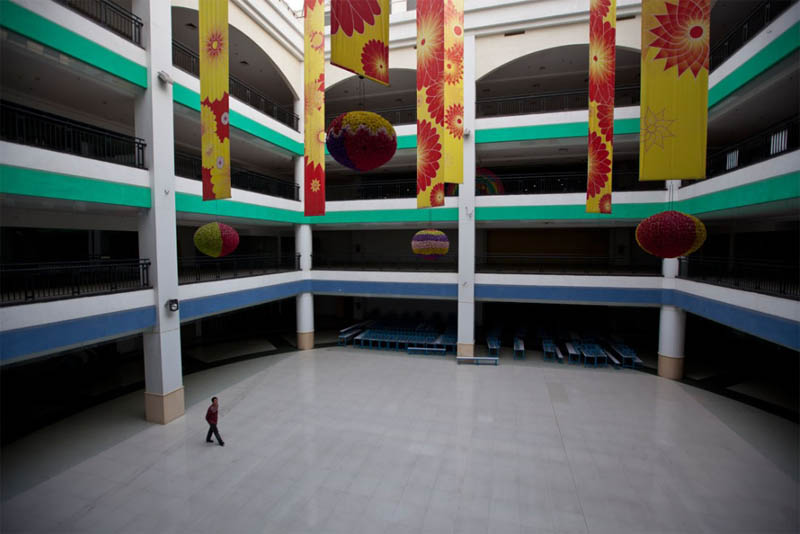 South china mall consists of 10 largest malls in the world. It is located in DONGGUAN China. This mall opened in 2005. It has almost consisted of 659611sq. meters. A filmmaker Sam made a short movie about this mall. This is called Utopia part 3, which premiered in 2009. This mall remained vacant for a long time for almost 10 years. CNN reported in 2015 that after a lot of renovations it began to attract occupants. According to an article published in 2018. IMAX Style Cinema and the theme park took this vacant place. Around 1.3 billion has been spent on its development.
1. IRAN MALL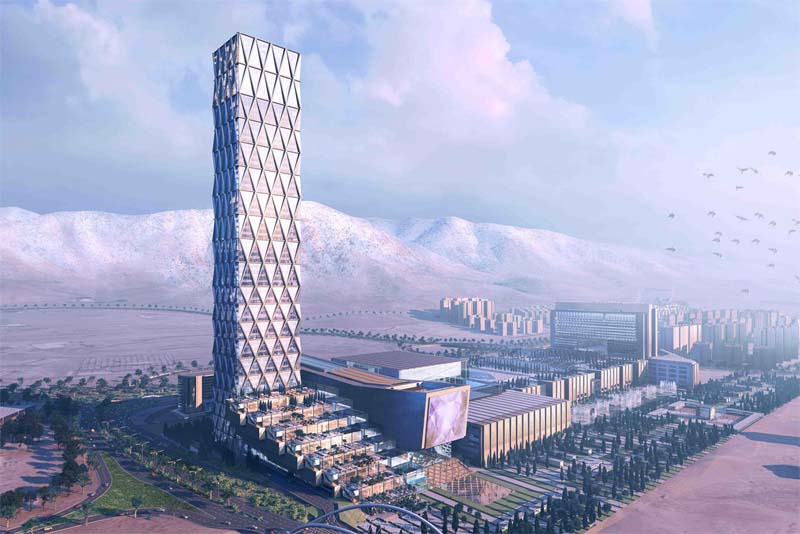 Iran mall is one of the 10 largest malls in the world. It is located near Chitgar Lake, in the west of Tehran Iran. It founded in 2018. The owner of this mall is the Ayandeh bank. It occupies the space of 15 million sq meters. It is a vast shopping mall with a lot of entertainment. Besides, another phase of the mall is still under construction. Its 24% area has occupied by commercial spaces. 18% is related to cultural facilities. 31% is the recreation area for the public. 19% area consists of parking and just 5 % is for hotels and restaurants.