Galapagos Island is situated around 600 miles away at the west of the Latin American continent. No doubt, it is the best place to see natural beauty. If you are searching for the best way to travel to Galapagos Island then, this article is for you. Here I gave detail about how can you visit Galapagos Island, in this way you can make the right decision about the traveling route.
When to Go to the Galápagos Islands
Are you considering when you should travel to the Galápagos Island? Then, you can visit here at any time. There is generally no restriction about visiting here you will experience and see various things at different times of the year. Many beautiful birds, marine life, and attractive creatures are waiting for you at any time. The geographical location, right on the equator, makes a variation in the temperature of the island from minimum to maximum throughout the year. Typically, the rainy season starts from July to November you can also visit in that period here no strong weather conditions that can limit your excursion.
Every season, diving conditions and animals' behavior will change from month to month. In August you can experience watching migrated penguins due to severe cold temperatures. At different months of the year, you can experience various other creatures dependent upon the severity of temperature. The travel to Galapagos Island is a pulsating archipelago proposing a multifarious atmosphere for animal mating and reproduction cycles, migration patterns, as well as hatching requirements, so it can be a good decision.
December's sky will be cloudy and grey. January to May are the warmer and moister months, but rain makes the sky clear after showers which is the best for photography. March and April are comparatively hottest and wettest months. It's up to you when you want to travel to Galapagos Island.
The best ways to travel to Galapagos Islands
Are you looking for the best way to travel to Galapagos island? We cannot say what is the best but there are three different ways of traveling to Galapagos Island. You can select any of one option that suits you the best.
By air
Through cruise
Land tour
1. Galapagos Island By Air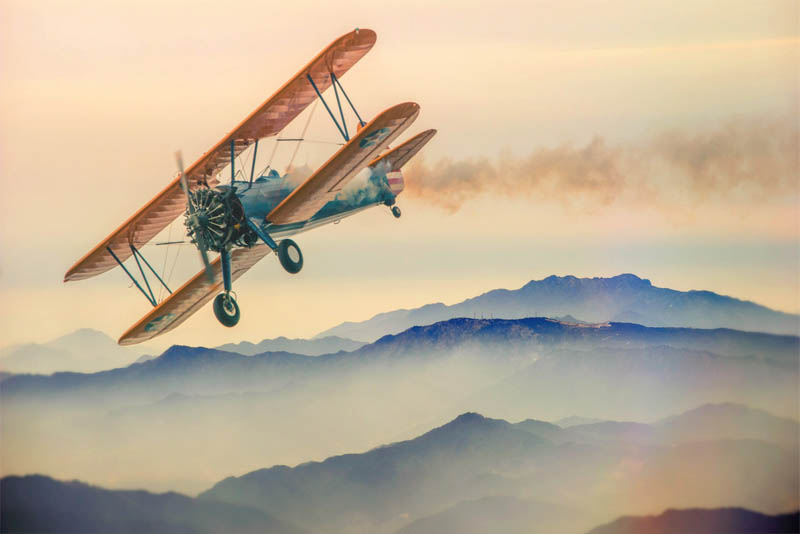 Galapagos island is in the Pacific Ocean in South America, you can easily access it here by airplane from Ecuador's capital city, Quito. Many airline companies are giving reasonable packages to their customers. It is one of the best places for wildlife lovers as there are many appealing creatures. You can discover all the hidden corners of the islands with one of these amazing adventures.
Read More: Top 10 Strangest Islands
2. Galapagos Island Tour Through Cruise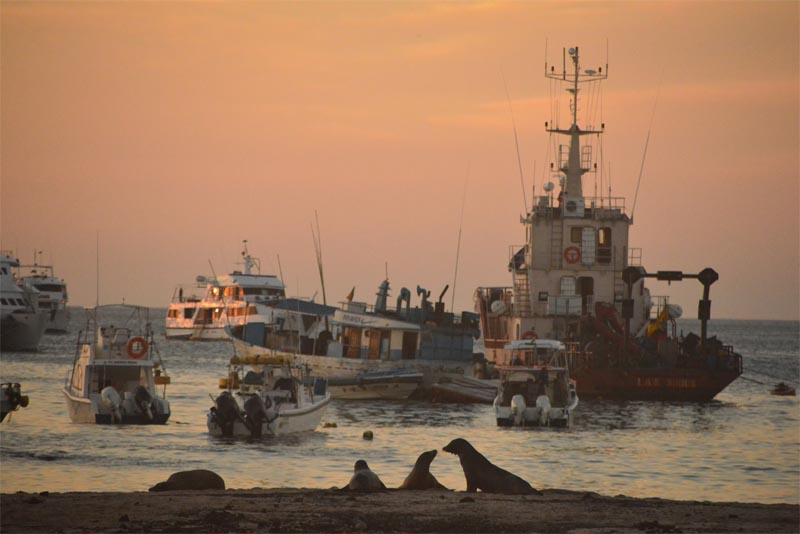 On a cruise, the travel to the Galapagos Island starts from Puerto Ayora on Santa Cruz Island and goes to either the east islands or the west islands, although some cruises go to both islands. This travel is based upon a long duration time, and typically between 4 days/ 3 nights and 12 days/ 11 nights. On the cruise, 12-110 passengers can travel but, a smaller group of people is managed more easily than a larger group. Different types of boats are used for this purpose like; sailing boats and catamarans.  
By selecting cruise travel for visiting the Galapagos Island, you can enjoy some benefits like on a Galapagos cruise. You can visit remote uninhabited islands and sites that you can't enjoy on the visit through land-based travel. You will get a chance of capturing unique sites and creatures. The most pleasing dive locations are Darwin and Wolfe Islands which are found far to the north of the other islands and can merely visit through costly liveaboard.
On cruise travel to Galapagos Island, you will get a guider, who will explain a lot of interesting information related to wildlife and unique creatures and sites. If you are a wildlife lover, then it will be a golden chance for you. There are many cheaper economy boats available where guiders may only speak Spanish. If you don't know or understand Spanish, then you should check in advance that your guider knows English. In this way, you can enjoy yourself better.
Most of the cruise boats travel overnight between the islands so in the daytime you will get more chances to see and observe the nearby locations. Besides this, some cruises have extra activities such as diving, snorkeling, kayaking, cycling, horseback, or riding so, your voyage will be enjoyable.
Read More: Top 10 Largest Islands in the world
3. Galapagos Island Land tour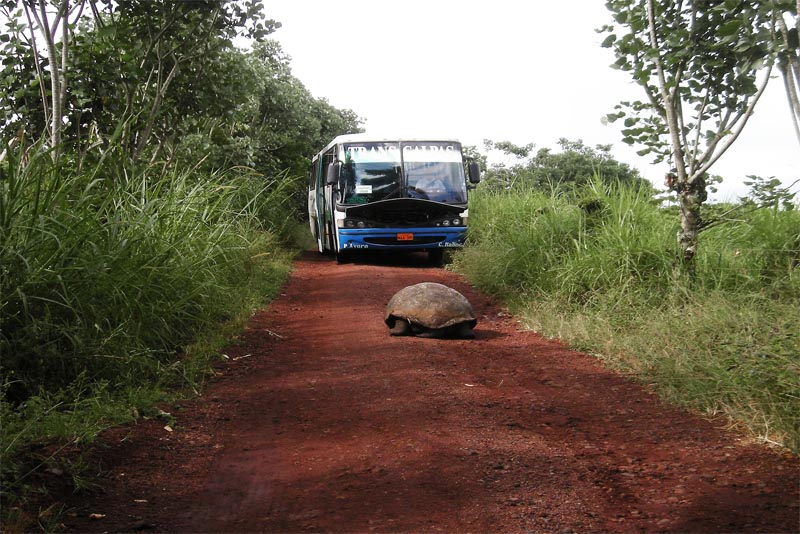 During the land tour, you can enjoy it differently you can stay on one of the four inhabited islands and spend day trips there. Land-based tours provide you the opportunity to see the different cultures and meet the local people of the island. Wildlife is the main attraction that you prefer to travel to Galapagos Island beside you get a chance to meet different people and experience their life. During air travel or cruise travel, you will miss this chance.
Land-based trips are mostly cheaper than air and cruise travel. Here you will get a wide range of options, like dividing your time between the western and eastern islands, whereas cruises just focus on one way. In this way, you can explore more. If you have a sea or height phobia then, you can't spend a whole week on a boat or airplane. On a land tour, you can choose multiple ways; you can choose where to spend day or night time. Independent tours give more relaxation and flexibility you can create your schedule. Land-based trips, you will get a chance to meet different people on different islands. You are not just bound to stay in the same environment, and people like cruise tours.
Final words:
Travel to the Galapagos Island tour is delightful whatever way you choose for travel. It's up to you what you want to choose whether you want to prefer air, cruise or land tour. These tips will help you a lot in making the right decision. I hope this article will help you a lot regarding your travel to Galapagos Island.