Romania situates near the crossroads of Central, Eastern, and Southeastern Europe. It shares a border with Bulgaria, Ukraine, Hungary, Serbia, and Moldova. The word "Romania" derives from the Latin language which means "citizen of the Roman Empire". It came into being when both principalities of Moldavia and Wallachia broke the shackles of Turkish Ottoman suzerainty and combined in 1859. It has a lot of interesting facts about Romania.
Romanian considers the 9th largest nation according to the area in the European Union. It has a moderate climate and, its citizens experience four seasons in a year. Here, summer is hot and, winter is extremely cold.
Romania has covered an area of 237,500 sq km. It is one of the largest areas of peaceful woodlands in Europe. This state has 13 national parks and three biosphere treasuries. You know more than half of Romanian Jews died in the Second World War.
In World War II, Romanian forces played a large role throughout the fighting in Ukraine, Bessarabia, Stalingrad, and somewhere else. Its troops were responsible for the harassment and massacre of around 260,000 Jews in Romanian regions; however, the majority of Jews living within Romania had faced harsh conditions at that time.
Bucharest is the capital and biggest city of Romania, as well as it has a prevalence due to its cultural, industrial, and financial center. It is sometimes called "Little Paris". It is a real treasure and, you can visit it here throughout the year. You will experience the fresh air from the Carpathian Mountains to the stunning Natural Reserve Biosphere of The Danube Delta. While traveling in Romania do not forget the vibrant beach resorts around the Black Sea.
No doubt, it has so many unexplored attractions, you know its flag deems as the heaviest flag all over the world. It is around 349 meters by 227 meters and used 44 miles of thread, which was expanded in Romania in the year 2013. There are so many fascinating and interesting facts, you will experience during your trip to Romania.
10: Most beautiful waterfall in the world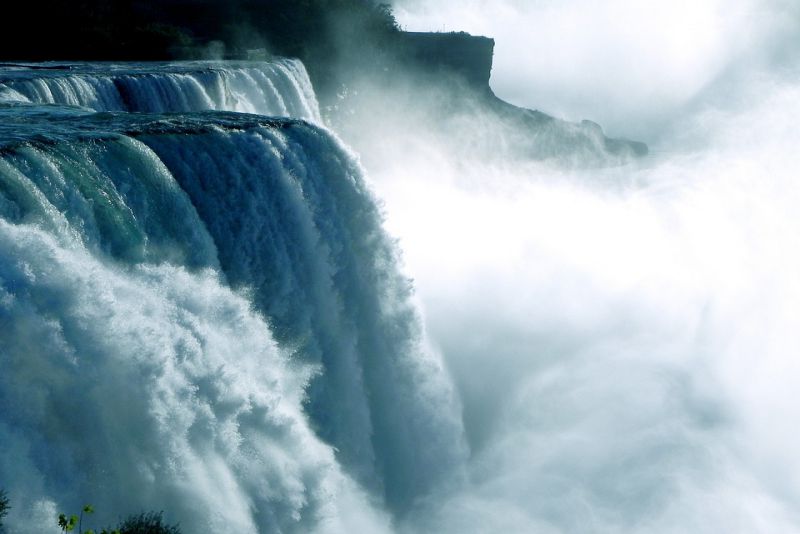 According to World Geography, Bigar Cascade fall considers the most beautiful and unusual fall in the world. In this regard, it has attained the number 8, in unique falls. It has an area of 175.60 hectares. Interesting and fascinating facts that the way the water spreads and falls in tiny shreds of water, and also it is located on the 45th parallel north, at the halfway point between the Equator and the North Pole in Romania. Due to its uniqueness, Bigar Cascade Falls has been voted as number one by The World Geography.
09: Castle Dracula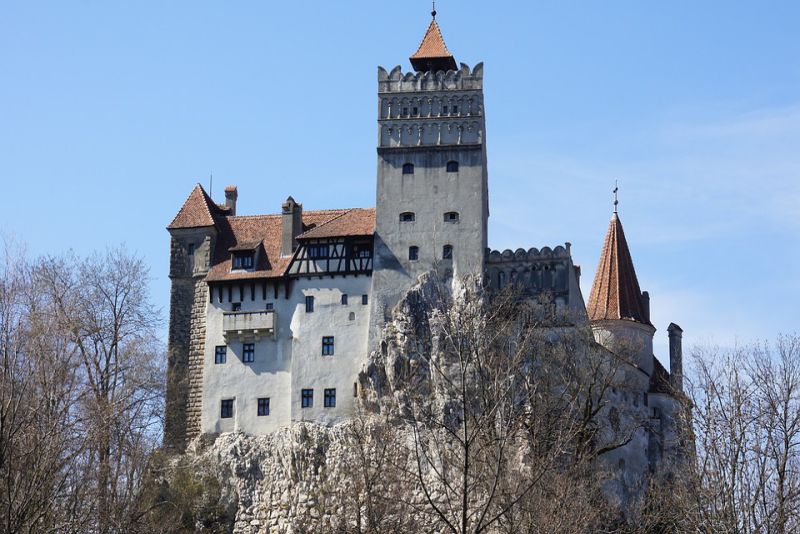 Castle Dracula is one of the wonders and interesting facts of Romania. It is in Bran located 25 km southwest of Brasov, a national landmark of Romania. Now, the castle has been converted into a museum, dedicated to Queen Marie's art and furniture displayed here. Tourists can see the inner area on their own or by guided tour. At the bottom of the hill, there is a small open-air museum exhibiting customary Romanian peasant structures from the Bran region.
08: Black Magic Tax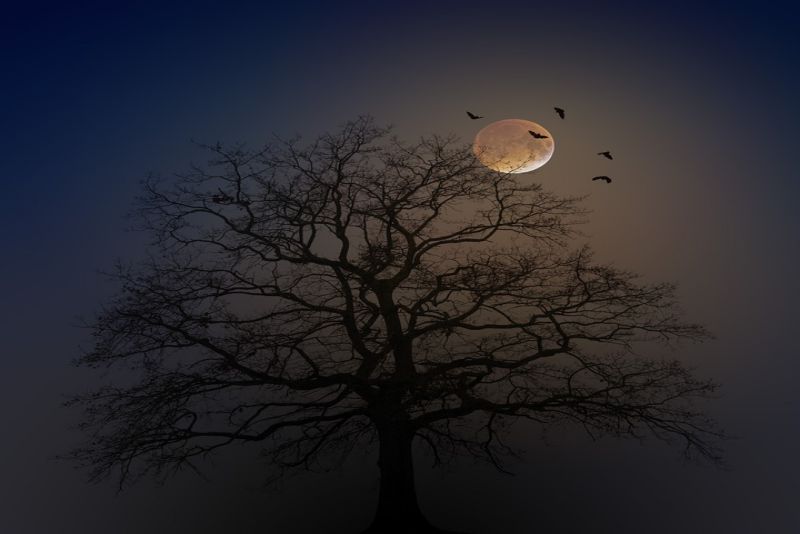 Black Magic Tax counts in other interesting and fascinating facts of Romania. It is a new law in Romania that has the country's "black mages" angrily protesting over a new tax that seeks to give the government a cut of the money made by witchcraft and sorcery.
There is no limit to simple witches; the new tax looks to create revenue from all practitioners of the occult, including fortune-tellers. Officially the new labor laws were made in 2011, and now the services offered by this black-magic enthusiast are considered professional trades. The witches and fortune tellers are furious about this attempt to siphon their profits and have been busy casting spells and curses on the Romanian government.
07: Cave Full Of Bones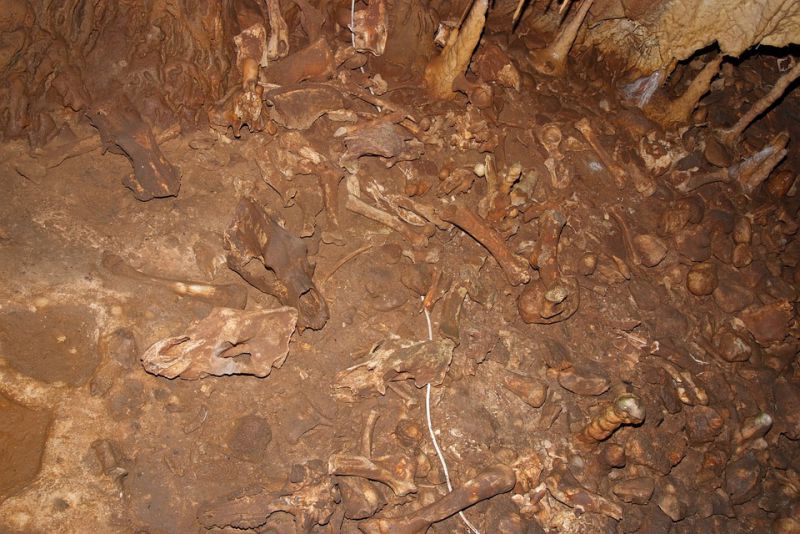 The cave full of bones is an organization of 12 karstic galleries and chambers situated near the city of Romania, where some of the antique European early modern human bones are found here between 37,000 and 42,000 years old.
Most interesting and fascinating fact about Romania, the bones present here share the characteristics of earlier and later hominid "species." It was a great stroke of luck to discover such an assortment, and it further muddles our perception that from when and where these modern humans came into prominence.
For example, a mandible found in the cave is the same as the type of morphology associated with neanderthals. And while researchers still aren't sure about the relation between our ancestors and Neanderthals, some of these bones show that members of these two diverse groups did indeed make prehistoric cave love.
06: Brown bears of Romania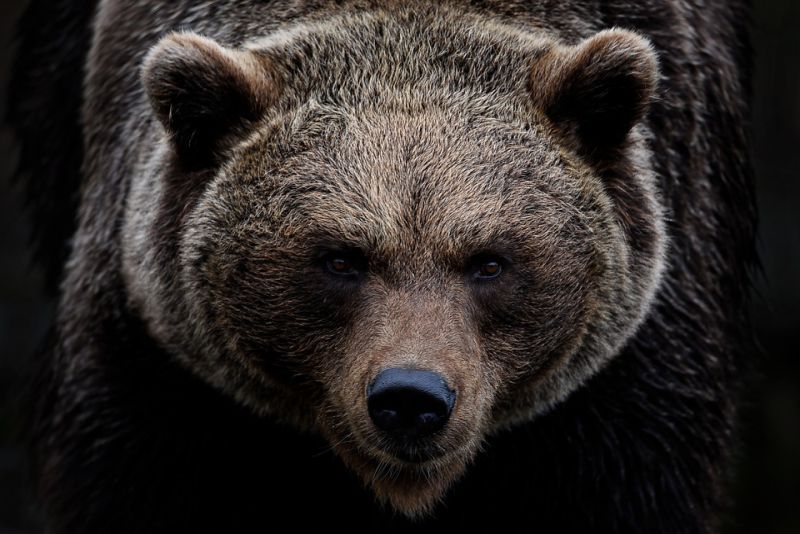 You know Romania is a hub of an enormous variety of bears. Interestingly, there are around 200,000 brown bears found in Romania. These are the largest living carnivores and can rise to such an enormous size, males up to 350kg, and females to 200kg. It was the biggest on the record caught in Romania around weight up to 480kg. After 2016, a trophy hunting ban was introduced by the Romanian government but, before there hunting was allowed.
Currently, after 2018, the government has revised its decision due to the overpopulation of bears in Romania. But if hunting quotas of up to 10% of the population are issued each year, then some will argue that the brown bears will be at risk long term.
05: First creator of the coffee machine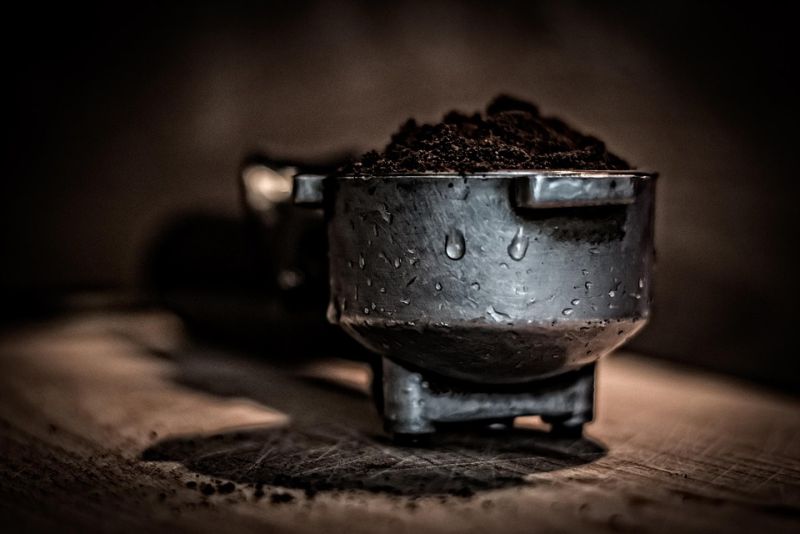 You know the first coffee machine creator was also born there. Coffee is a refreshing drink and, everyone likes it. The coffee maker creator Francesco Illy moved to Italy, where he opened his business, the world-known coffee roasting company. Interesting fact that its coffee creator has a connection from Romania. After that, he moved to Vienna, and then the Italian city of Trieste.
04: Faster internet than the United States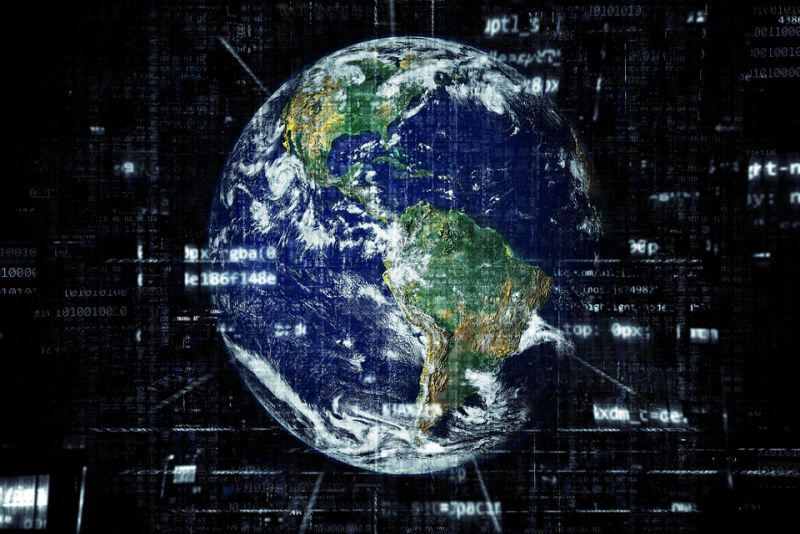 Romania also counts as one of the fastest internet connections all over the world. During the United States Presidential movement, Senator Bernie Sanders stated that "Today, people living in Romania have access to much faster internet than most of the United States."
The interesting facts of Romania have a peak internet speed of 58.7 Mbps, which reckons it the 7th nation with the fastest internet speed in the world, compared to the United States. Furthermore, Romania consumes more internet on an average day than any European country. It has one of the best 4G speed networks.
03: The rail network is also impressive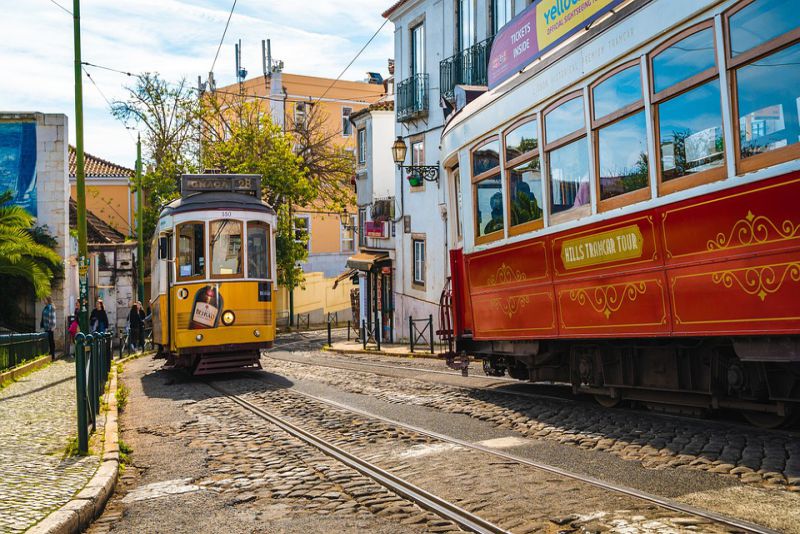 One of the interesting facts about Romania is its rail network, which is very impressive all over the world. It has stretched up to 22,298km. Its network system is the 15th most extensive on the planet, even though it is also the world's 81st major country in terms of total area.
02: Discovery of insulin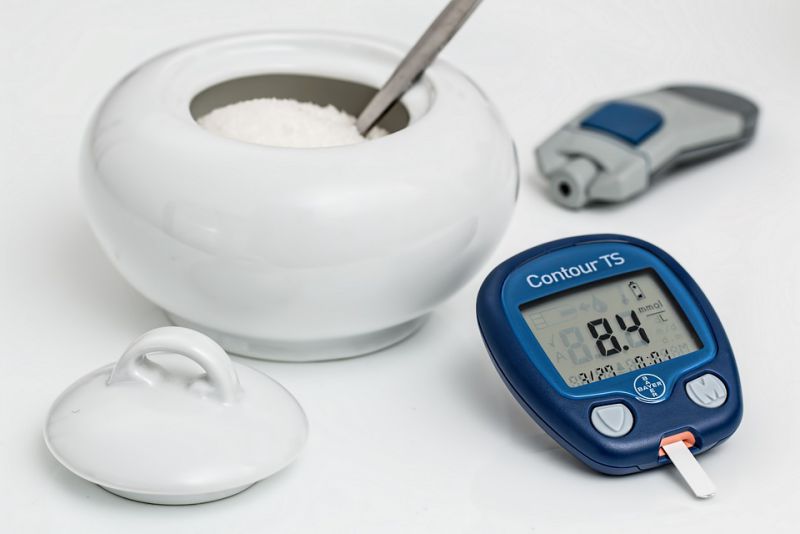 Insulin is vital to the cure of diabetes, as all sorts of diabetes occur due to the body's inability to use blood sugar efficiently as a result of lacking, ineffective, or absent insulin supplies. Do you know who discovered "Insulin"? Interesting fact that insulin's inventor has also a connection with Romania. Nicolae Paulescu, a Romanian, initially named it pancreatin. Even though two other Canadian scientists were awarded the Nobel Prize in 1923 for their research on insulin, but Paulescu's pioneering work in the field of diabetic medicine was no doubt appreciatable.
01: Tallest wooden church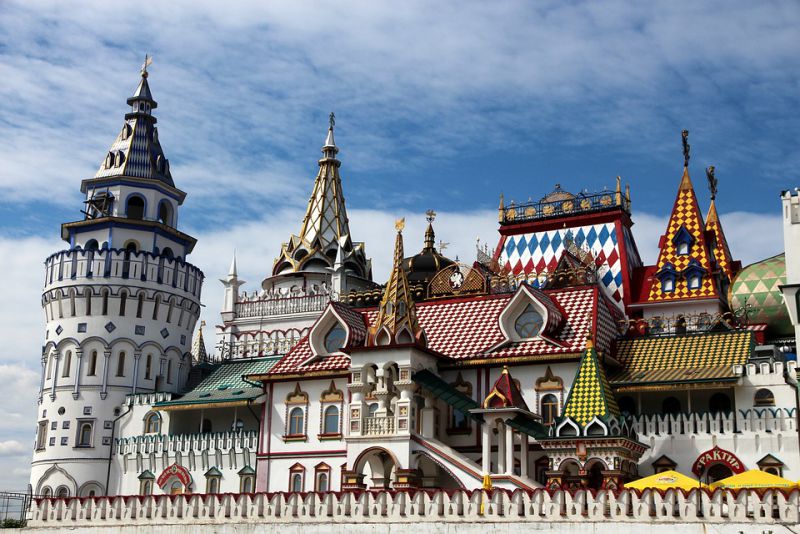 Besides other interesting and fascinating facts, Romania has the tallest wooden church in the world. You know the second tallest wooden church you can find in Europe. That is in Sapanta Peri, Maramures of north-western Romania. It has 23 feet tall, it is a cross that weighs 1,000 lbs, on the top of the 257-foot tall church.