Serbia is a landlocked country which means there is no beach all over the country. Serbia's official name is the Republic of Serbia that situated at the crossroads of Central and Southern Europe. Approximately, it has 7 million population, estimated to exclude Kosovo, which is a disputed territory. Since the age of the Paleolithic, the land of modern Serbia confronted the Slavic migrations to Southeastern Europe in the 6th century, establishing numerous regional states in the initial Middle Ages at times recognized as tributaries to the Byzantine, Frankish, and Hungarian empires.
Now Serbia is a member of the UN, CoE, OSCE, PfP, BSEC, CEFTA, and also WTO. This country currently ranks relatively high on the Human Development Index and as well as on the 50th rank in the Global Peace Index (GPI).
Serbia provides social protection, a general health care system, and free primary and secondary education to its citizens. Rendering to global polls, Serbs are statistically the most friendly and hospitable nation all over the world. It is also interesting Serbia's cultural facts that if they don't treat well with the guest so they will not receive any luck or favors from the gods.
Almost 30% of Serbian territory, covered with woodland, that considers a middle forestry state. It does not consider a huge tourism state. But it is a very beautiful country. There are many unique and interesting facts and beautiful places in Serbia you should visit here. It can be your next destination if you love superb sceneries, fancy nightlife, forests, and national parks. More than 5 natural parks and ancient forest in Serbia provides a chance to relish wonderful greenery here. The blossom of the Tisa river in June is also worth watching activity by insects. Another interesting fact about Serbia is that the capital city Belgrade provides delightful scenes of jolly nightlife and many more exciting activities.
10: Roman emperors were associated with Serbia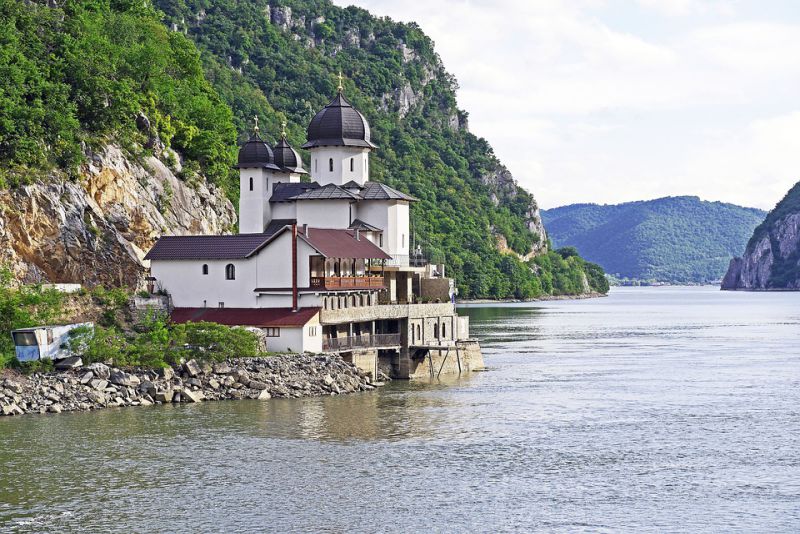 Do you know mostly Roman emperors were born in Serbia? It is one of the interesting and unique facts about Serbia. Particularly, central Serbia was under the Romans for around 600 years. It was under 1-6 century, until the arrival of the Slavs into the Balkans. Approximately 18 Roman rulers were born there, the most popular one of them was Constantine the Great, a Roman emperor who declared Christianity as the official religion. Not only that, but Serbia is a hub of one of the 4 Roman capitals. An ancient city of Sirmium, today is well known by Sremska Mitrovica.
09: Tallest stone gates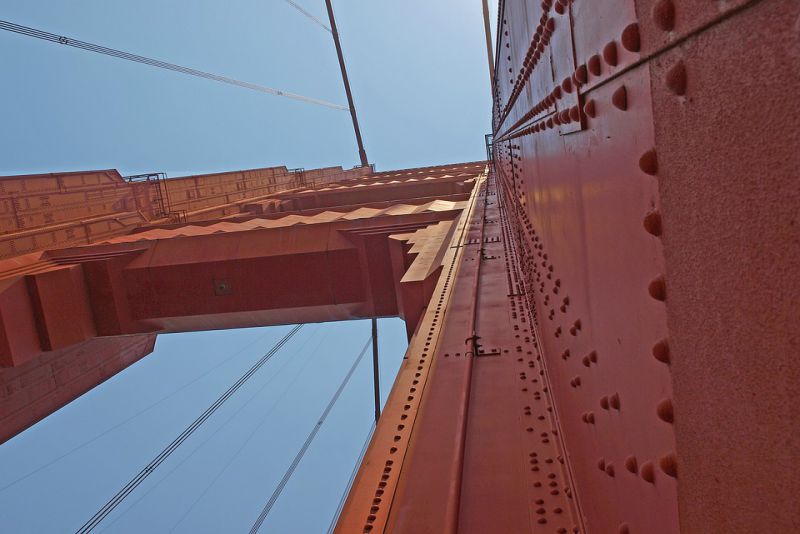 The tallest stone gates are also interesting facts about Serbia that are placed and famous in Europe. These are three gates that are famous by different names i.e. Little, the Big, and the Dry Prerast. Opposite to their names, Little Prerast is the biggest among the three gates. It measures up to 34 meters in height, 30 meters in length, and 15 meters in width. The other two are smaller than Little Prerast.
08: Earthquakes are quite common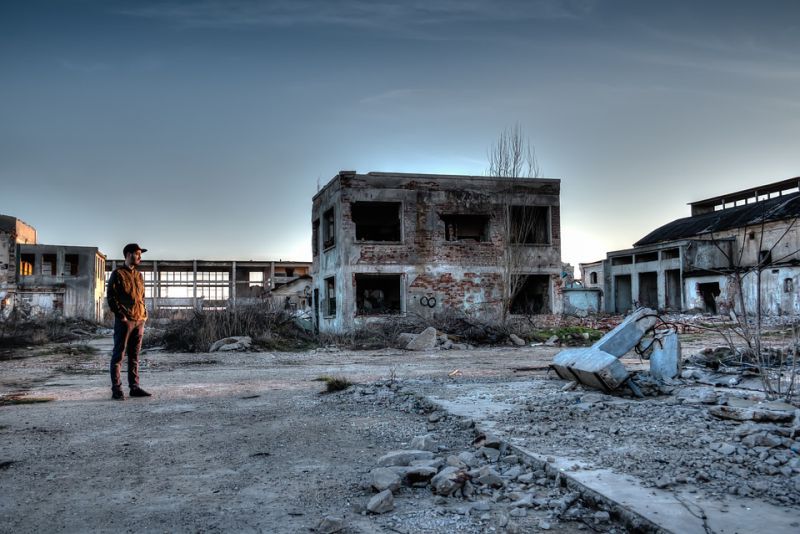 Sadly, one of the facts about Serbia it is not adding in interesting and unique is frequent earthquakes. There are hundreds of millions of earthquakes that just happen on Earth every year. There is a seismic threat, it has been a continuous phenomenon existed for millions of years. You cannot avoid or affect an earthquake in Serbia, and the country gets overcome with these natural disasters numerous times every year.
07: Largest exporters of raspberries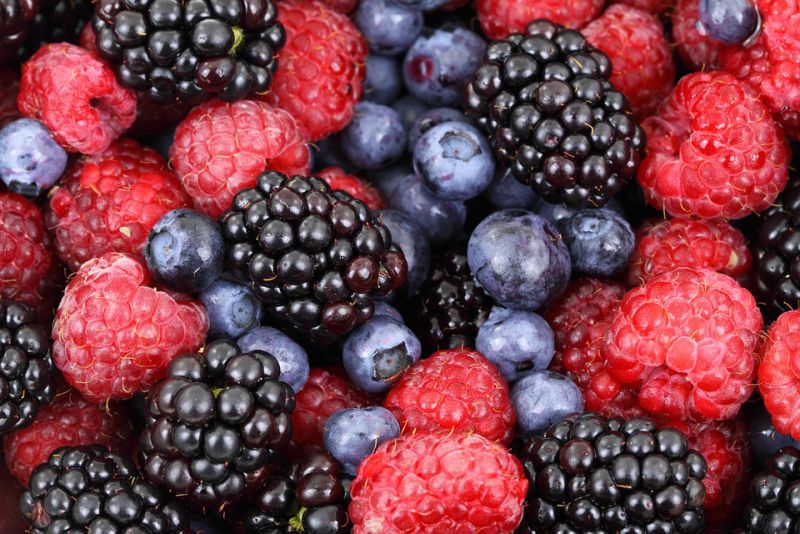 Besides other unique and interesting facts, Serbia is a major and largest exporter of Raspberry all over the world. Almost 95% of raspberries grew in Serbia that exported to other countries. The raspberry you eat comes from the Serbian state. It also exports plums and prunes. It has been assessed that after 2017 it will be the front-runner in plum, apple, and pear exporters in Europe.
06: One country, two official flags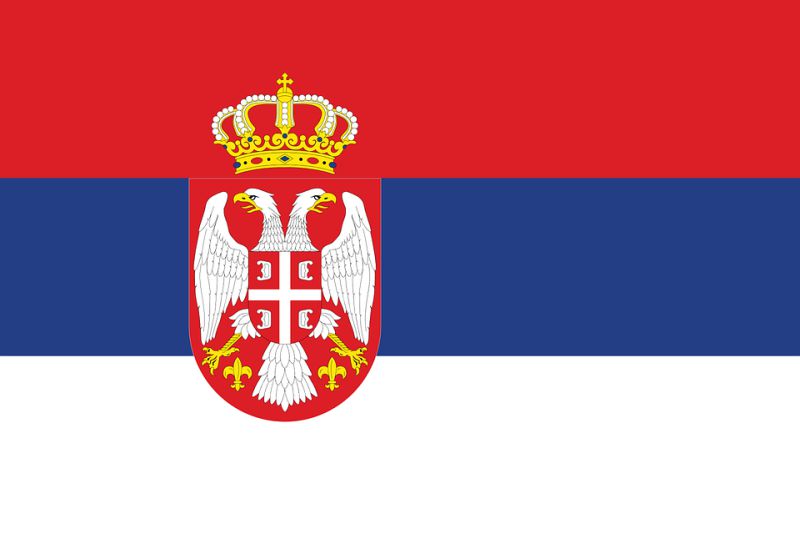 The Serbian flag is a tricolor comprised of 3 equal horizontal bands of lines like red on the top, blue in the middle, and white on the bottom of the flag. It has been used since 1835, as a Civil flag and ensign. Another flag having a fixed pattern of an emblem with the same horizontal lines has been used since 2014, as a state flag and ensign. It is one of the most interesting facts about Serbia is that the country has zero conflict using two official flags.
05: Football fanaticism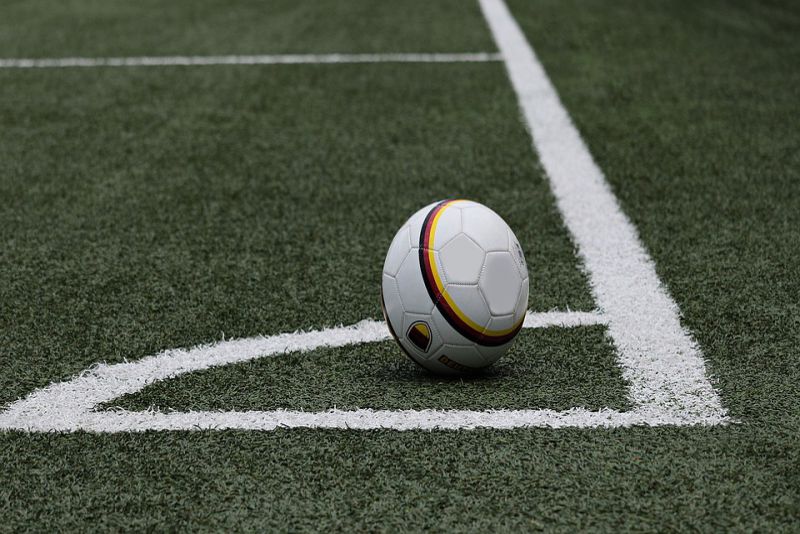 The most popular sport in Serbia is football. The Football Association of Serbia (FSS) has the authority to supervise the football team both professional and amateur all over the country. Firstly, football started in the spring of 1896, when a Jewish student brought this game from Germany after completing his studies. He brought the first football for his friends from the Belgrade gymnastics society Soko. One of the interesting and unique facts about Serbia is its fanaticism for football. It is very famous here and people love to watch foot matches.
04: Gigantic churches
Gigantic churches are also interesting and unique facts about Serbia. The Serbian Orthodox Church is a well-known and huge church all over the world. It is composed of the majority of the people in Serbia, Montenegro, and the Republika Srpska unit of Bosnia.
03: White Angel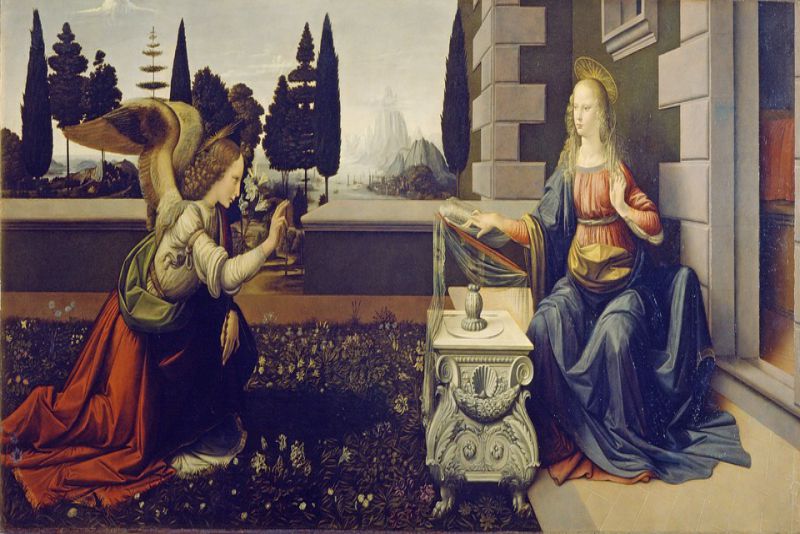 White angel is a detail of extraordinary compared to other known frescoes in Serbian culture in the Mileševa monastery. An image of the White Angel messenger of Mileševa was sent as a message in the principal satellite to communicate a signal from Europe to America after the Cuban Rocket Emergency, as an image of harmony and human advancement.
02: First mechanical clock was made in Serbia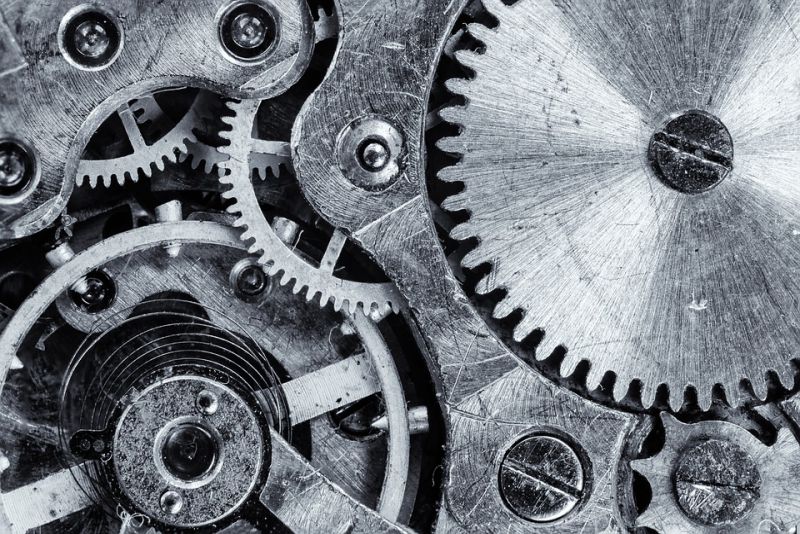 Swiss clock is a well-known brand all over the world regarding mechanical clocks. But know interesting and unique facts about Serbia is that they were the first builder of mechanical clocks. The idea of the first mechanical clock was made by a Swiss person is not correct, actually Serbian made it first. Serbs known as 'Lazar the Serb' invented and made the first mechanical clock in Russia in 1404, around 200 years earlier than Switzerland.
01: Insect dance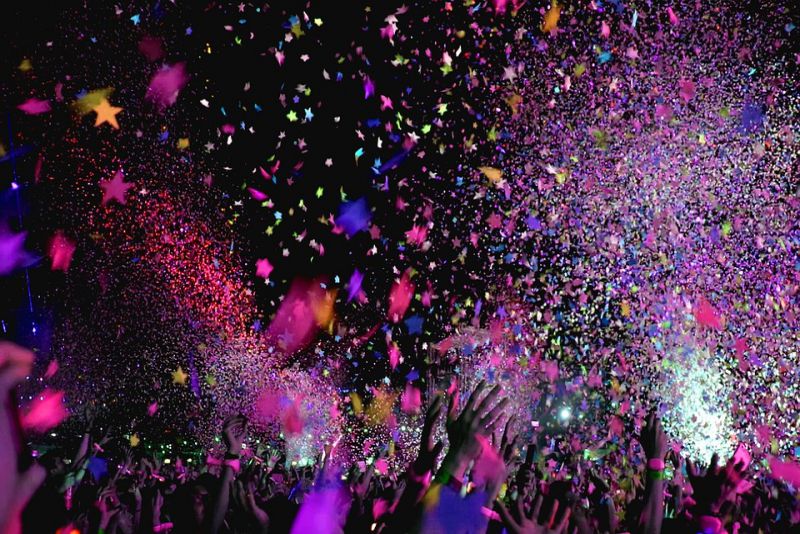 Have you seen or heard about insect dance? Maybe you have never seen it or it is unusual for you. If you want to see insect dance that is unique and interesting facts of Serbia, then you should visit In June. This insect dance happens in a wonder called the Blooming of the Tisza River. The Palingenia longicauda, which is an insect performs a dreamy and melancholic dance of life and death as viewers watch in wonder for 12 minutes.