Pakistan is publicly famous as the Islamic Republic of Pakistan. In this Article we will learn about top 10 most interesting facts about Pakistan. The South Asian state which shares borders with India to the east, Afghanistan to the west, Iran to the southwest and China to the northeast. Pakistan is celebrated its Independence Day on the 14th of August. It got independence on the same occasion from its neighboring state India on the very same day when the state gained its freedom from the tyrannical British rule. In Persian and Urdu language, the term 'Pakistan' denotes, "the land of Pure". In Persian and Pashto, because the word Pāk denotation is pure while the suffix -stān is a Persian terminology which denotes the place of, cognate with the Sanskrit term sthāna. Pakistan is a very beautiful and attractive place and has a lot of interesting facts.
Choudhary Rahmat Ali coined its name in 1933, who belonged to the Pakistan Movement. It is said that Pakistan's name is signified from the provinces of Pakistan like P from Punjab, A from the Afghani province, K from Kashmir, S from Sindh, and tan from Baluchistan. The letter "I" has linked to it to make easy the pronunciation of this name.
10: Diversity in Culture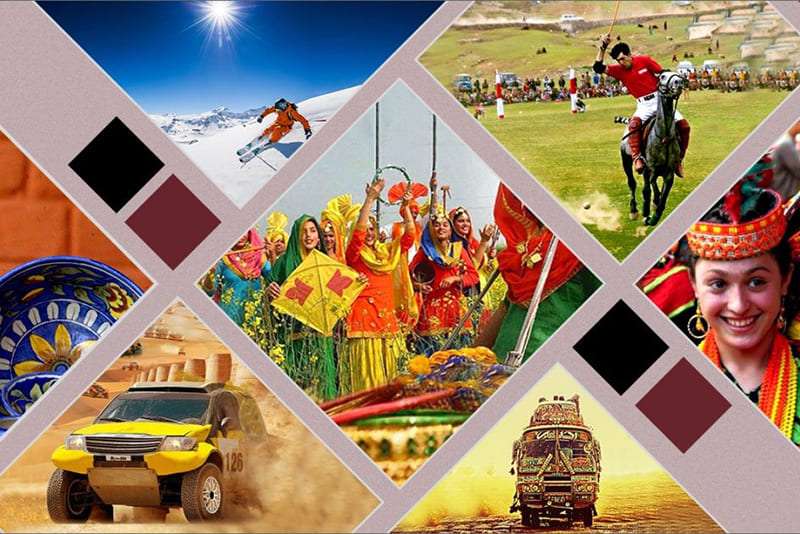 Pakistan is a region where diverse cultures exist. Punjabi, Sindhi, Kashmiri, Pashtun, Baloch, and a lot of diverse people live here to enhance the diversity in cultures. But the best thing is that no matter in which culture we belong to, everyone is just called "Pakistani". The diversity in music also adds the beauty in Pakistani culture that consists of interesting facts of Pakistan. Its traditional songs like Qawwali to folk music and Urdu songs all are on fleek when it comes to Pakistan's sense of music. Western music has also made its place in Pakistan and is developing highly day by day. Pakistan has given birth to some of the top, legendary musicians like Nusrat Fatah Ali Khan, Alam Lohar, and Rashmi, etc.
Pakistani truck art is also a well-known illustration of craftsmanship. Pakistani crafts have included a plethora of styles, materials, and aesthetics in different generations. Calligraphy in Arabic style skills finds in many local buildings and spots and wall hangings, like copper work, paintings, and carved wood. Craftsmanship art also finds in Pottery, especially blue pottery, typical of Sindh and Multan, is loved all over the world for its look. Naqashi art of camel-skin lamps, is another example of local craft, along with colorful tile work, which is a Mughal inheritance.
09: Pakistan's largest private ambulance service in the World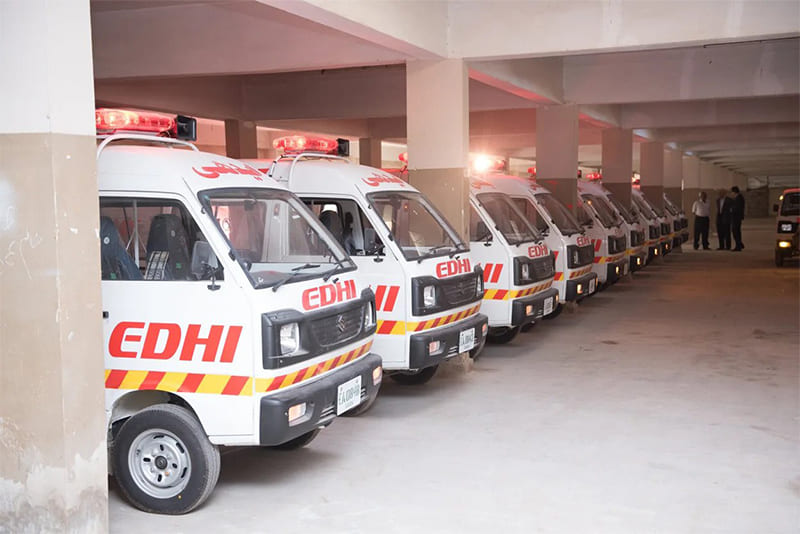 Pakistan's Edhi Foundation is the largest private ambulance service in the world. It has listed in the Guinness Book of World Records as having the biggest volunteer ambulance. The field ambulance organization provides 1800 ambulances to Pakistan and therefore, the largest private ambulance service network in the world. Besides, the interesting facts of Pakistan Edhi's free shelter homes are for free health care, drug rehabilitation, orphanage and adoption services, and local and international disaster relief. This service has started the late Abdul Sattar Edhi as a single room shelter and later, he increased the organization. This is one of the most interesting facts about Pakistan.
08: Nuclear power state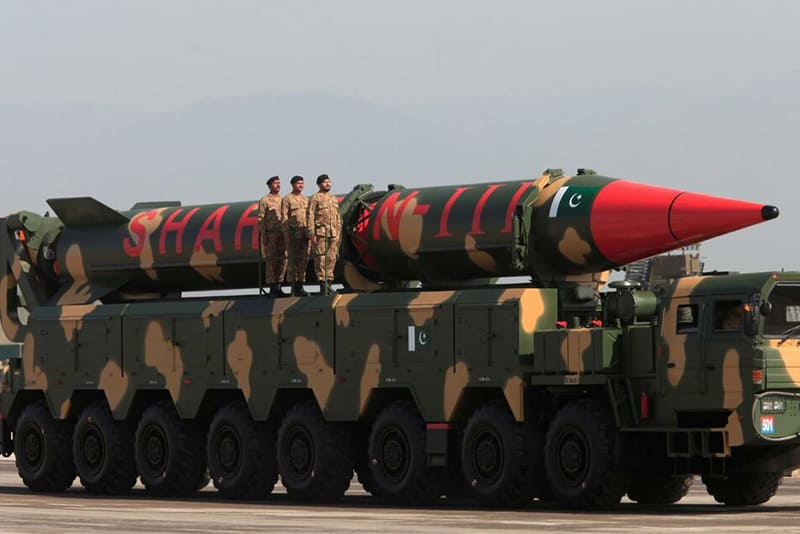 Pakistan consists of one of the nations which has become a nuclear power when it successfully carried out five nuclear tests at Chaghi, Baluchistan. Pakistan preserves that its nuclear program is for self-protection, as deterrence against nuclear India. Zulfiqar Ali Bhutto said that if India were to produce a bomb, Pakistan would do anything it could to get one of its own. Pakistan's nucleated program is one of the interesting facts which should have proud of every Pakistani. Another amazing and interesting facts about Pakistan.
07: Highest mountains of World – interesting facts about Pakistan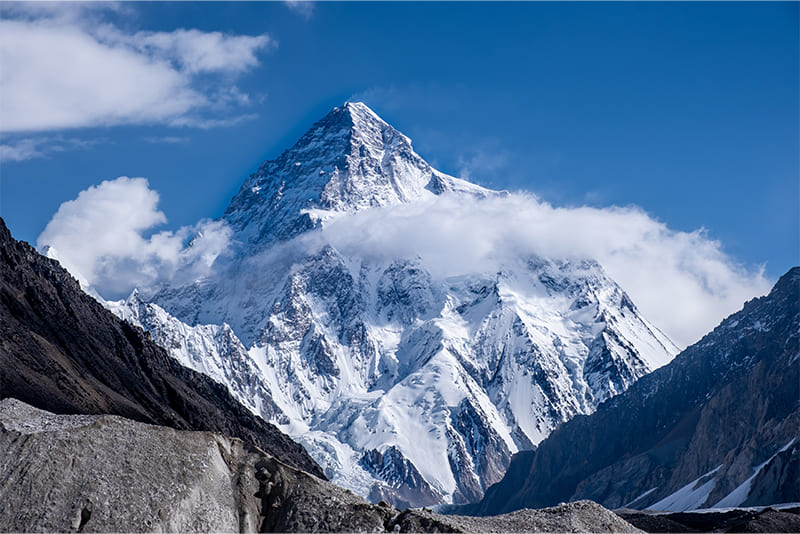 Pakistan's highest peak K2 or Godwin Austin is including in the world's second-highest peak and is part of the Greater Himalaya Mountain range which extends to China and India as well. The world's third highest peak Tirich Mir also exists in Pakistan's Hindu Kush Range. Pakistan has the highest peak which has considered as interesting and proudly facts making it a premier but challenging destination for serious mountaineers and winter sports professionals.
06: Sialkot is producing over half the world's footballs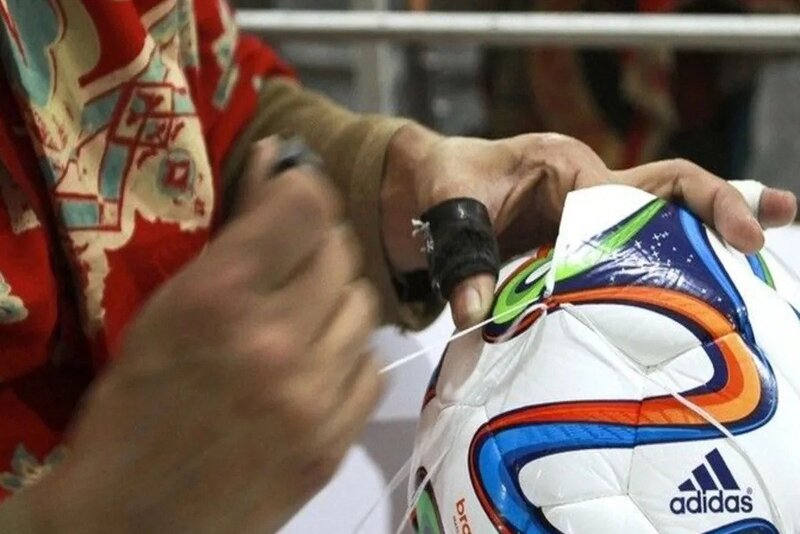 Football is considering the most popular sport in the world. But, do you know where most of the footballs in the world come from? They are "Made in Pakistan" yes, over the half of world's consumption of football is Pakistani. FIFA World cup gets all he footballs from Pakistan which, this is the most interesting facts about Pakistan.
05: Intelligent people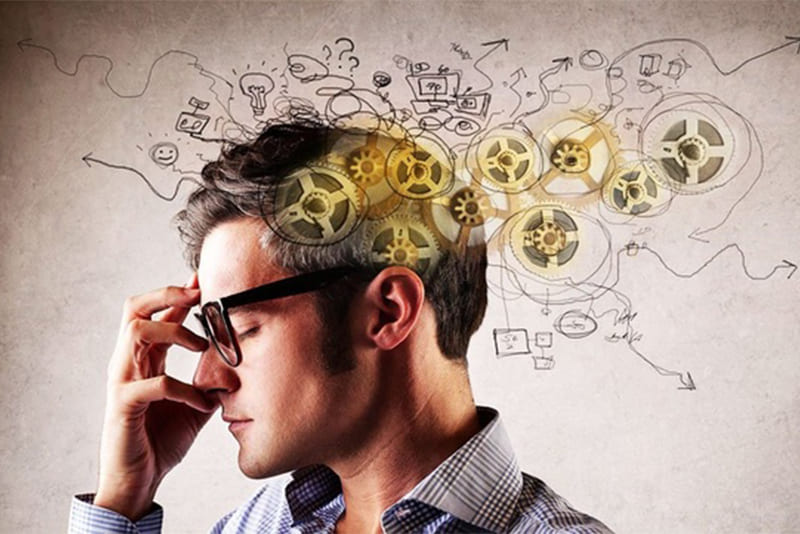 Besides, other interesting facts about Pakistan are that Pakistani are considered the 4th most intelligent individuals in the world. This result has been assessed according to a poll of 125 countries by the Institute of European Business Administration.
Read More: 10 admirable success stories in Pakistan
04: World's second-largest salt mines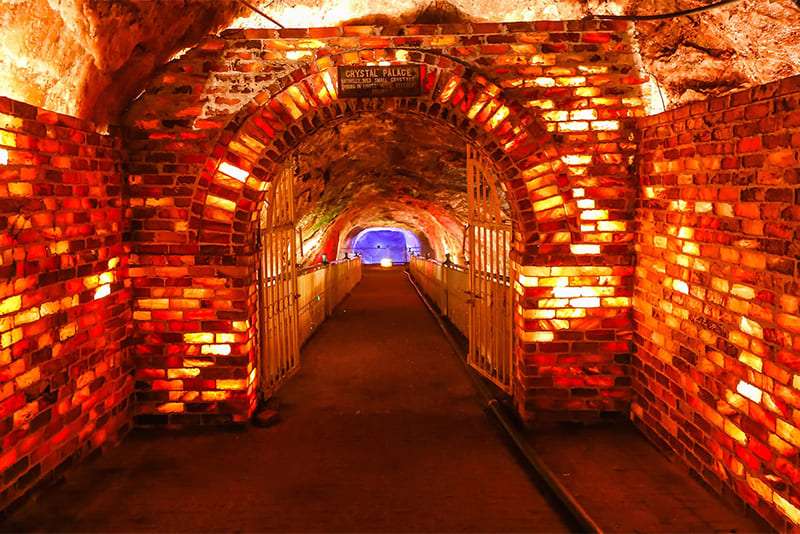 You know the Khewra Mines of Pakistan are producing 325,000 tons of salt per year. Which considered the modern world's second-largest salt mines. The enormous mines have over 40 km of tunnels along with their mosque exclusive. The salt mine has many attractive models of the Great Wall of China, Minar-e-Pakistan, and Badshahi Mosque which, attract tourists from all over the world.
03: World's highest paved road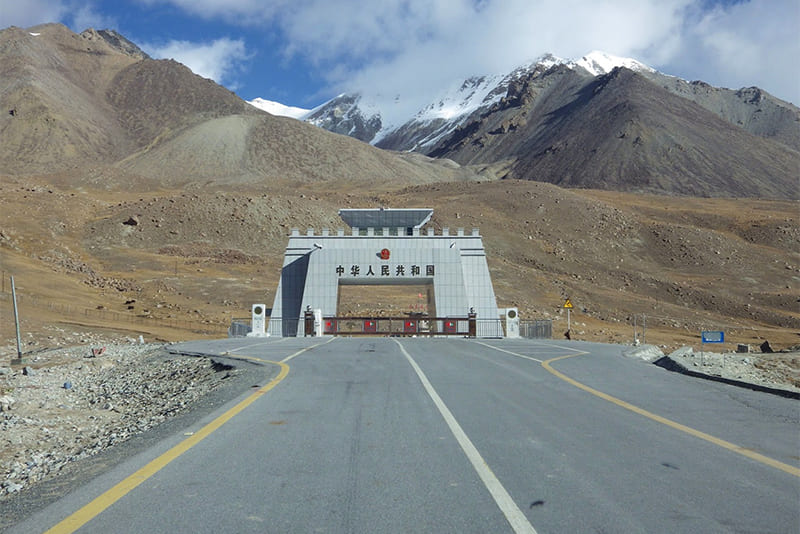 It also considered as the eighth wonders of the world or the China-Pakistan friendship highway the Karakoram Highway is the highest road ever built. This highest paved road runs for 800 miles from Abbottabad in Pakistan to Kashgar in Xinjiang, West China. Its highest point lies at the Khunjerab Pass at 4800 meters. Every turn of the highway has escorted by unbelievable views as the path runs through hills, mountains, valleys, glaciers, and along lakes and even rivers.Here is the list of the top 10 most interesting facts about Pakistan.
02: World's largest Deep-Sea Port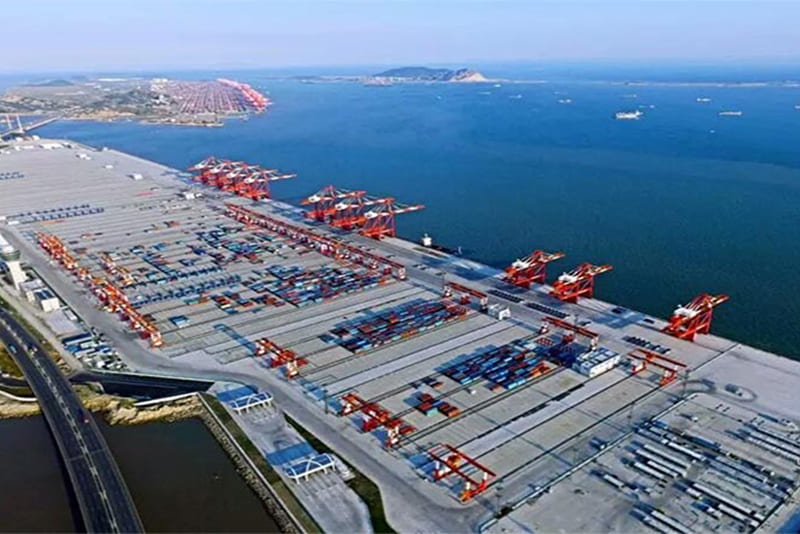 The most interesting facts about Pakistan is that the deepest Seaport is located in Pakistan. Gwadar Port is in the Arabian Sea and, is considers the largest deep seaport in the world. Pakistan has agreed on a partnership with China to make Gwadar into a full-sized commercial port in the world.
01: Fertile desert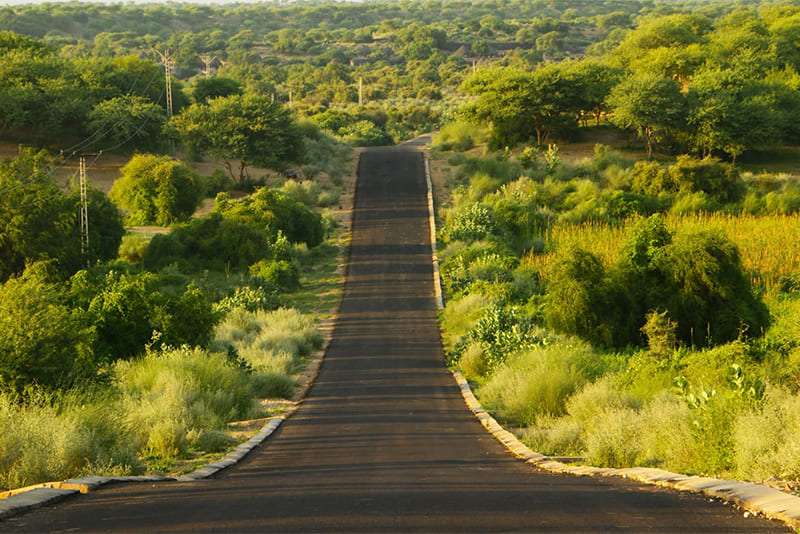 Fertile desert sounds amusing but, it is factual truth that Pakistan's one of the desert, Tharparkar is the only fertile desert in the world. It is a part of the desert Thar, which is the largest in the South-Asian continent.This is only unique and most interesting facts about Pakistan.