Sweden is placed on the Northside of Europe and also a part of Scandinavia. It shares borders with Norway and Finland and linked with Denmark through a land bridge. It is the third-largest state in the European Union according to the area, 9.5 million people are living here, which means the population density is very low here. The state's capital is Stockholm, almost 871,990 people live here. The official language is Swedish. This state doesn't have any official religion, however, over 7 million Swedes are a part of the Church of Sweden, which is a Christian church. The second dominant religion in Sweden is Islam. There are many interesting facts about Sweden.
The Svear people gave the name to Sweden around 2000 years ago. Svear means "us" in their terminology and, rike means "kingdom". So, the Swedish name means "Our kingdom". Swedish is one of the nations which are paying high taxes around the world. Interestingly, they are generally happy to pay a high tax rate, according to the tax is skatt, or "treasure. Swedish people live more than any other nations, the average life expectancy of a person is around 80 years.
10: Sweden has mostly covered with forestry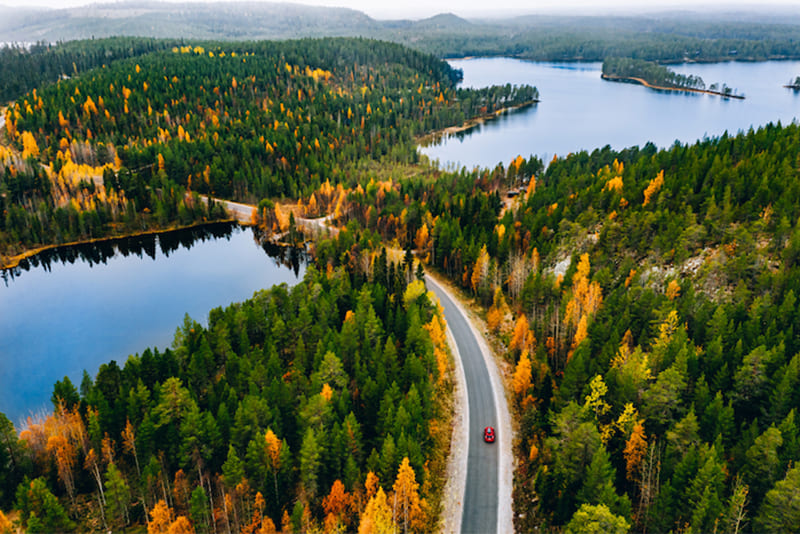 One of the interesting facts about Sweden is that around half of the state has covered with green forestry. while the rest of the state has covered with over 100,000 lakes and 24,000 islands. Swedish people can visit these islands through free public transportation which provide by the Swedish government.
09: Fika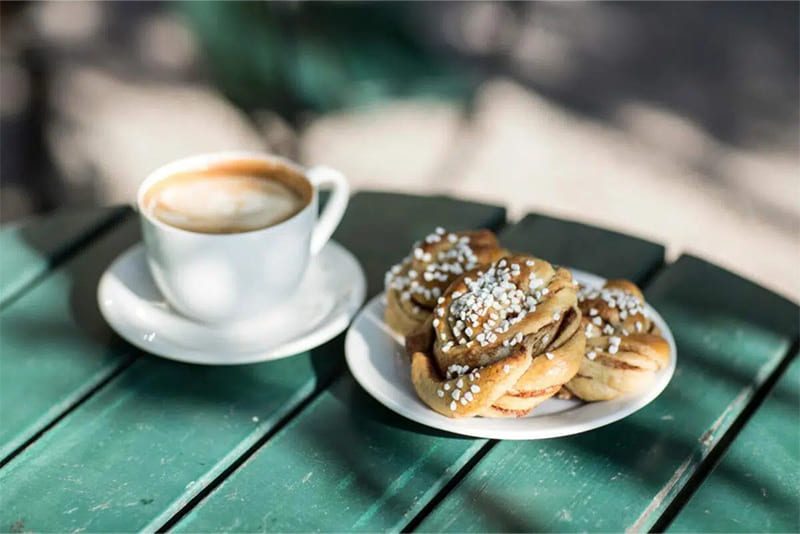 Fika" is also included in interesting facts about Sweden's culture that signify "to have coffee, cake, and a chit-chat". It's a big part of the culture and, most companies provide two regular Fika breaks to its employees at 9 am and at 3 pm.
08: First state which Banned Spanking by Parents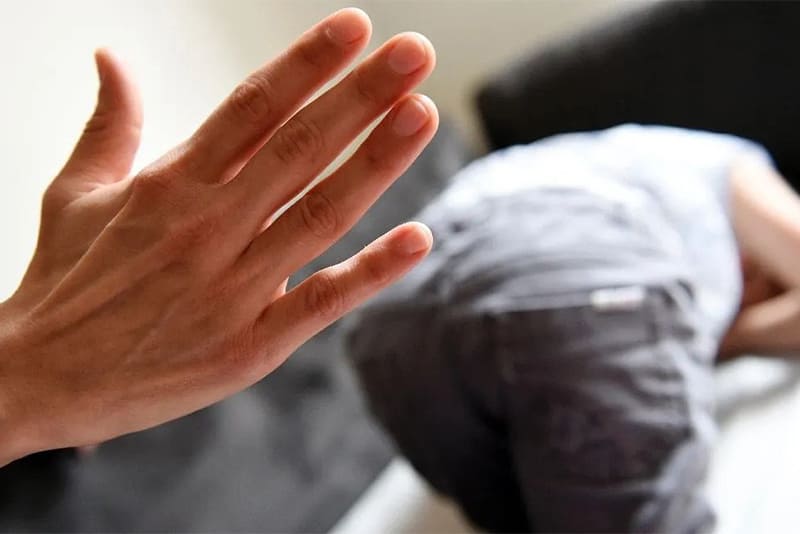 Corporal or any type of physical punishment has been banned in Sweden, plus parents' right to spank their kids. Sweden firstly implemented a law prohibiting the use of corporal punishment on July 1, 1979, and became the only state which implemented such legislation. Soon, other neighboring countries, Finland and Norway, also followed and passed similar laws in 1983 and 1987, correspondingly. Nowadays, about 54 countries on the planet have introduced laws of discouraging corporal punishment.
07: Sweden imports Garbage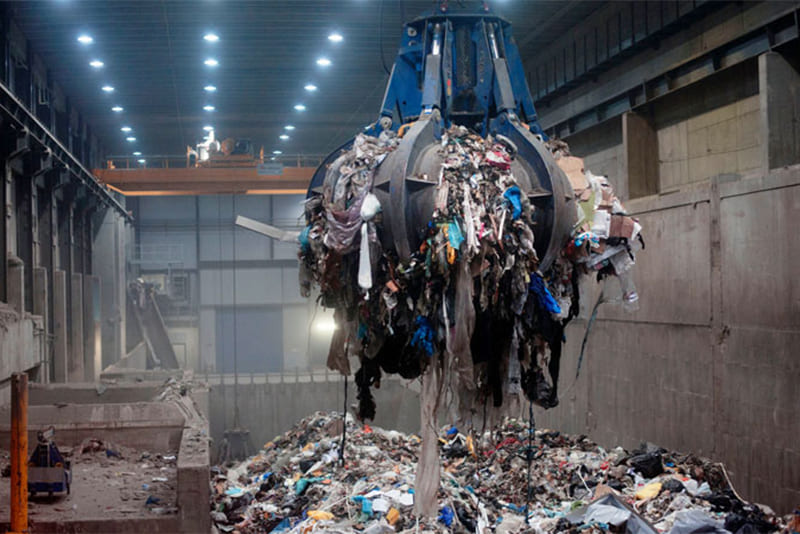 One of the interesting facts about Sweden is that it also imports garbage which, seems ridiculous. But it is true because it has one of the world's best waste-handling and recycling systems. Its system of recycling is so sophisticated that less than 1% of domestic waste generated in the state has been sent to landfills. Furthermore, nearly half of the state's electricity comes from renewable sources. Sweden frequently resorts to importing garbage from other nations to keep its state-of-the-art recycling plants in the process.
06: Swedes love Chocolates and Candies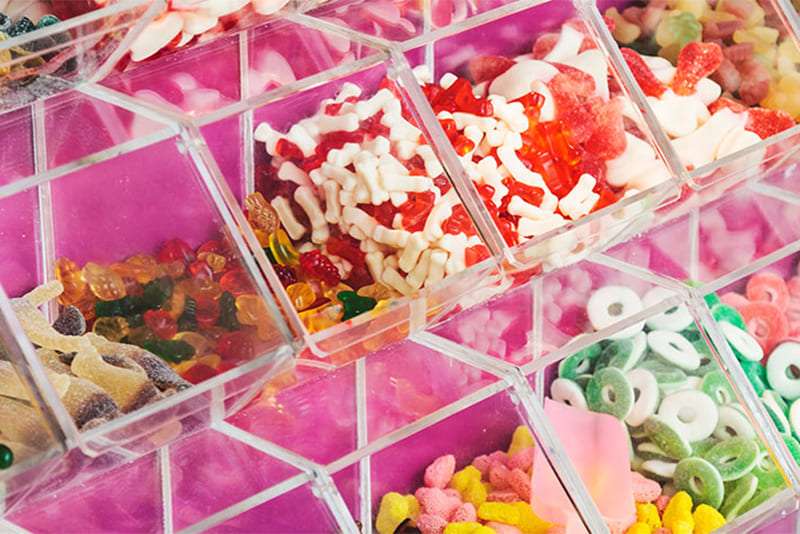 You know Sweden is famous for its sweet tooth, as the state lies in the fifth largest consumer of chocolates around the world. Interesting facts that each Sweden citizen enjoys 14.6 pounds of chocolate each year. Sweet consumption is also a noteworthy share of Swedish culture. The average Swede ate 23.1 pounds of candies, according to the 2016 survey.
05: Sweden established a national park as a first European state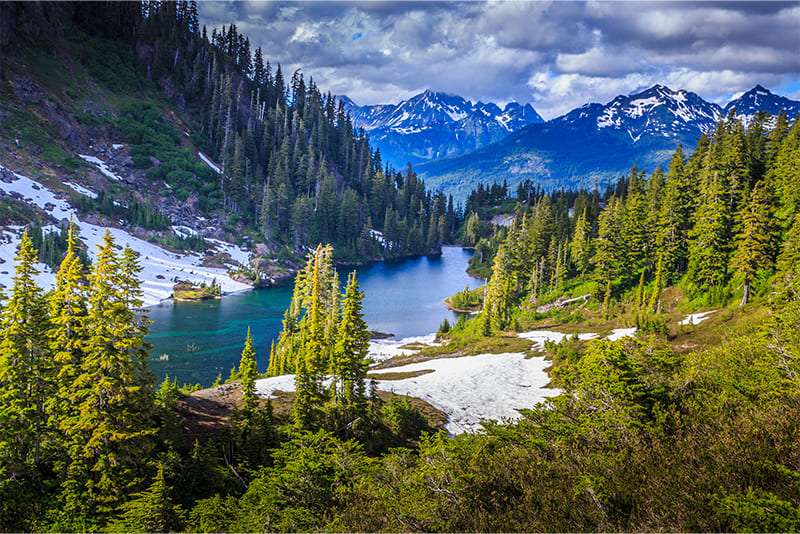 You know this also credit goes to the Swedish government because they first established a national park which is called "The Sarek National Park". It was established in 1909. Hence, it has well-maintained as part of the continent's distinct ecology.
04: 'Ice Hotel' in Sweden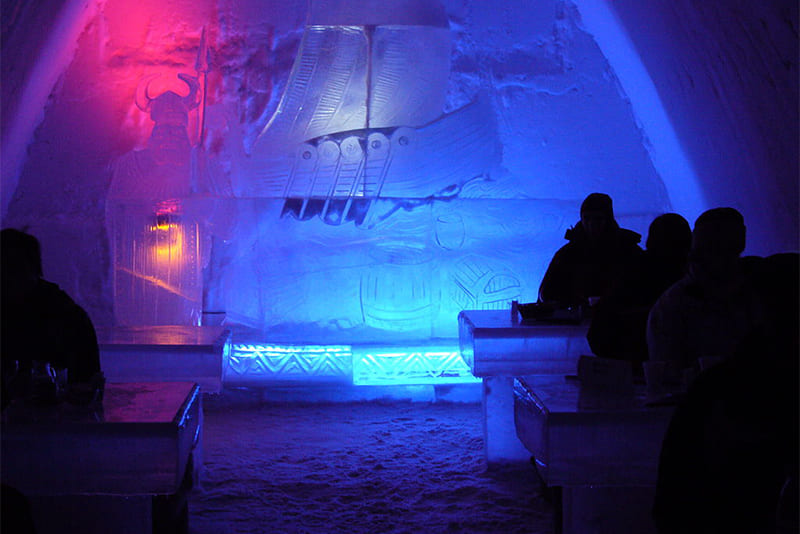 Iceland is famous for the Ice Hotel lies in the village of Jukkasjärvi. Respectively each year, manufacturers craft the hotel from scrape, requiring two-tonne blocks of ice collected from the Torne River which, is nearby. This hotel's construction starts with the arrival of the winter season in the Arctic. This project motivates many artists and manufacturers alike in creating a landmark that becomes different every year.
03: Sweden awarded the last Olympic gold medal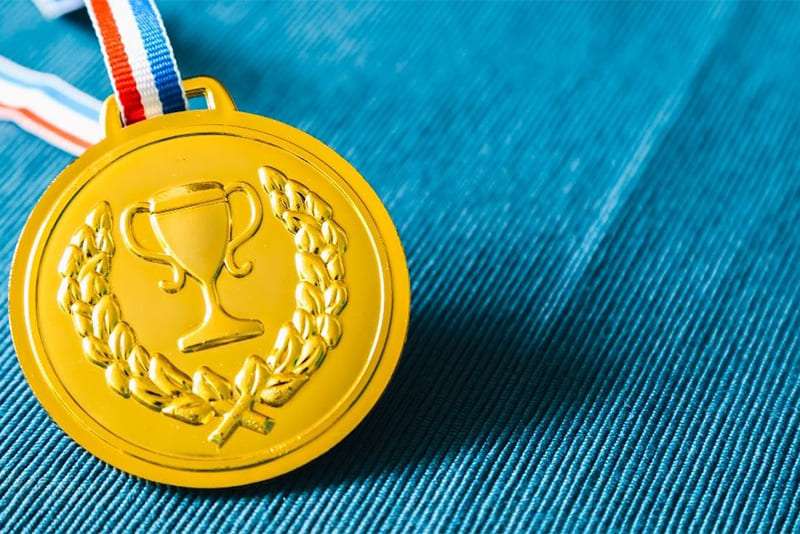 Another interesting facts about Sweden is that it got Olympic solid gold medals lastly in 1912 which, held in Stockholm, After that, the medals only awarded in silver along with a 6g gold coating.
02: Best Swedish passports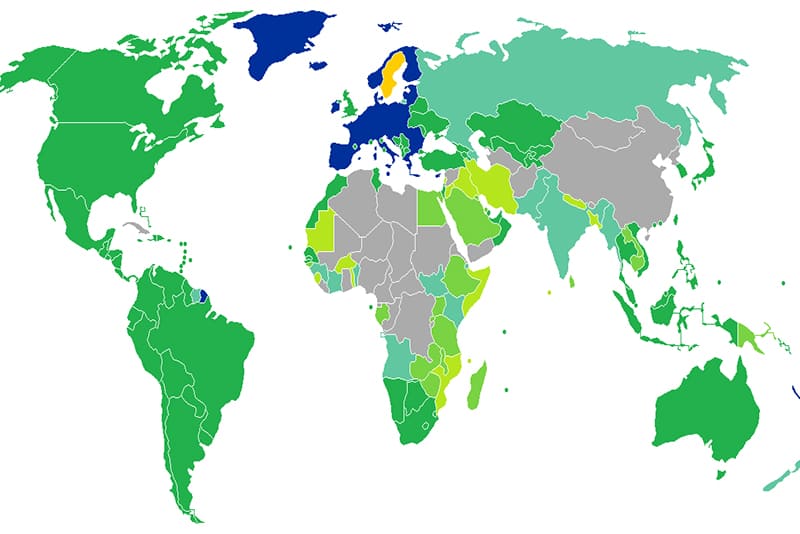 The interesting facts about Sweden are that the Swedish can pride themselves that their passport giving them a free entry without a visa to 124 countries in the world. And at arrival, they can achieve a Visa to another 33 countries. You know now, the Swedish passport has got the 3rd rank in the world.
01: Sweden has the freedom to roam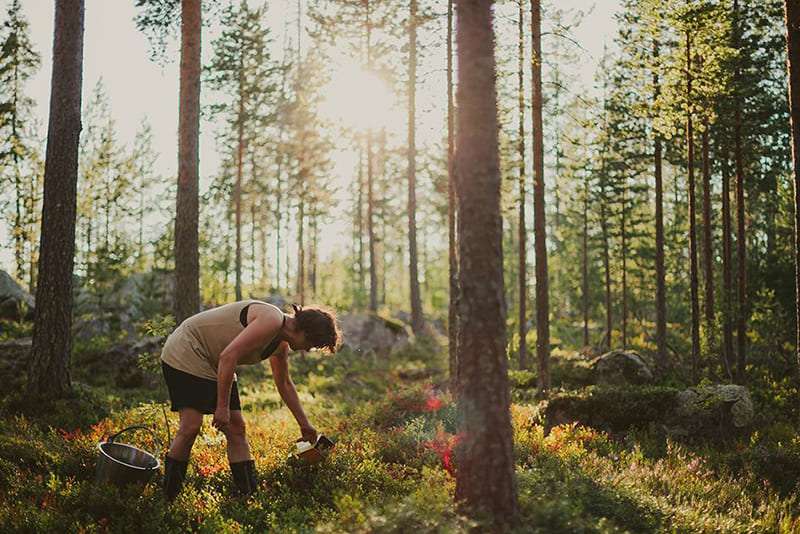 Did you know that Sweden is one of the few states around the world that gives every individual the liberty to roam natural sites freely? It means that you don't need to pay or set up any tent or get permission to cross any private land. You can free to walk, cycle, ride, ski, etc. This makes the interesting facts about Sweden's list more interesting. You should have to do to respect nature and don't spread litter to destroy beauty. Visitors have the freedom to wander and, everyone has public access allowed.