Latvia is an independent state that existed in the Baltic region of Northern Europe. It shares borders with Estonia, Lithuania, Russia, Belarus, and Sweden as well. This state experiences 4 diverse seasons and the climate is moderate due to the closeness of the Baltic Sea.
Summer is very hot but winter is very cold and snowy; autumn is windy and spring is sunny. It is popular as Lettland and its people are called Lettish people. Its economy is very high and stable. According to the Human Development Index, it lies in the 39th number. It has civil liberties, press freedom, internet freedom, democratic governance, better living standards, and serenity.
Latvia has many fascinating spots that can amaze any person but sadly its tourist industry has still not flourished. There are many distinct and interesting features and facts about Latvia.
10: Old oak tree dating back to the times of Pharaoh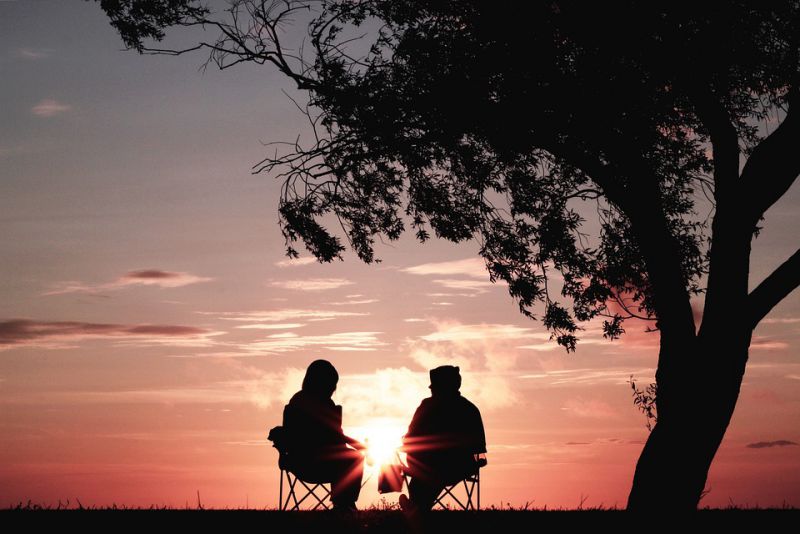 In the city of Latvia, a preserved oak tree was found that is almost 3500 years old. Interestingly, during excavation work for Riga New Town Hall, this tree was found here. It grew up on the coast of Daugava (Latvia's river) around 3500 years ago, interesting facts that time Pharaoh Tutankhamun was the ruler of Egypt. Now it has been preserved in the enclosed narrow cobble-stoned street where you can get a small memento and flower shops and an old oak tree laying to one side on the ground.
09: Green gold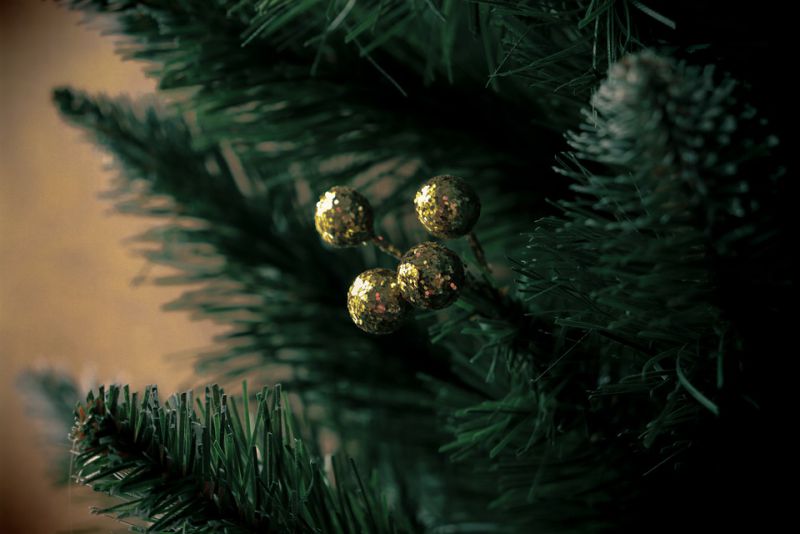 One of the interesting and distinct facts about Latvia is popular for green gold. Do you want to know why it is popular with this name? Maybe it has forestry and a greenish state. Its forests also contribute handsomely to the country's economy. It is a hub of a large variety of deciduous tree species including – oak, aspen, birch, black and white alder, and other famous ones.
This area also has a large variety of coniferous tree species such as pine and fir. Latvia has also been actively participating in tree plantations for many years. Over half of Latvia's territory has covered with woodlands therefore it is called green gold and one-fifth of the country comprises natural areas.
08: Latvian women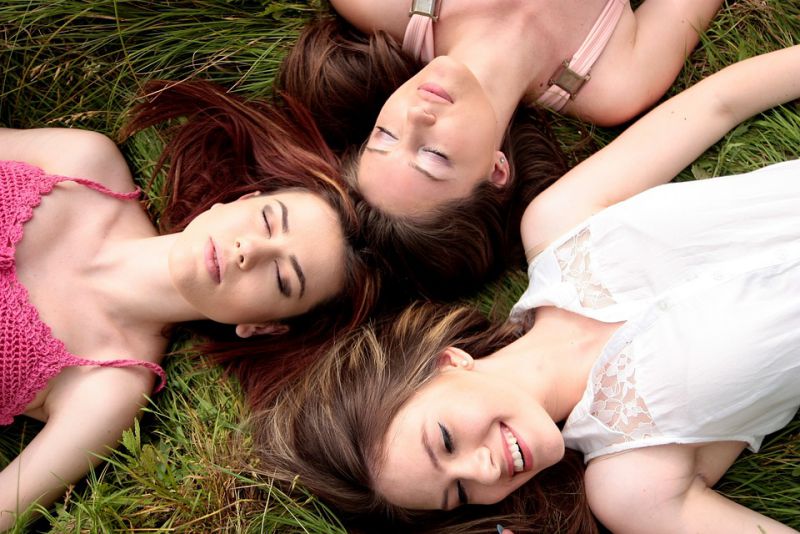 Latvian women are unique because they're different from other nations. They are beautiful, tall, smart, and stylish. A recent study which was comparing the height of people in over 200 countries. It showed results that with their average height of 5ft 7in, Latvian women look taller than ladies of any other nation. Latvian gentlemen were not far behind and took 4th place according to height worldwide. You may also be surprised and besides, it is interesting facts to learn about Latvia that there is a shortage of women. It means there are fewer women in the state as compared to men.
07: Watery land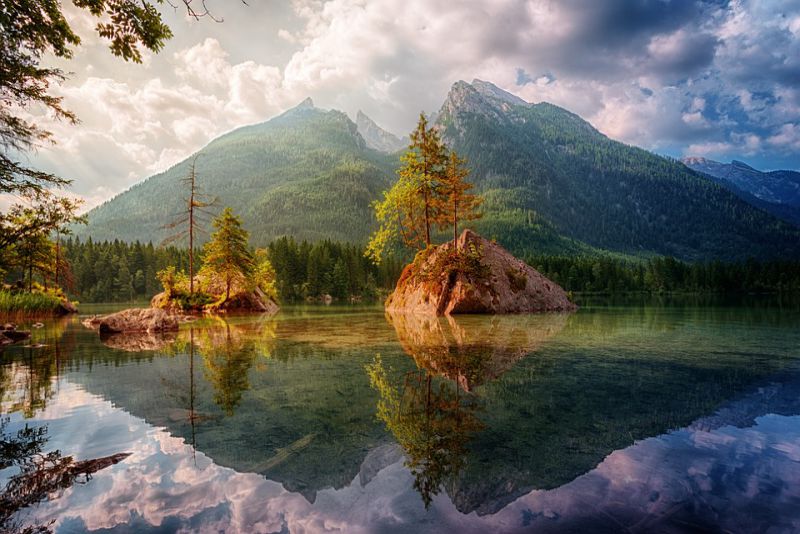 Our earth comprises around 70% water. Latvia considers one of the richest countries in the world in terms of freshwater resources. You know in Latvia, the Water Exploitation Index (WEI) is one of the lowest in the European Union.
Furthermore, it has decreased from 0.013 in 1990 to 0.007 in 2005, because of economic and institutional modifications in water-saving and water efficiency measures. But anyhow one of the interesting facts about Latvia is that it has the world's widest water. That is around 249 m and exceeds up to 270 m in the spring season because the height of the waterfall modifies depending upon the water level in the Venta River, Kuldiga. Besides, it has fascinating beaches that deem as stunning all over Europe.
06: In Kuldīga, you can catch flying fish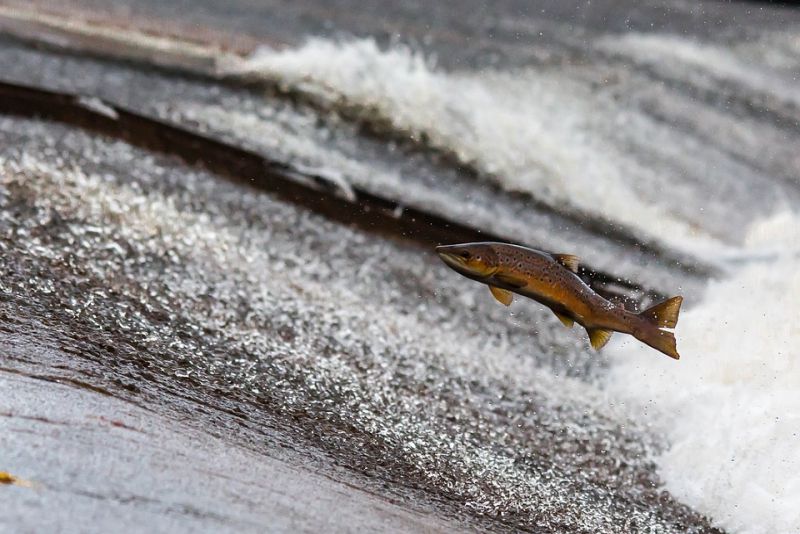 One of the distinct and interesting facts about Latvia has strange flying fish and even you can catch them. You can locate this flying fish in the charming small town of Kuldīga which lies near the Venta Rapid, the widest waterfall in Europe. In spring and autumn, Salmon fish swim upstream to breed and try to jump over the rapid Venta. Duke Jacob invented a smart way of catching as many as 100 salmon in a day easily. You just need to place baskets there along the rapids and let the fish jump into them.
05: Latvians love to sing and dance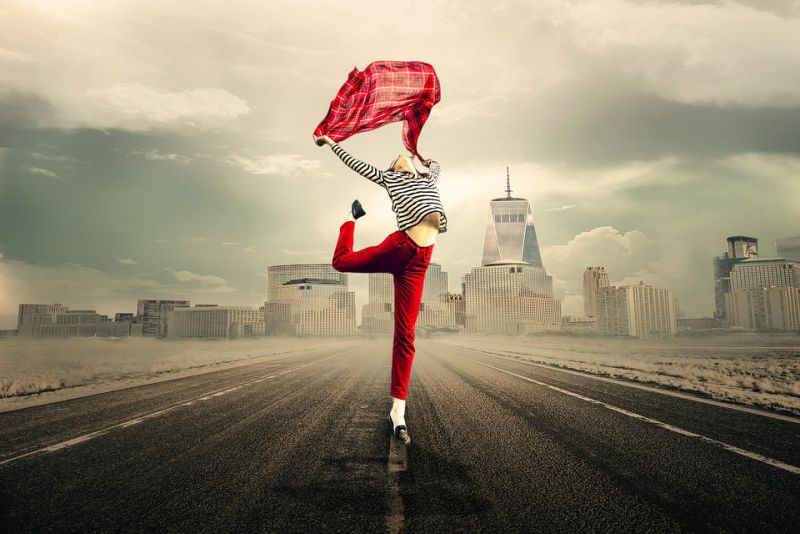 The distinct and interesting facts about Latvia people are that they are singers and dancers. Hundreds of thousands of people participate in choirs, folk dance groups, folklore collectives, orchestras, and amateur theatres of the state.
After every five years 40,000, the best persons from Latvian come together for the Nationwide Song and Dance Festival. This remarkable occasion has taken place since 1873 and now it is part of the UNESCO Oral History and Non-material Cultural Heritage. Many famous actors also belong to Latvia like Ernests Gulbis, Mark Rothko, Mikhail Baryshnikov, 4 Sergei Eisenstein, Vitas, and many more
04: Adventurous people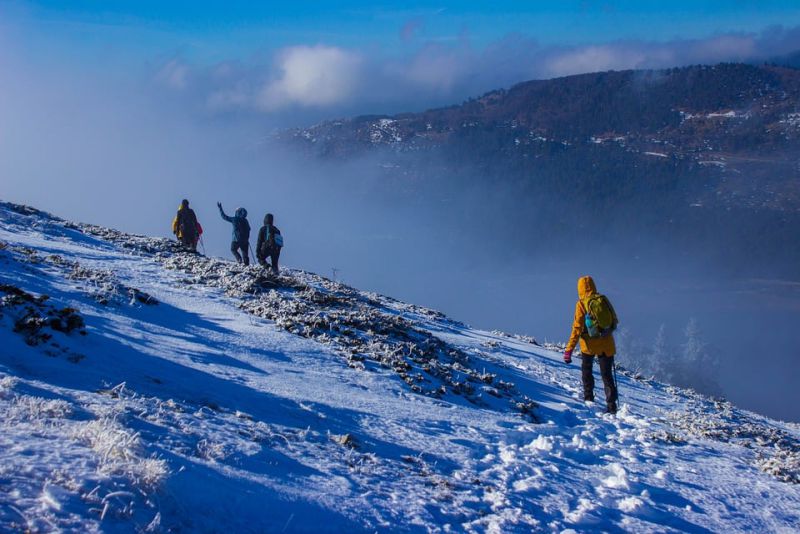 Latvia is full of adventurers and explorers, they wandered out into the world and attained some extraordinary achievements. In the 7th century, the Dutchy of Courland and Semigallia ruled by the aforementioned Duke Jacob was particularly the smallest country to own colonies.
Another remarkable and interesting fact about the Latvia tailor who invented jeans which are used worldwide now. Jacob Davis was born in "Riga" the capital and largest city of Latvia. He immigrated to the US where he stitched the first pair of jeans trousers and patented them together with Levi Strauss.
Another Latvian Aleksandrs Laime was the first human being who reached Angel Falls in Venezuela, which considers the tallest waterfall in the world. Last but not least the fun and interesting facts about Latvia: the Crocodile Harry considers Australia's most popular crocodile hunter and the inspiration for the Crocodile Dundee movies also belongs to Latvia.
03: Nature lovers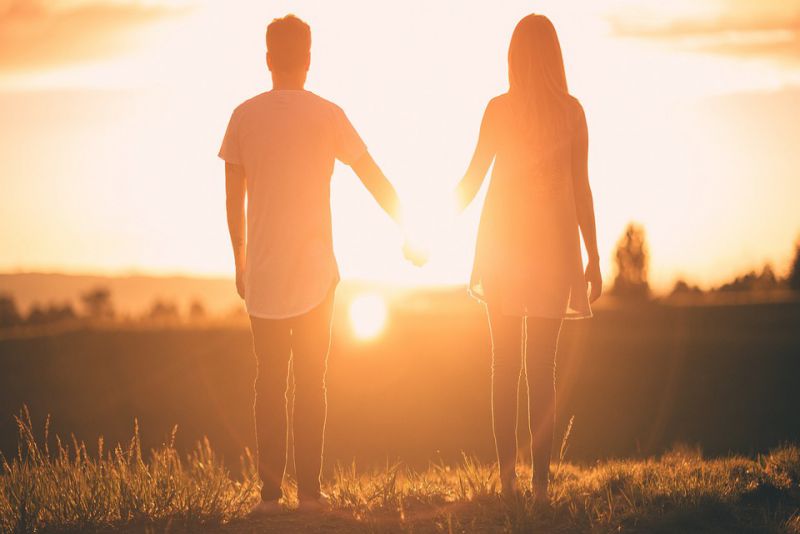 Latvian are also nature lovers they do a lot of care of their natural resources. You know the Gauja National Park is the largest and oldest park in Latvia and is distinguished by great biological diversity, a variety of landforms, natural springs, sandstone outcrops, charming views, and exclusive natural, cultural, and historical monuments.
No doubt, it is a perfect place for nature lovers because more than half of Latvia is covered by forests. Latvia's woodlands are escorted by 12,000 rivers and 3,000 lakes. It is also a hub of Europe's widest waterfall, which is spectacular. Latvian people take their state's natural beauty seriously, it has four national parks, over 250 nature reserves, seven confined marine areas, and a biosphere reserve also.
02: Turaida Museum Reserve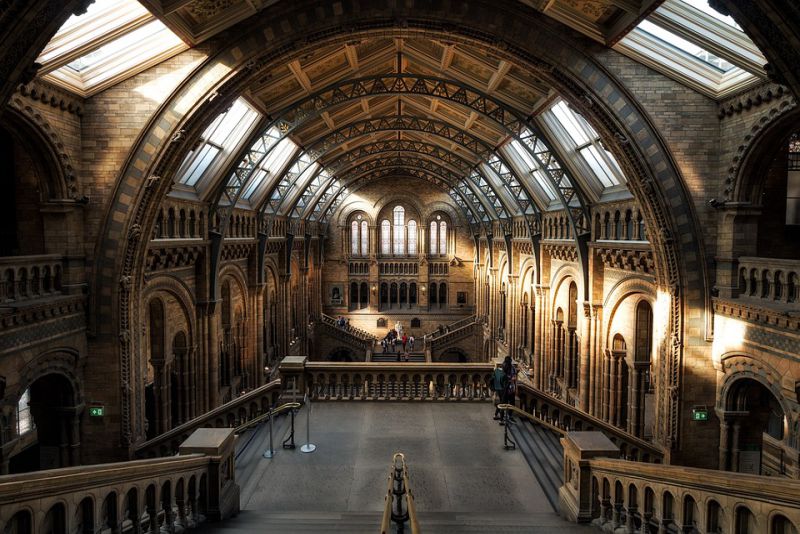 Latvia has many interesting and distinct fats one of the most famous is the Turaida Museum-Reserve. Turaida means 'God's Garden' according to ancient Livonian, and this green mound capped with a fairy-tale castle is a wonderful place. It is also famous for its red-brick castle due to its tall cylindrical tower built in 1214. The remaining reserve features are a variety of buildings that have been transformed into small galleries and exhibits.
01: 2nd best state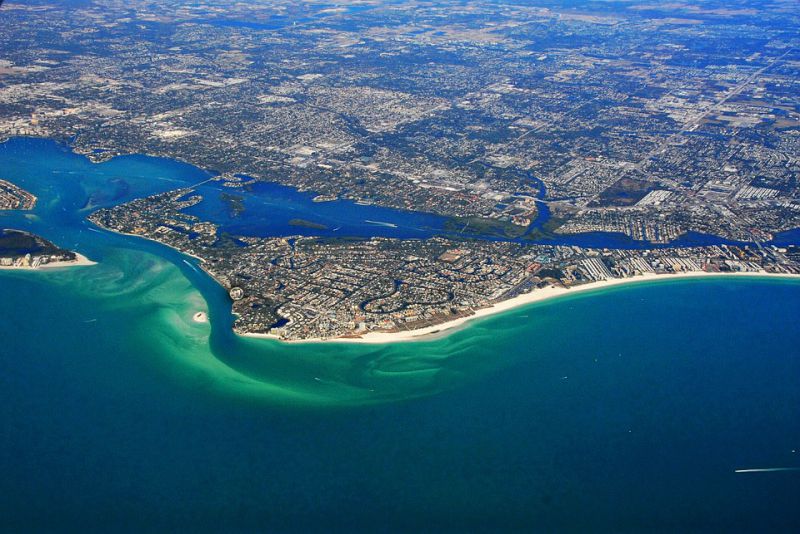 This interesting and distinct feature also reckons in Latvia facts that it comprises upon 2nd best state around the world. Due to its living standards and environmental performance in one worldwide survey.