Are you making a plan for your next tours with kids and speculating where to go? We are here for solving your issue. We have the ten best destinations where you can spend your vacations with kids. I am sure you and your kids with enjoying it. Spending vacations with family is a healthy activity where your kids will find several opportunities to learn about new things and in this, your family bonding will become stronger. On the other side, you will also create different family memories that will be remembered for many years.
10. Estes Park, Colorado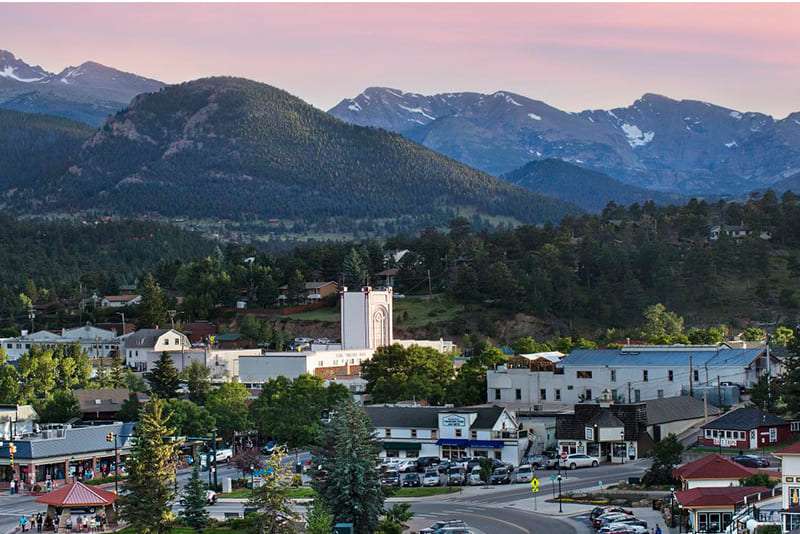 Estes Park, Colorado is a tremendous destination for vacations where you can go with your kids. This park is a hub of the Rocky Mountains where your family will get opportunities for hiking, enjoy beautiful views, and additionally, there is a lot of wildlife that you may not see before.
Here you will get a lot of tourist shops where you can get beautiful and unique items. Moreover, there is a fun pika scavenger hunt that will keep your kids entertained while you wander the main street of the park without worry. There is much more fun as well so you must visit this place with your family.
09. Glacier National Park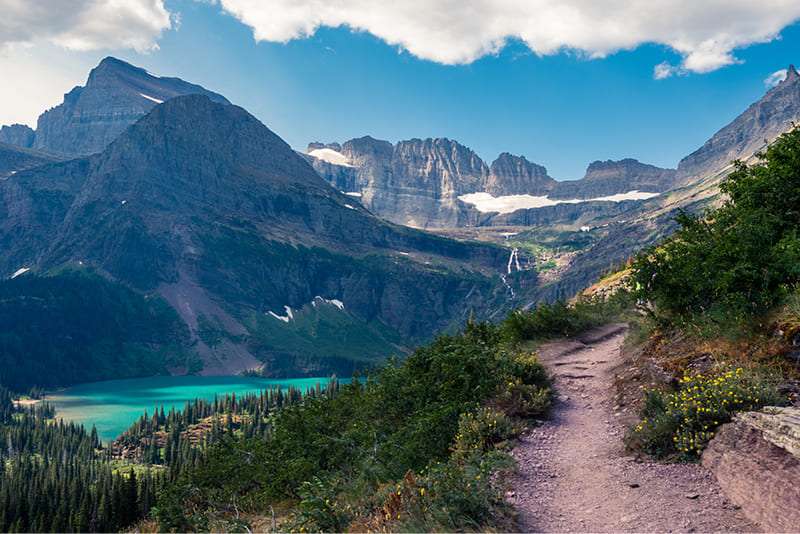 Another one of the best destinations for spending vacations with your kids. Glacier national park is huge but offers a completely diverse impression from the East Glacier part to the West Glacier part. There are many pristine forests, alpine meadows, stony mountains, and remarkable lakes which provide delightful scenes to its tourists. It is also one of the paradises for hikers where they can enjoy wilderness and solitude. You must visit this place once with your family in life.
08. Santa Rosa, California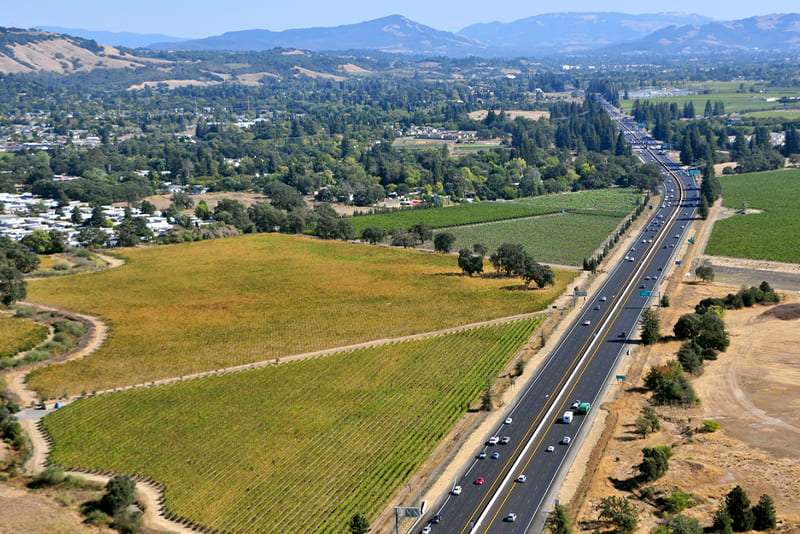 Santa Rosa is the home of Charles Schulz, who was the artist of the Peanuts comic. Here the Charles Schulz Museum of Santa Rosa appeals the kids and adults from all over the world. Even kids can draw the Peanuts in the museum's art room and enjoy them as well. You will find a skating rink and a kids' museum within walking distance. Santa Rosa is a hub of safari west park where families can visit in a jeep to see different African wild animals.
07. Yellowstone National Park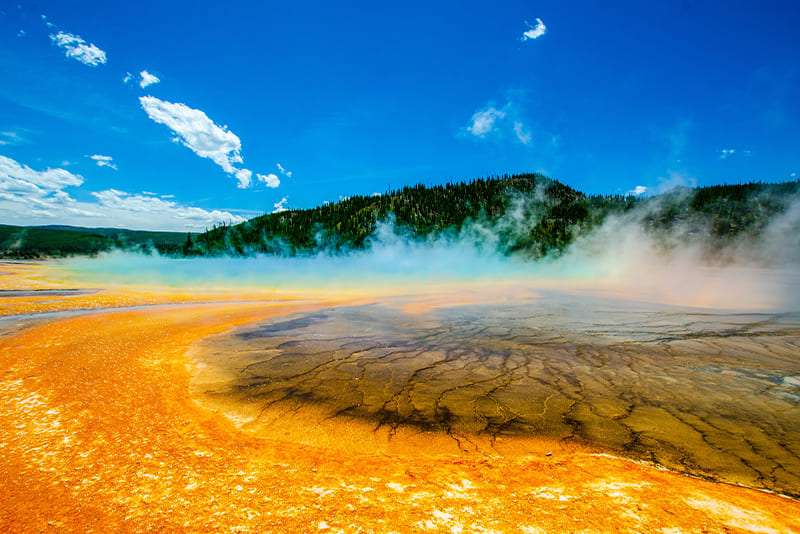 Yellowstone National Park is another marvelous destination for kids to spend vacations. It is a huge park so you required many days to explore it. It is near the northern entrance is famous Mammoth Hot Springs and Larimar Valley where you'll frequently see bison. Plus, there is a yellow stone waterfall that is amazingly beautiful.
Read More: 10 Best Travel Destinations for Art Lovers
06. Dinosaur Valley State Park – Best destination to go for vacations with kids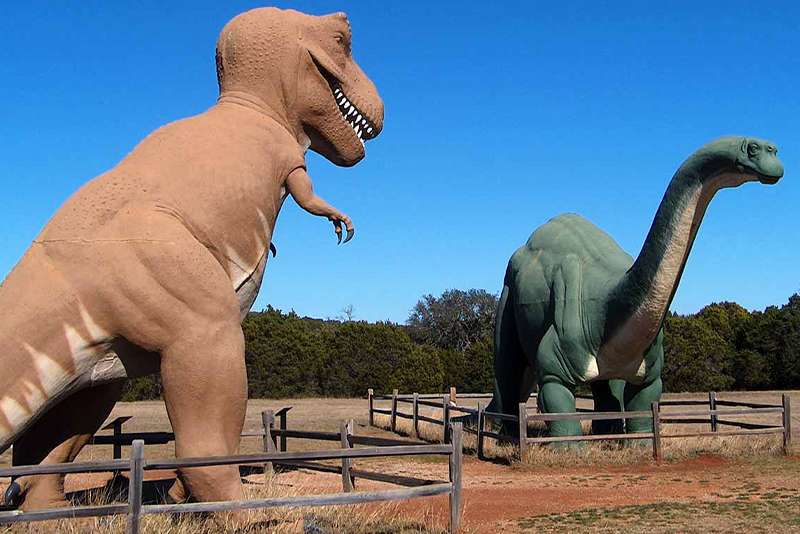 Dinosaur valley state park is located 75 miles far from the southwest of Dallas boasts that have preserved the old dinosaur tracks that look amazing. A young-Earth creationist continues to believe that humans and dinosaurs lived at the same time on this destination. Moreover, here you can take a tour on the wagon, motorbike. Plus, you can visit the museums in the center of Glen Rose, the Dinosaur Capital of Texas.
05. Grand Cayman, The Cayman Islands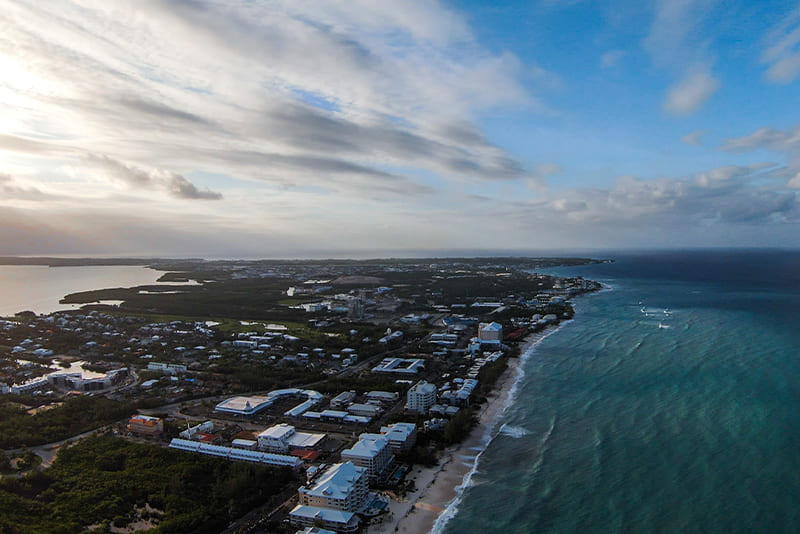 Grand Cayman island has many family appealing views where they can enjoy their vacations. It is a paradise for water lovers because there are available many family-friendly activities that they can enjoy with kids. Kids love water games so here is a picture-postcard beach where they can swim in a crystal-clear pool.
At Sting Ray City, a shallow sandbar, where kids can splash out into the sea where they will get hundreds of gentle stingrays all around them. Even they can give them feed by hands that will be memorable for them. For enjoying the beach tour fully, you can get help to pack items from this beach list.
04. Branson, Missouri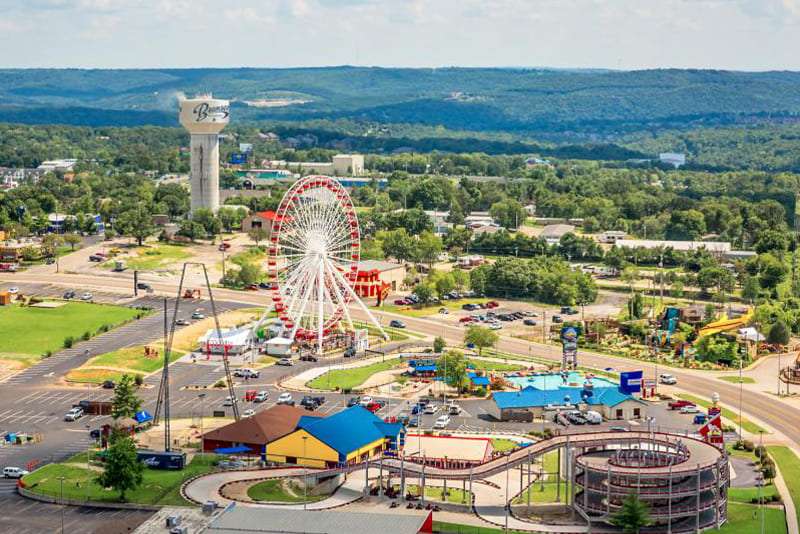 Branson is the largest toy museum in the world for kids who can love to enjoy vacations. These museums and toy shops have almost a million unique and interesting toys for kids of all ages. That's why this museum is considered the best concern for kids.
Kids love toys so this is the best idea to go with them and enjoy vacations. Moreover, here you will find Branson's water parks near it where you can enjoy different family-friendly shows or you can enjoy fish in one of the lakes and streams that cover the countryside.
03. Wisconsin Dells, Wisconsin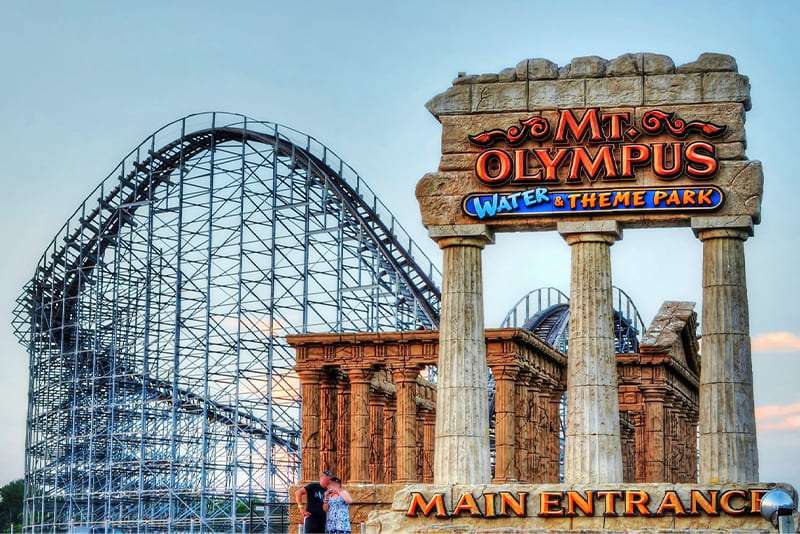 Another one of the best destinations for kids to enjoy vacations is the Wisconsin Dells. It is one of the best water parks that appeal to kids a lot from all over the world. You can enjoy the outdoor water activities with your kids on sunny days. You can also visit nearby destinations like Mr. Marvel's Wondertorium and Rick Wilcox Magic Theater.
02. Grapevine, Texas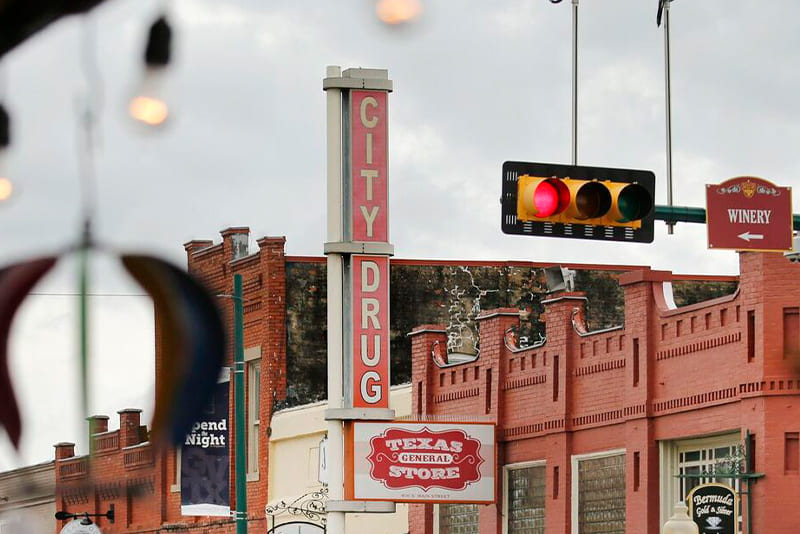 Grapevine is a kid-friendly destination for spending vacations, where they can enjoy two spots like LEGOLAND discovery Center and Sealife Aquarium that are worth watching. After exploring these places, you can make a day trip to see the marvelous sights of Dallas. This destination has a zoo for kids, an outdoor sculpture collection at the Nasher Culture Center, and a stadium for football lovers.
01. Puglia, Italy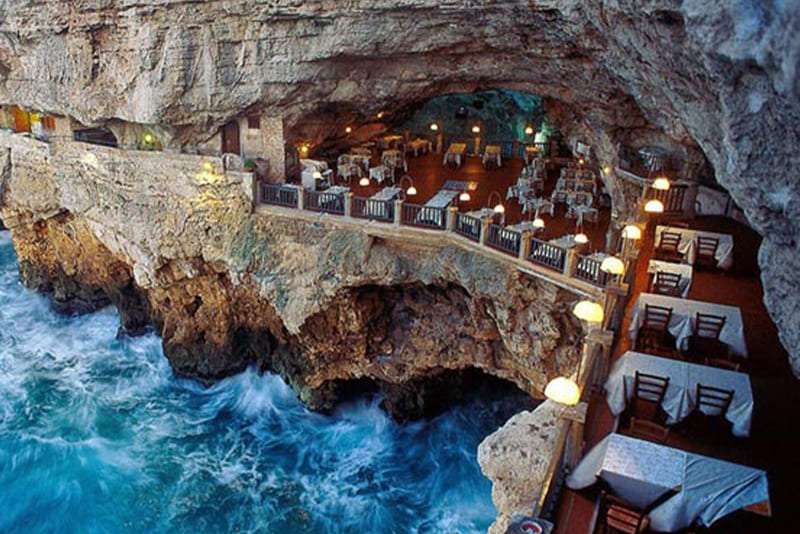 Puglia is another one of the best destinations for kids to spend their vacations. There is no end to pristine beaches, the Salento peninsula is the seaside town of Otranto with its bulky castle makes an attractive family-friendly spot. Kids will love these pint-sized limestone homes with conical roofs, which are spotted throughout the region. This destination looks different and you will get many spots for making photography with your kids. It is under UNESCO where you can spend a night for fun and enjoyment.