It looks more romantic and cuter when you spend your honeymoon surrounded by fluffy flakes and you enjoy cold nights around the fire. Winter is the best season to enjoy honeymoons as everything looks calm and you can enjoy each other's company without interruption. If you are searching for the best places for enjoying your honeymoon period in the winter season then read this article. Here you will get knowledge about the ten best honeymoon places around the world.
10. Murree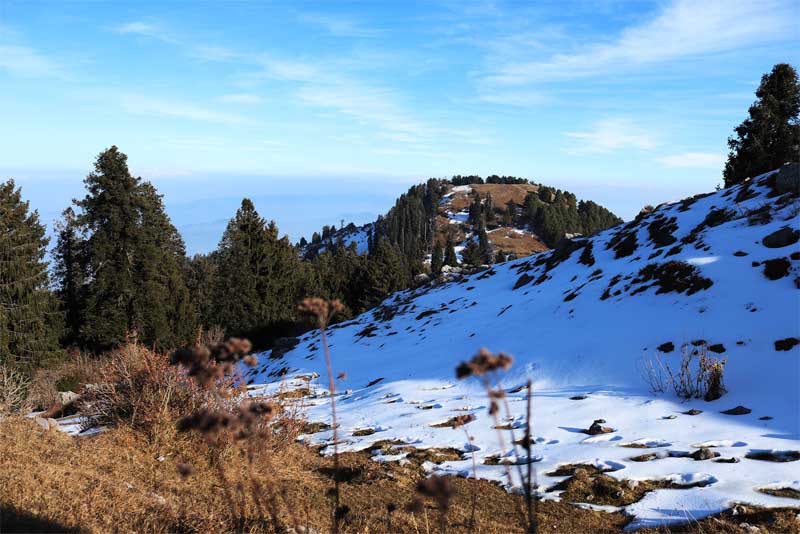 One of the most beautiful hill stations of Pakistan is murre which offers many charming places for honeymoon couples to visit in the winter season. This destination is surrounded by lush green pine woodlands and enormous mountain peaks, that provide picturesque views to its visitors. Its pleasing weather, vivacious lifestyle, and picturesque views make it an ideal place to spend time with your partner. In winters, it has covered with a thick layer of snow covering which makes this place more beautiful. In Murree, you can visit Mall Road, Bhurban, Kashmir Point, Chattar park, Ayubia, and many more beautiful places.
09. Hawai'i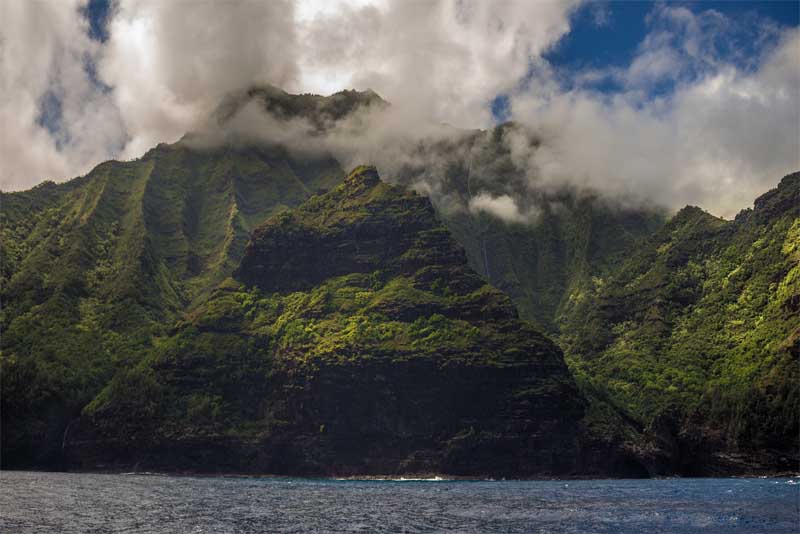 Hawaii islands are perfect to visit during the winter season and it is heaven for honeymoon couples. It is a unique destination for almost every type of couple. For adventurer persons, this place is the best because it offers black sandy beaches, deserts, sacred valleys, beautiful huge waterfalls and many more. I hope your tour will be worth it here.
08. Tromso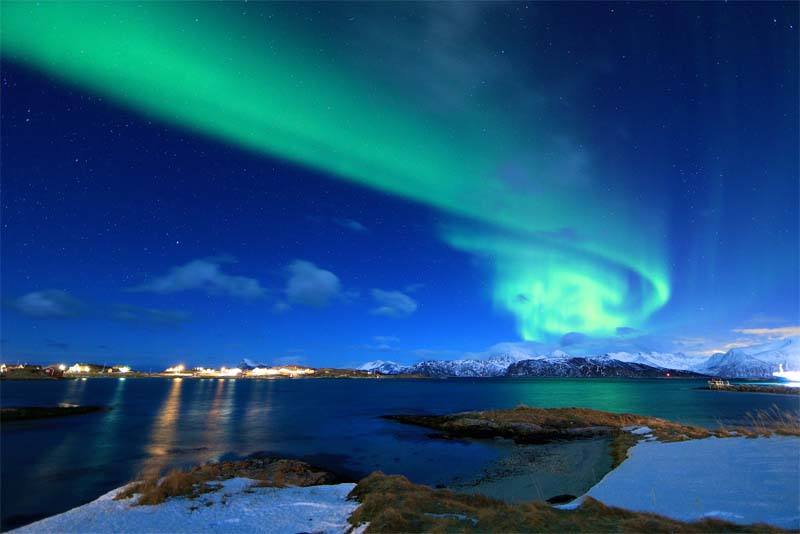 Tromso is another one of the magical and best places in Norway. Its northern lights sparkle across the blue sky that delivers a picturesque scene to its visitors. There are many places for honeymoon couples like enchanting fishing villages, fragrant botanical gardens, and crystalline waterfalls.
07. Amsterdam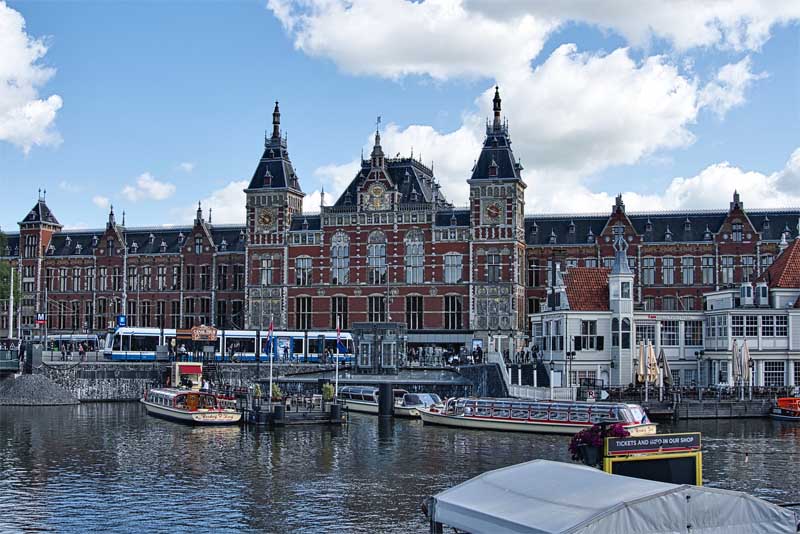 As this place is famous enough for its incredible places all over Europe, Amsterdam offers many places to honeymoon couples for enjoying the winter season. There are many worth watching places One of the well-known things to do in Amsterdam is sure to visit an ice bar where you will get a jacket after entering and you have to pass by three complimentary drinks. I am sure you will enjoy it here a lot with your partner.
06. Granada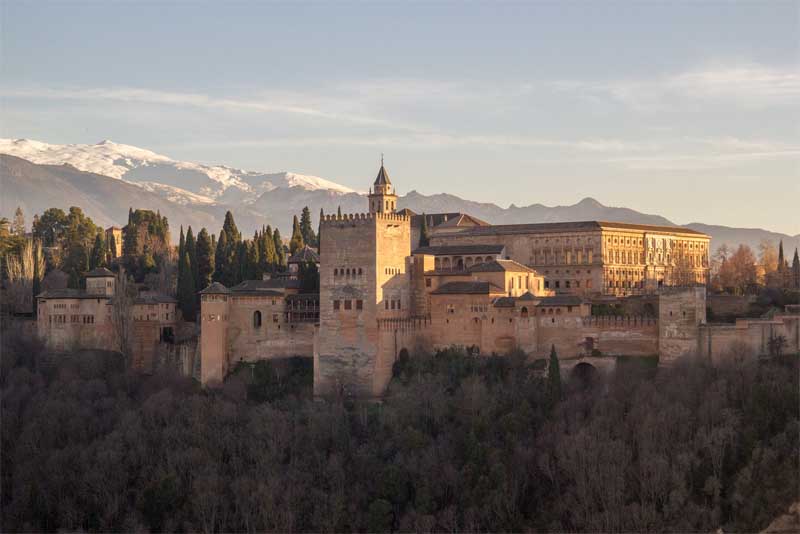 Granada is the best destination that offers many tremendous places to honeymoon couples for visiting in the chill winter season. The best thing about Granada is that it has its airport and railway station that's why you can access it here easily and these are well connected with other parts of Europe. its shiny morning creates an incredible view that makes your holidays memorable. You can visit Alhambra, the old town of Albaicin here.
05. Interlaken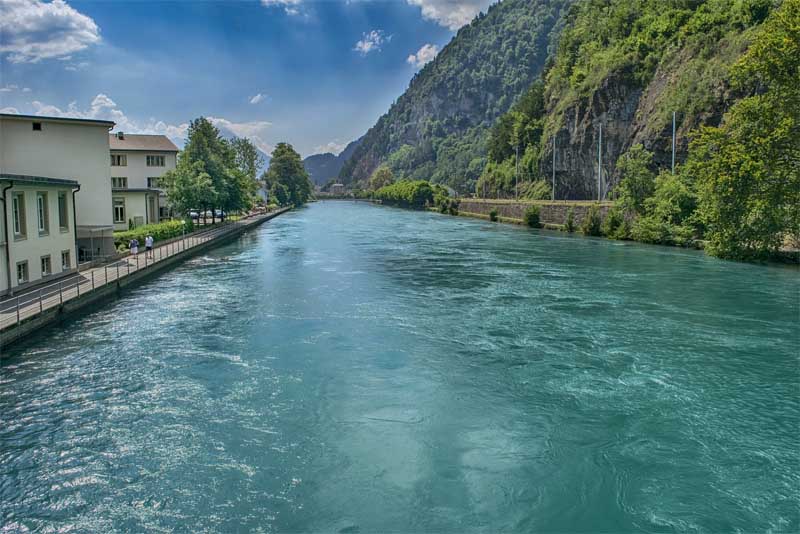 Interlaken is a traditional resort of Switzerland that has a narrow stretch of valley, sharing grounds with Lake Thun and Lake Brienz. It is one of the wonderful places for honeymoon couples to visit in the winter season. This spot is famous due to the old timber houses and parkland lining of the Aare River. It has many attractive places which are worth watching and can be a paradise for nature lovers like alpine meadows, beautiful glaciers, and dense forests. You can enjoy many activities like snowboarding, skiing, balancer slope gliding, bungee jumping, and many more with your partner.
04. Germany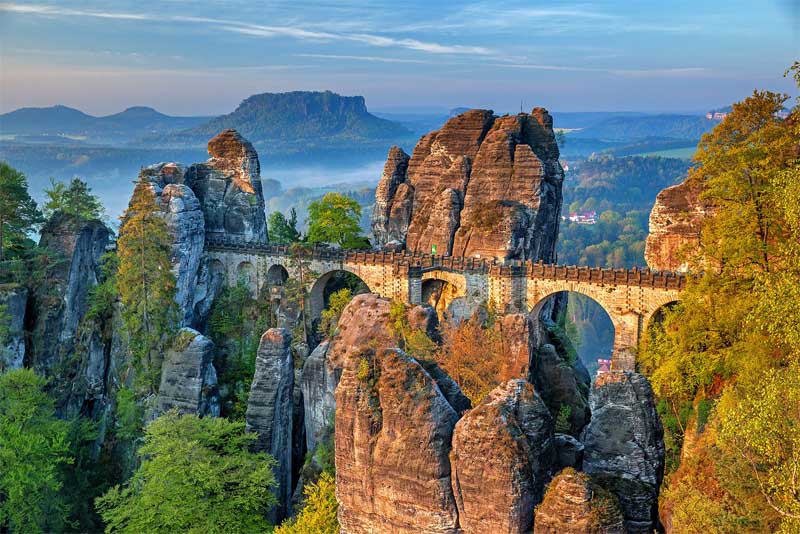 Germany is another one of the best places to visit in the winter season for honeymoon couples. That time in December when hundreds of Christmas markets lined up in Germany, which is best for shopping lovers. Along with the holiday markets, the glittering lights illuminate the city's environment to indicate the beginning of the festive season. Enjoy its dark, wet winter with snowflakes. You can go to enjoy many places with your partner like beautiful cathedrals, Christmas markets, and skating in public ice ranks.
Read More: Top 10 Beautiful Places in Germany
03. Andalucia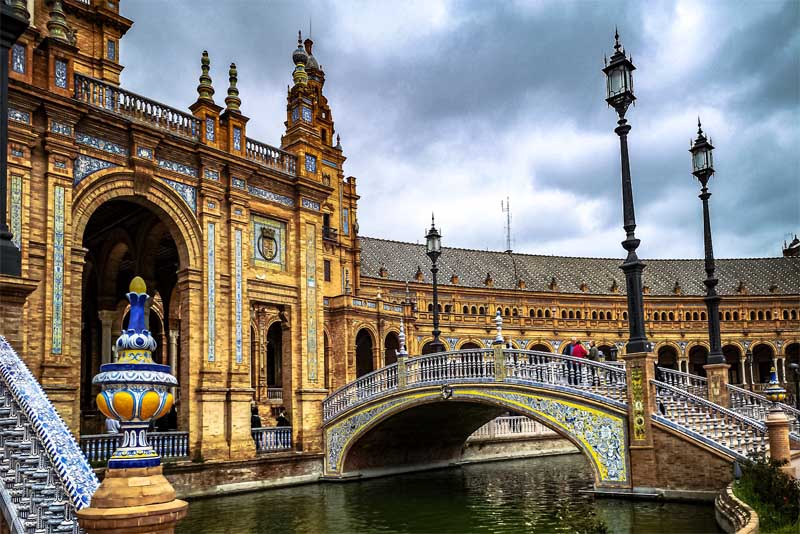 Andalucia is the most beautiful province of Spain that has the best places for honeymoon couples to visit in the winter season. To visit here can be the best adventure of your life that will remain in your memorial for a long time. It offers great attraction to its tourists who are passionate about history and architecture. The weather of this place is more comfortable than in other areas of Europe, especially in the winter season. Its temperature remains above ten degrees even on the peak coldest days that' why it is considered the best place to enjoy the honeymoon. Couples can visit The Alhambra, Alcazar of Seville, Giralda, Mosque of Cordoba, Seville Cathedral, etc.
02. Nainital – Best honeymoon places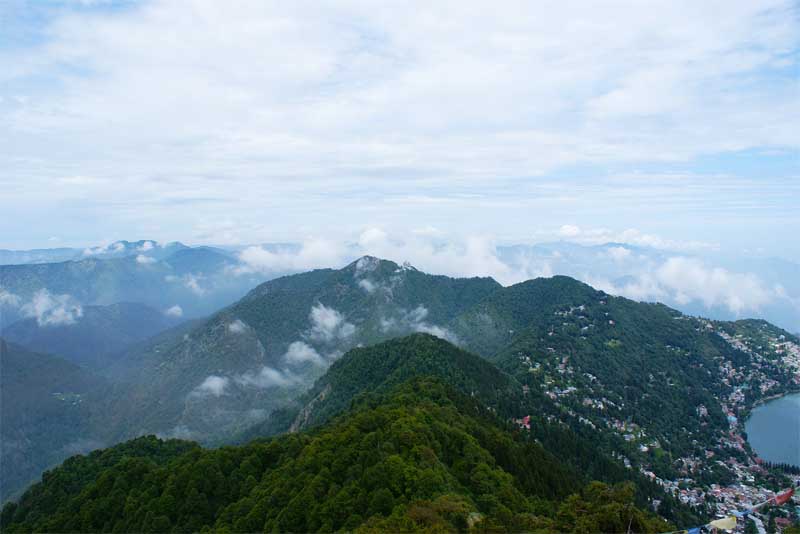 Nainital is another one of the breathtaking places to spend a honeymoon in the winter season. The Naini Lake in Nainital has a marvelous sight and many other serene landscapes and snow-capped peaks of this place are the best places for nature lovers. The best time to visit this place is November to March. If you are conscious about packing what to take or not during your honeymoon period then you can consider the packing list, I hope you will get great assistance.
01. Iceland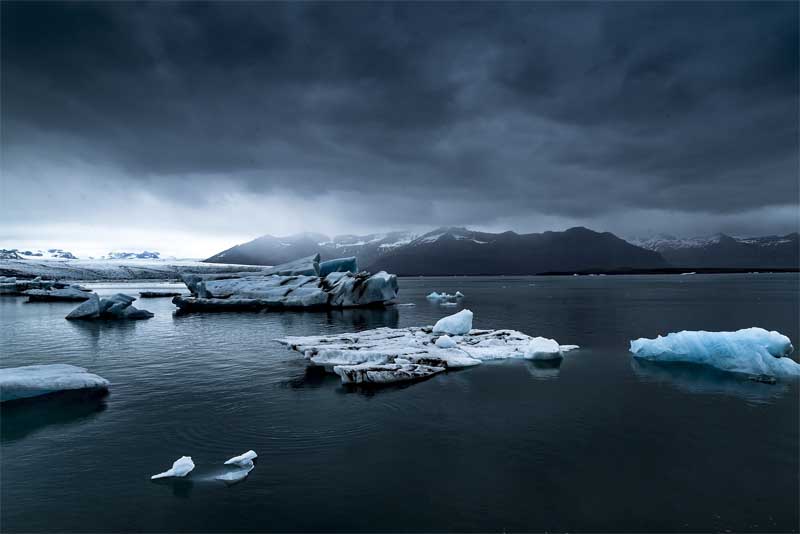 Iceland is one of the best places for enjoying a honeymoon in the winter season. Its atmosphere and topography display a marvelous sight in winter and there are plenty of places that are ideal to visit from October to March when the magical Northern Lights are a sight to behold. It is also ideal in winters as fewer people come and you can enjoy fully attractive landscapes and Northern lights as well. Here you can enjoy many fun activities with your partner like skiing, snowmobiling, ice fishing and much more. The most famous spots to visit here are Golden Circle, Blue Lagoons, tremendous waterfalls, icy glaciers, and black sandy beaches.