New Jersey is a popular East Coast holiday spot. It has a lot of stunning destinations from Jersey City to Atlantic City, has covered with beautiful places. It is the fourth-smallest state where tourists like to come to enjoy their vacations.
10: Passaic River Great Falls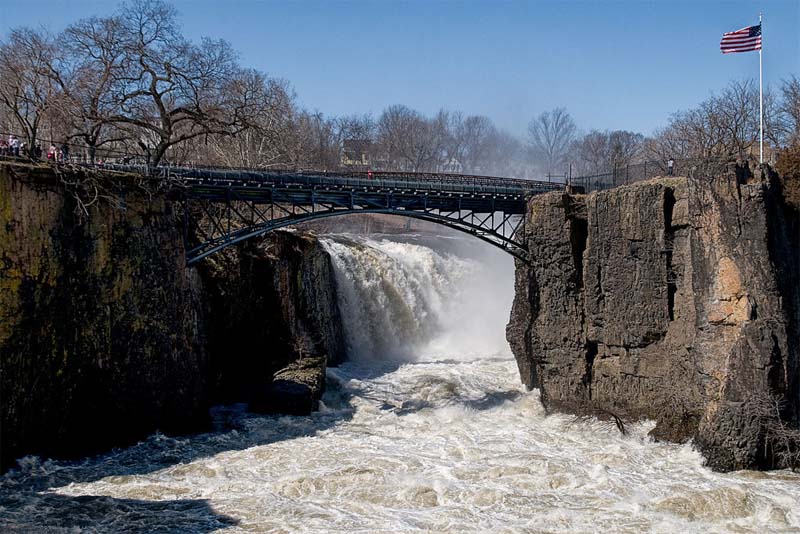 The Great Falls are one of the remarkable waterfalls which stand at 23 meters high on the Passaic River. It counts as one of the largest waterfalls in the United States and, they had shaped around 13,000 years ago. Lenape Native Americans initially settled here before Dutch settlers who moved in during the 1690s.
09: Princeton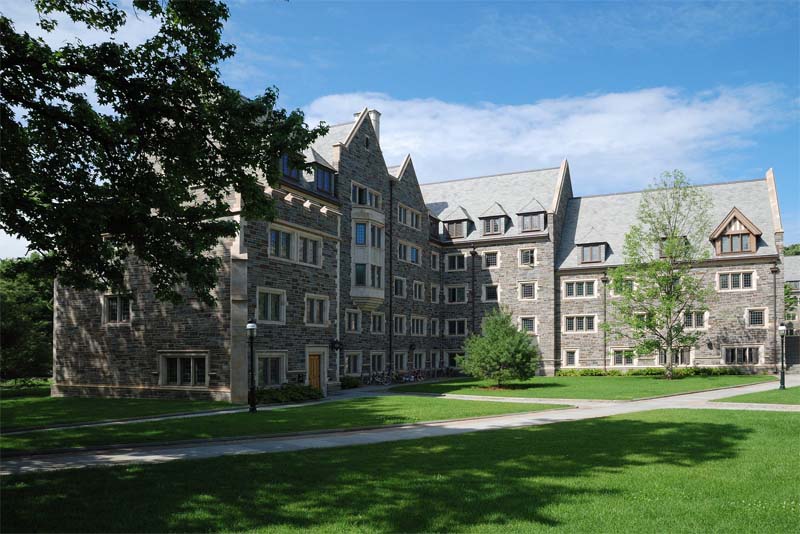 Princeton is a city that is rich in cultural and amazing monuments, spectacular parks, and old-fashioned shopping villages too. During the visit, you will find a large variety of museums and globally praised music and theater performances which `provide entertainment to all its visitors.
Princeton also has the most beautiful places to visit you can go there for hiking along lush watersides tracks of New Jersey. The local community also enjoys family outings such as picking fresh fruits and vegetables at Terhune Orchards.
08: Asbury Park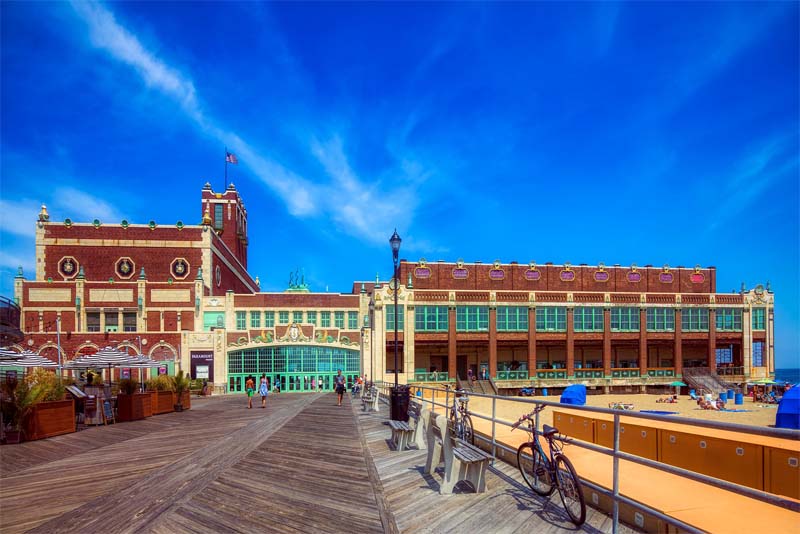 In New Jersey coastal town, the ancient 19th century Asbury Park is one of the popular places. It has splendid sandy beaches and fantastic entertainment. Its famous beachfront boardwalk has all types of shops, restaurants, arcades, and cafes. Just 60 miles away from New York City, Asbury is again the destination where its local community comes to having fun. The beach is full of sun worshipers, the new edifice is appealing to young experts with sensible prices for waterfront living, and the city's landmarks, such as the Convention Hall and Paramount Theatre.
07: Cape May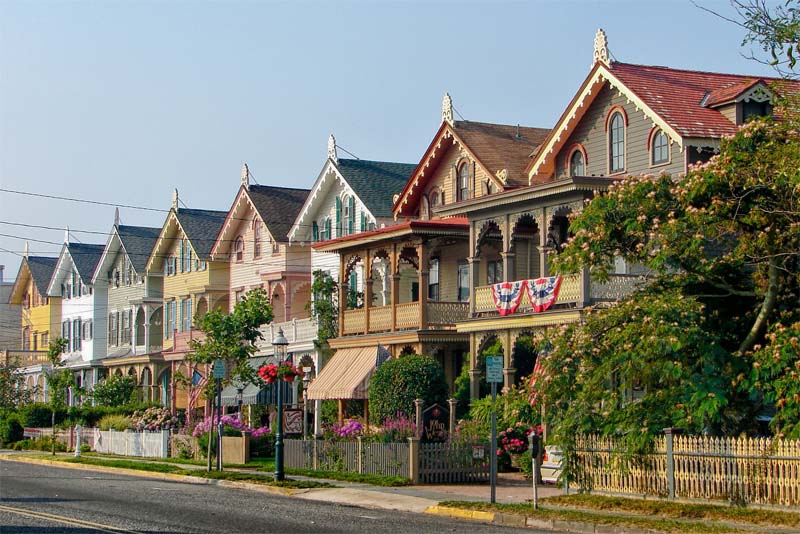 Famous Cape May is a little beach town that provides a huge variety of activities throughout the year. It is one of the beautiful places to visit in New Jersey. On sunny days, visitors enjoy beach activities like boating, sailing, and visiting the Cape May Lighthouse. Here many other attractions which appeal to them like Cape May National Golf Club, County Zoo are ideal once. On cooler days, visitors can enjoy the famous sites of WWII Artillery Bunker at Cape May Point State Park.
06: Leonard J. Buck Garden, Far Hills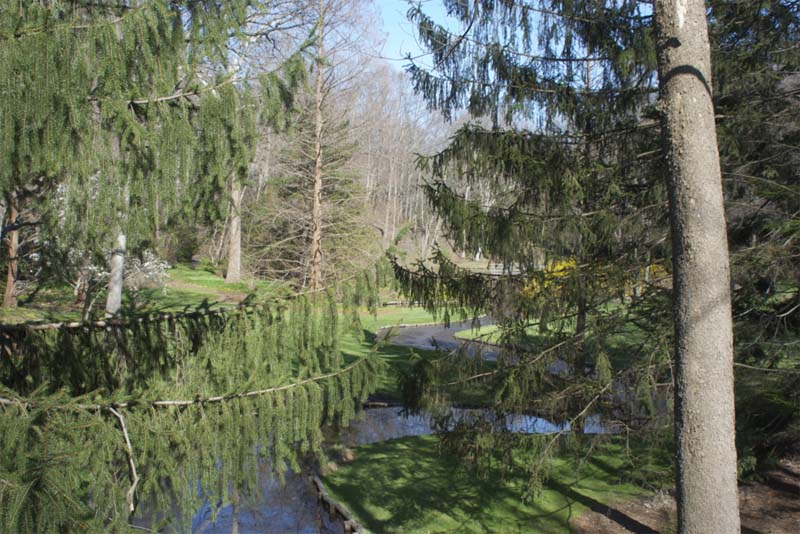 Another one of the beautiful places of New Jersey is Leonard J. buck Garden which, is attracting its visitors for hills. Here you'll find 33 acres of forest, water streams, rock extensions, and scenic walking tracks. You can visit freely here; guiders will guide about this place for a minimum fee.
Read More: Top 10 beautiful places in Armenia
05: Parsippany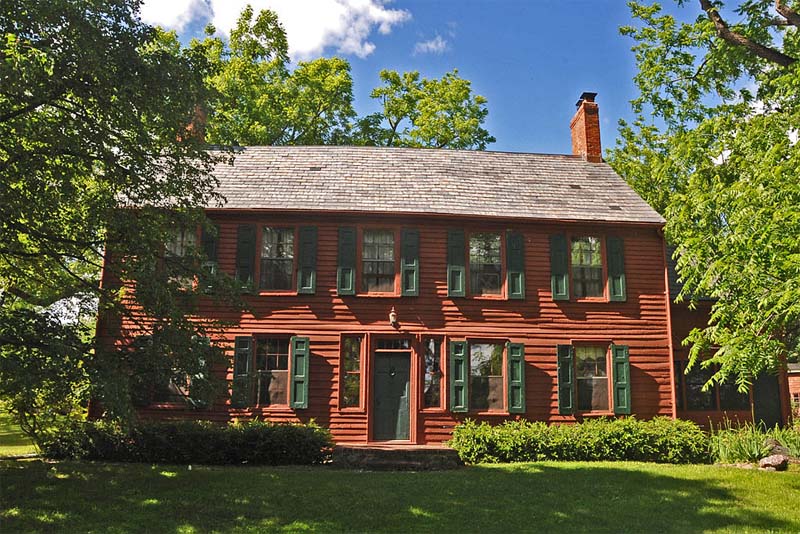 Troy Meadows is one of the beautiful freshwater marshlands which has been placed inside the Whippany River Watershed in the Passaic River Basin. The total area is around 3,100 and has many endangered and scarce species of flora and fauna. It counts in one of the beautiful places of New Jersey which, provides valuable flood storage for the nearby parts.
04: Six Flags Great Adventure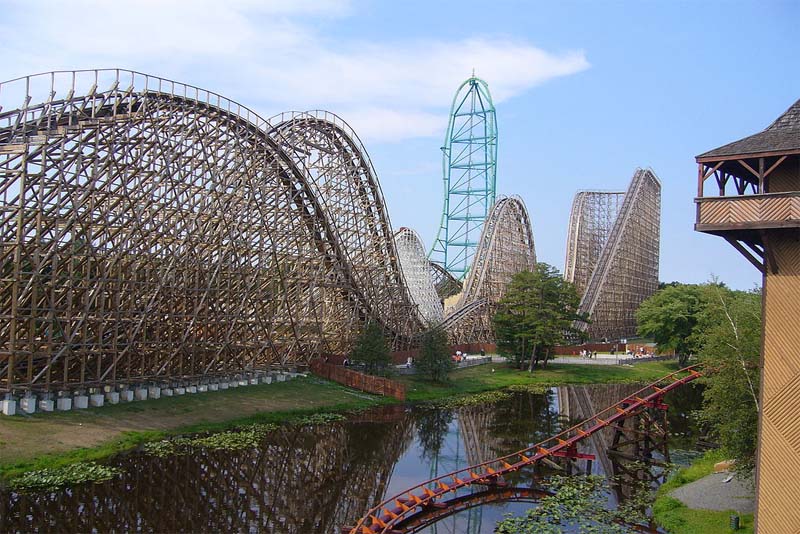 Six Flags Great Adventure is another wonderful and beautiful place in New Jersey. It has placed in Jackson and the largest theme park in New York City. Here visitors ride a Ferris wheel that can reach up to 150 feet into the sky or ride a roller coaster that rounds the tracks at 22 mph. They can also try the parachute training center or take a bus through the Safari Off-Road Adventure to see 1,200 wild animals that roam freely in the woods. During the visit, you can take a magic tour of the famous magician Harry Houdini or hire a cable car ride to visit inside the park.
03: Newark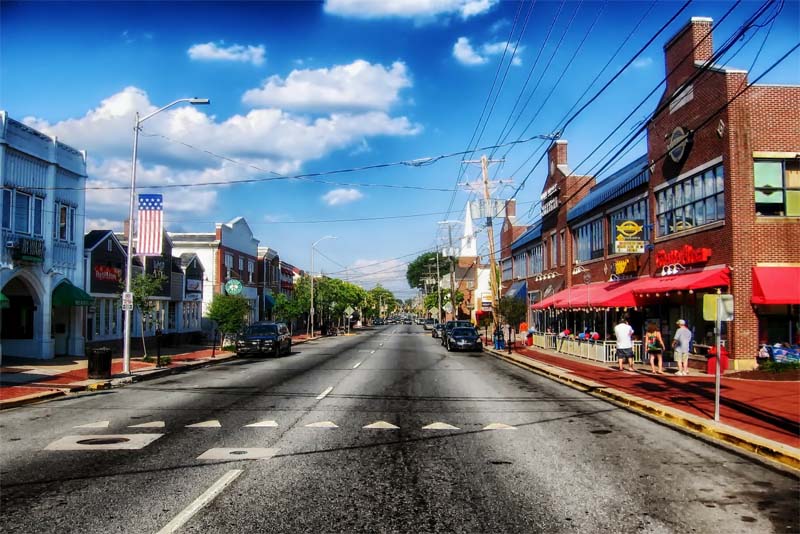 Newark is the second main city in New Jersey and, it offers a wide variety of attractions to all visitors from all over the world. It is famous for having the major collection of cherry blossom trees in the United States its natural beauty is very appealing.
The Newark Symphony Hall has a fine variety of various galleries and museums, its stunning architecture and Glass Roots glassblowing appeal to the finer senses. Tourists can take a boat tour along 7 miles from the Passaic River. It is one of the beautiful places in New Jersey.
02: Elizabeth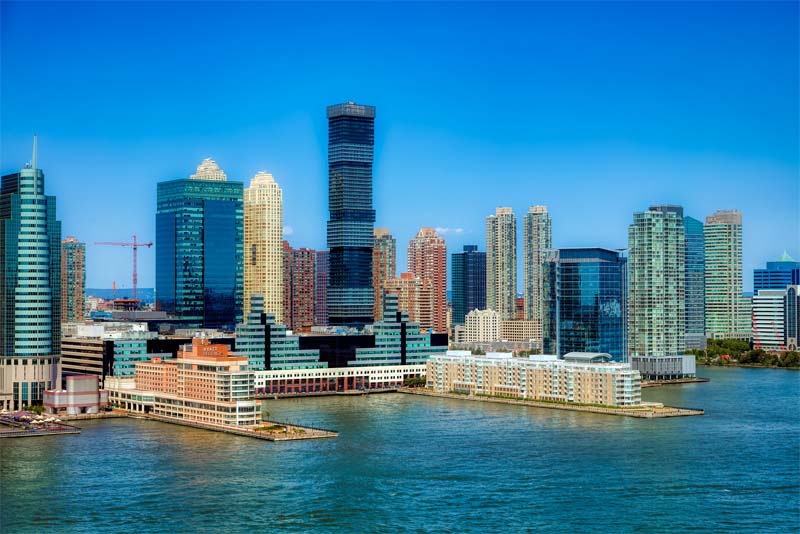 Elizabeth is another one of the beautiful places in New Jersey. It is the fourth largest city of state which roots can be traced back to the formation of the nation. Tourists can visit through the Historic Midtown Elizabeth, where there are more than twelve historical sites. Elizabeth has 40 parks including Warinanco, Mattano, and the most famous is Veteran's Memorial Waterfront. Warinanco had been designed by the same landscape architect who designed Central Park in NYC.
01: Hoboken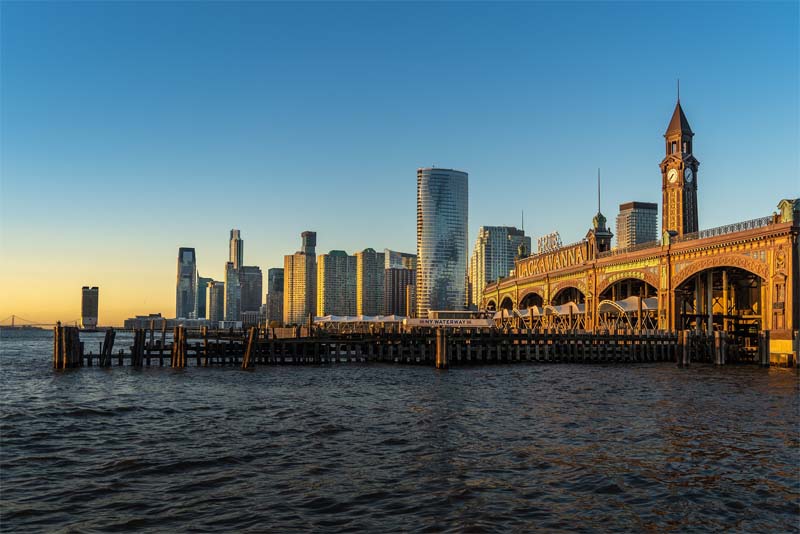 Hoboken is famous for brownstone buildings and eatable things. It has placed across the Hudson River from Lower Manhattan mostly visitors attract due to the search of ethnic foods, ranging from Mexican to Italian to Indian. There is a vast variety of food available from all over the world. You can walk and view the beautiful places which are the specialty of New Jersey. Here you can find a famous Historical Museum, which is kept in an old steel plant.