The following are the list of the top 10 Scariest Places in the World.
1. The Island of Dolls, Mexico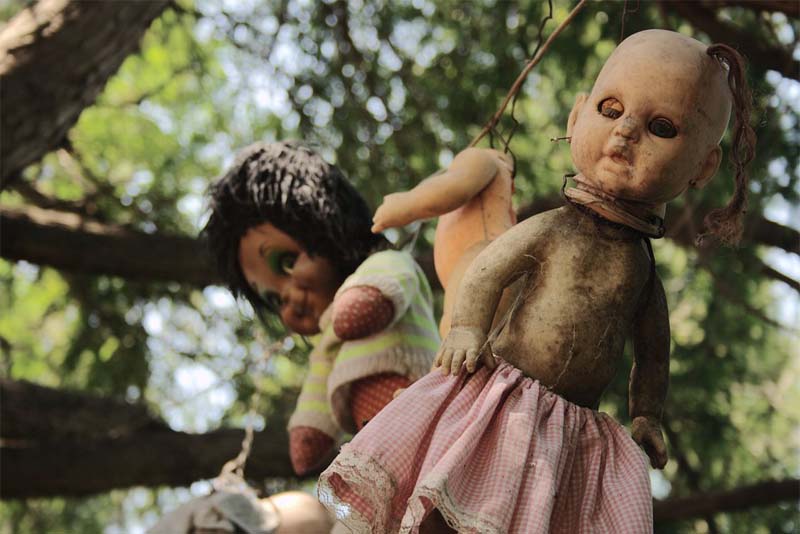 This island is full of dolls and these are not ordinary dolls they can move their hands and can even whisper to each other. The dolls are hanged with trees and buildings and these scary dolls can also lure the boatman to the island. Yes, this is reality and that is the reason it is among the scariest places in the world. The owner of this island hangs these dolls because he wants to protect the island from evil spirits.
2. Hashima Island, Japan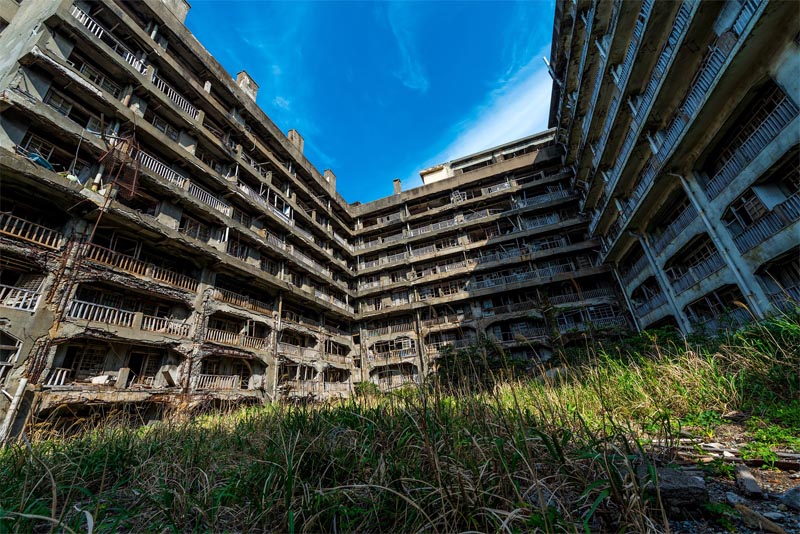 Hashima Island was basically a coal mine but now it is a place of spirits and souls. No human can go there and you can also say that it is a no-go area for humans. The reason behind no one goes there is that this island has now become a ghost town. You will hear a scary whispering sounds with no one besides you.
3. Aokigahara, Japan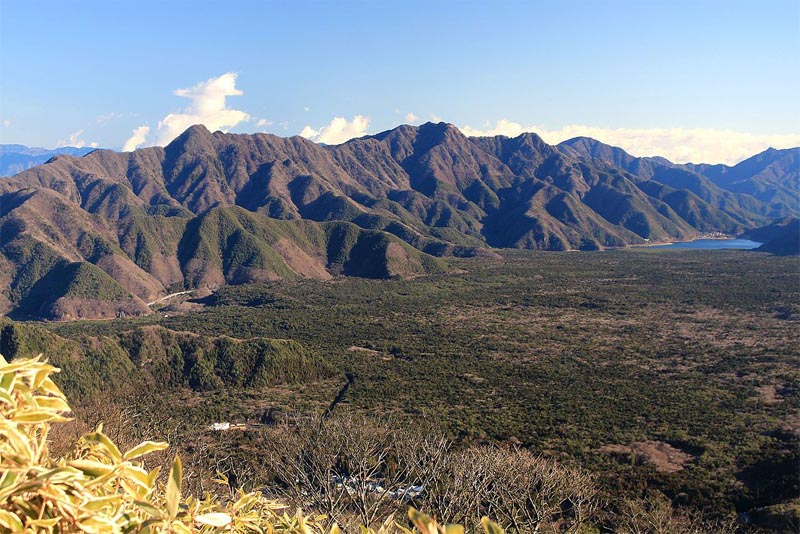 Aokigahara is also on the list of scariest places in the world because it is the most dangerous and haunted suicide point in the country. Many paranormal activities are also found in this scary forest. Usually, these types of forests excite us and everyone wants to go to these types of places. But be careful don't risk your life and forget visiting this frightening place.
4. Craco, Italy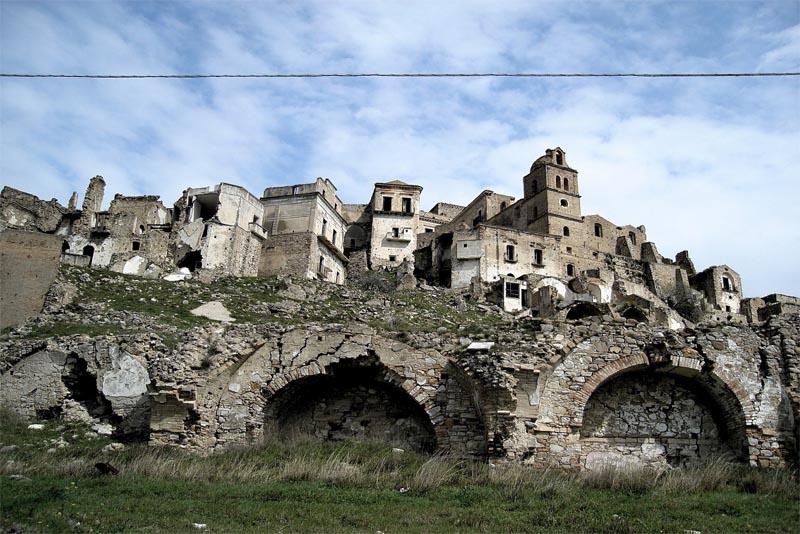 It is at number seven on the list of top scariest places in the world because no human activity was found in this village after 1963. Does the question arise that why no one goes to this place? The reason is that people believed that this place is cursed with evil spirits and paranormal activities.
5. Sedlec Ossuary, Czech Republic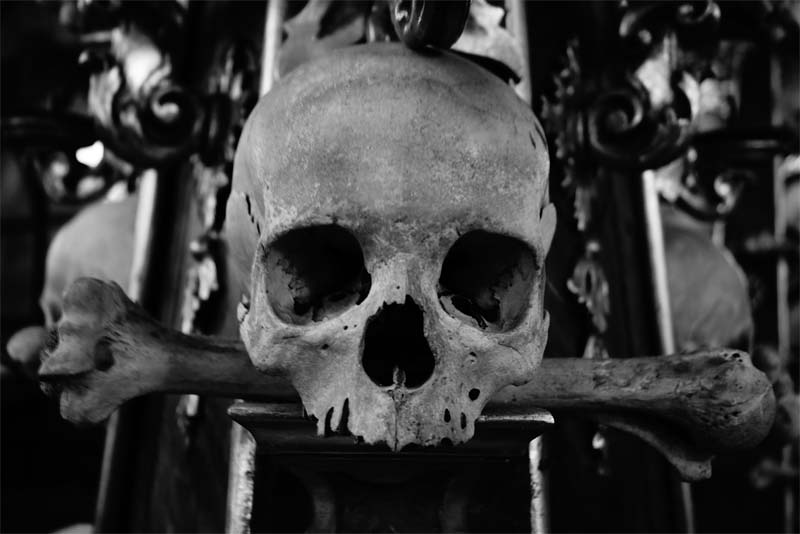 When you see this ossuary for the first time you might not found anything scary or unnatural. But stop by seeing carefully you will shock to know that in the surroundings all the garlands and chandeliers in the room are carved out from human bones and skeletons. Now you know the reality the question arises still you want to visit this Ossuary.
6. Poveglia, Italy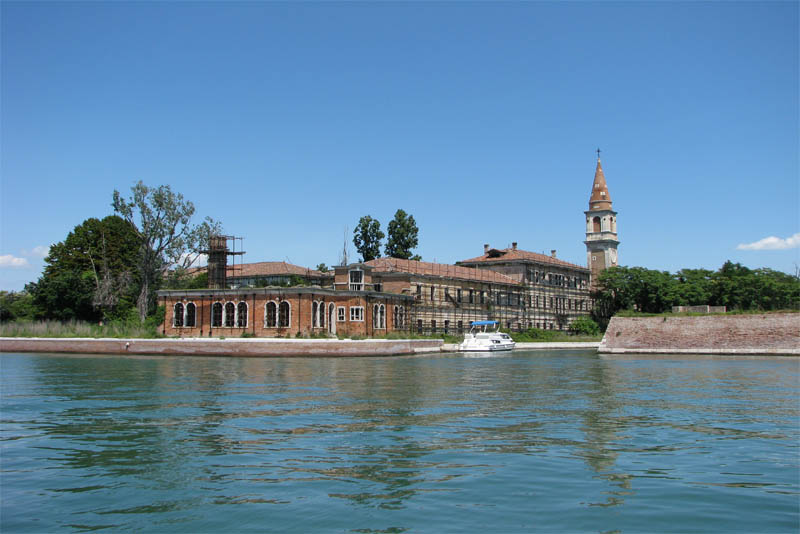 Image Credit: Wikipedia
Poveglia comes at number five in the list of top scariest places in the world. By entering this dangerous island you will find skulls and bones everywhere with the waves crashing against the shores. The thing that will really shock and terrify you is that your boat might be stuck in a heavy pile of human bones. A lot of paranormal activities reported on this scary island and that is the reason no one goes there. According to the reports a psychic doctor who visits this place and found dead on the island. Some hidden or unnatural forces chocked him to death.
7. Tuol Sleng, Cambodia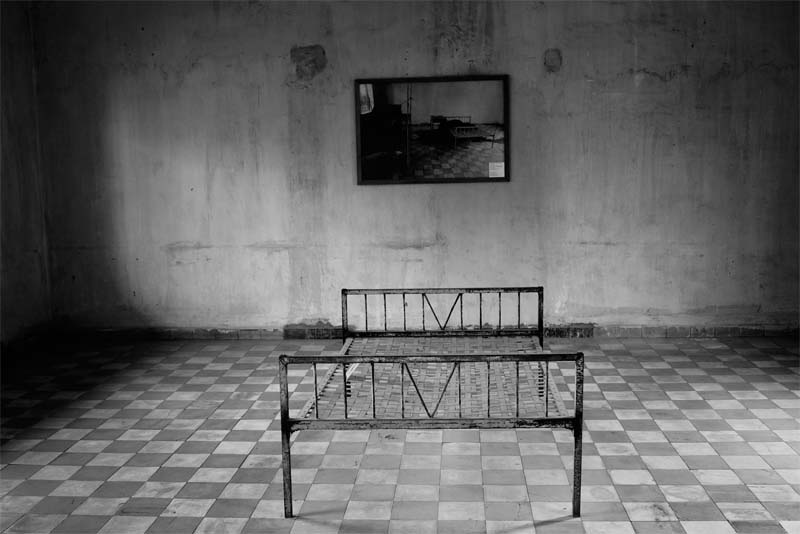 Basically, it was a school which turns in to a security prison. According to an estimate, 20,000 people were imprisoned in this place. The majority of prisons were brutally tortured and badly killed. Now this place is one of the scariest places in Cambodia. Visiting this prison in a day is ok but staying at this scary place at night is not safe.
8. Eastern State Penitentiary, USA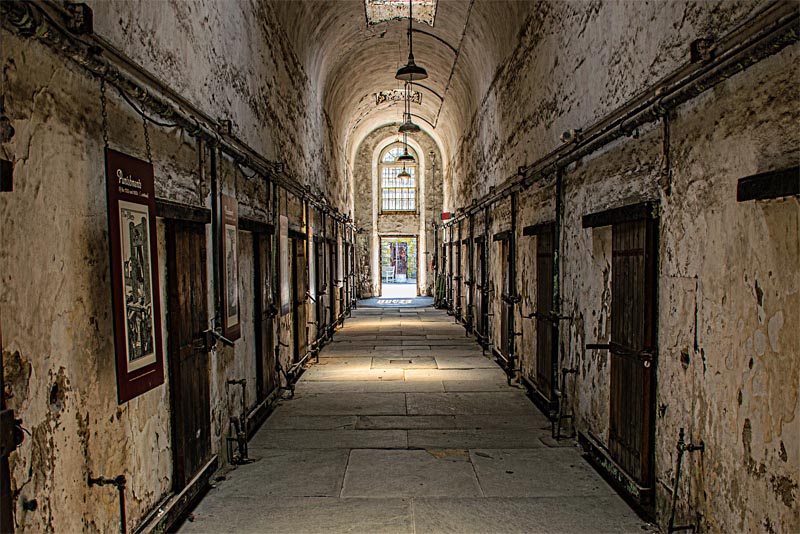 The majority of people are not well aware of the cruel Pennsylvania system. Pennsylvania is basically a cruel system where prisoners are badly and brutally dumped into solitude. And they were kept until they died in such tragic and terrifying circumstances. Many paranormal activities are found in this place and due to these unnatural activities, no one visit this place.
9. Lome Bazaar, Togo, Africa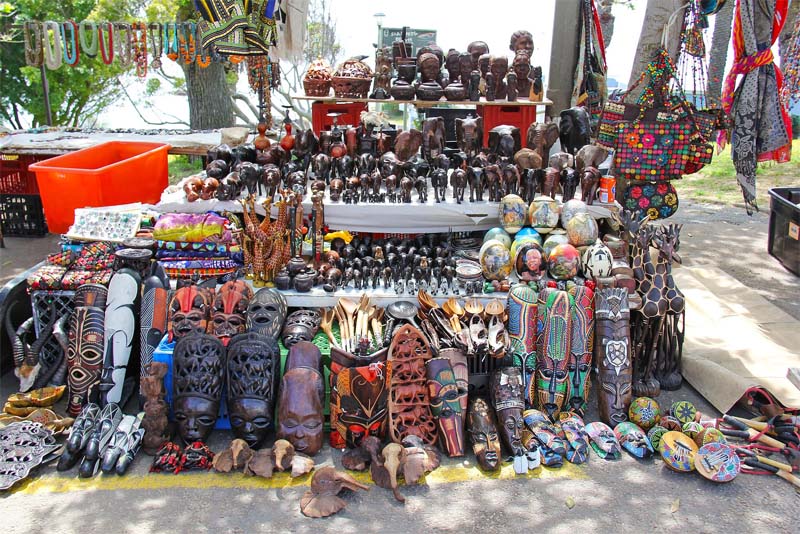 You have seen many markets for groceries, clothes, cosmetics, etc. But have you ever seen the market of black magic? Yes, such a market exists and is known as Lome Bazaar. In this Lome Bazaar, you will find freshly killed animals, well-preserved animals remain, bones, skeletons, and all other parts. Thus all those commodities that are necessary for practicing black magic are easily available In this market.
10. Military Hospital, Beelitz, Germany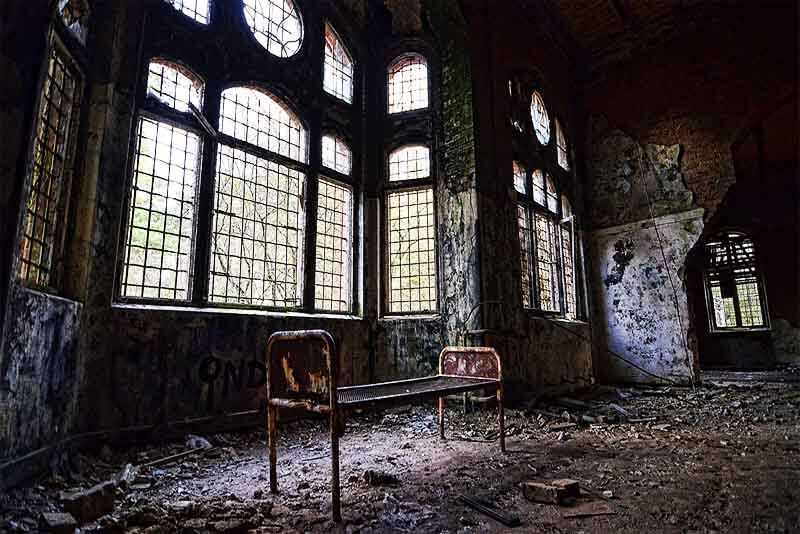 Few people know that in this abandoned hospital the great Nazi leader Adolf Hitler was treated here. It was basically a sixty building treatment facility center. According to reports, this hospital was shut down with the downfall of Germany.