Norway is considered the richest and most peaceful state in Northern Europe. In this article, we will learn about the top 10 interesting facts about Norway. Its sovereign wealth fund is currently worth about $1 trillion. That's why people always say that it is so, an expensive state, but when you think about it, the salary and money flow in the country are also a lot higher than in other states. Besides, it has bestowed many natural sites from nature as well. It is publically known as the Kingdom of Norway.
You know Norway is a term just used in the English Language. This state is called "Norge". This state writes as Kongeriket Norge or Kongeriket Noreg in Norwegian. The other names of the state like Norwegen in Germany, Noruega in Spanish & Portuguese, Norvegia in Italian, Norvège in French, and Norja in Finnish. The Norwegian language is acknowledged in Norway as Norsk. Like its multiple names,
Its capital city is Oslo, one of the greenest cities in the world with museums and open-air momentous buildings. On the 17th of May, the Norwegians commemorate their foundation day and independence from Denmark and Sweden. It's a big celebration day for them; people wear traditional costumes and do a lot of singing and cheering. You know Norway is at the top of the list of the Human Development Index. It is famous for being the happiest nation as well. They are very advanced even you know prisoners also have internet in their cells. Now this one is cool and interesting facts about Norway.
10: Successful nation in the Olympic Games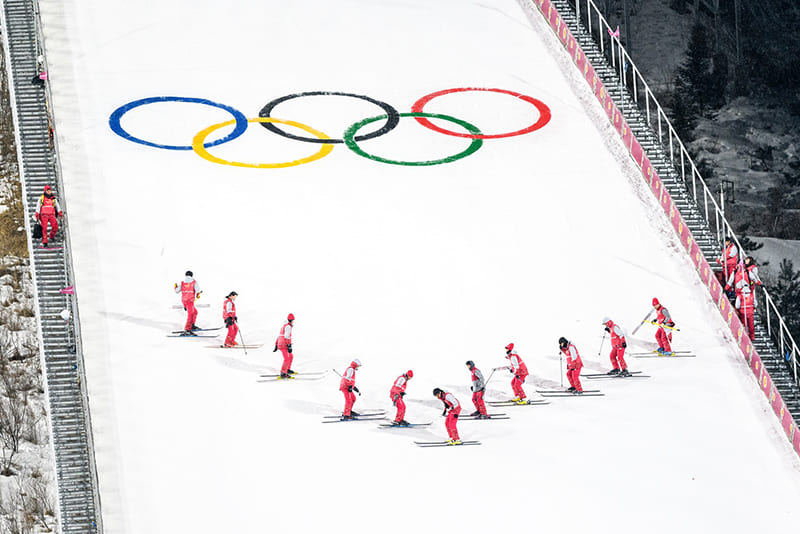 Initially, Norway participated in the Summer Olympics in 1900, and it sent competitors to participate in every Game then. It just excepts the 1904 Games and the 1980 Summer Olympics in Moscow when they contributed to the American-led boycott. Norwegian players have won almost 152 medals at the Summer Olympics, with sailing and shooting as the top medal-producing sports. In the Winter Olympic Games, it won 368 total medals, including 132 gold medals, both considerably more than any other nation in Winter Olympic history. Surprisingly, it considers interesting facts about Norway that it is the most successful nation in the Olympic games.
09: Northern Lights in Norway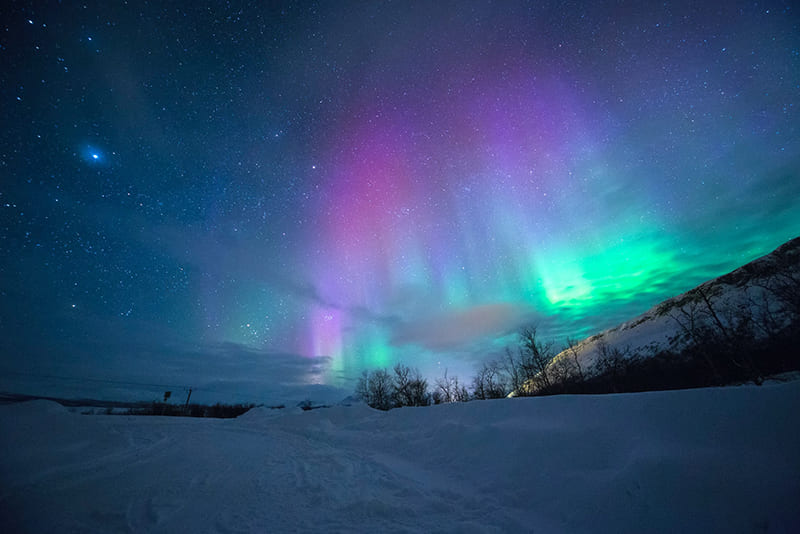 In Norway, you can see the Northern lights in winter. From October to March, it's possible in Norway to get a chance to see the magical and natural light show, known as Aurora Borealis or the Northern Lights. More probably, you can see these Northern Lights for a longer period because the phenomenon is active all-year-round, but can only be seen when the sky is dark enough. It is more common in the Northern parts of Norway, particularly, in Oslo.
08: Allemannsretten in Norway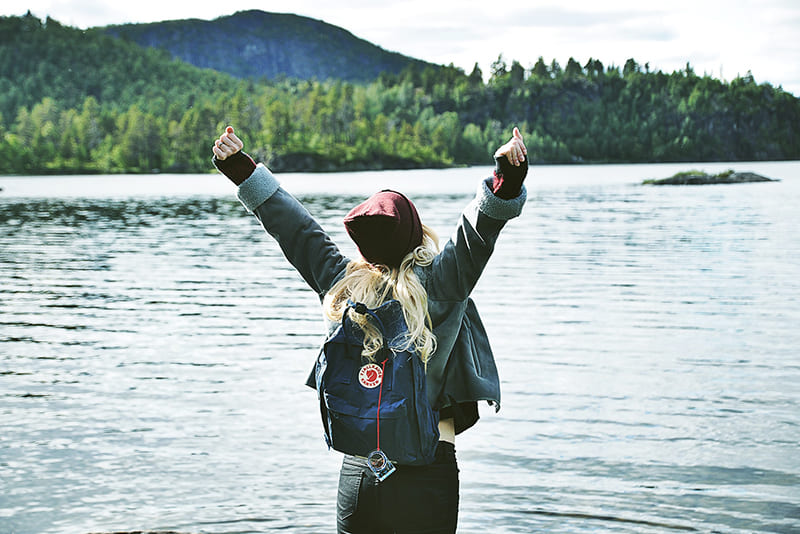 Allemannsretten means "every man is right" or "freedom to roam". It is the law of the Norwegian state. This common law allows anyone to camp anywhere at any time, for up to three days in Norway. Norwegians especially take advantage of this law during the sunny summer season. People exercise on the trails; swim in the lakes and ponds, and different places, regardless of whether the land is publicly or privately owned. You can just come across restrictions on hunting, fishing, fire-building, and motorized vehicles. Otherwise, nothing is averting you from spending a night anywhere in the woods or going on natural treks through the deepest nature you can find.
07: Russefeiring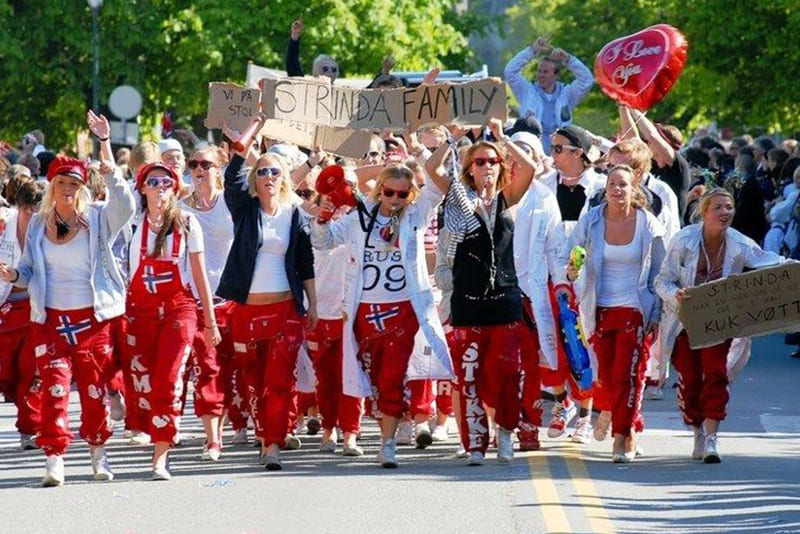 Russefeiring is another Norwegian term, which means a traditional celebration for high school students in their final spring semester. Students who participate in this traditional celebration are interesting facts called "Russ" in Norway. Russ students are easily recognized by their distinctive colored costumes. They usually wear red, but sometimes black, blue, white or, green depending on the graduate's area of study. The russefeiring traditionally starts around 20 April and ends on 17 May at the Norwegian Constitution Day.
06: Sandvika Music Scene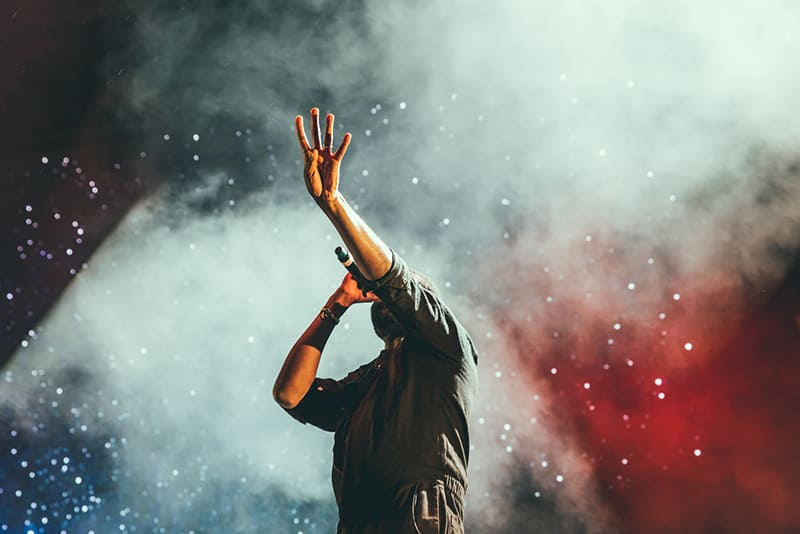 It is also one of the interesting facts about Norway; Sandvika is placed near Oslo which is famous for its exceptional music scene. Trendy and famous Norwegian musicians include the Ylvis brothers from Bergen, Kyo, Röyksopp, Wardruna, and Jaga Jazzist participate in this music show. Its classical music scene is also prominent here you can visit Edvard Grieg's house in Bergen and sit-in at a lunchtime concert during a visit to the concert hall, museum, and composer's cabin.
05: Brown Cheese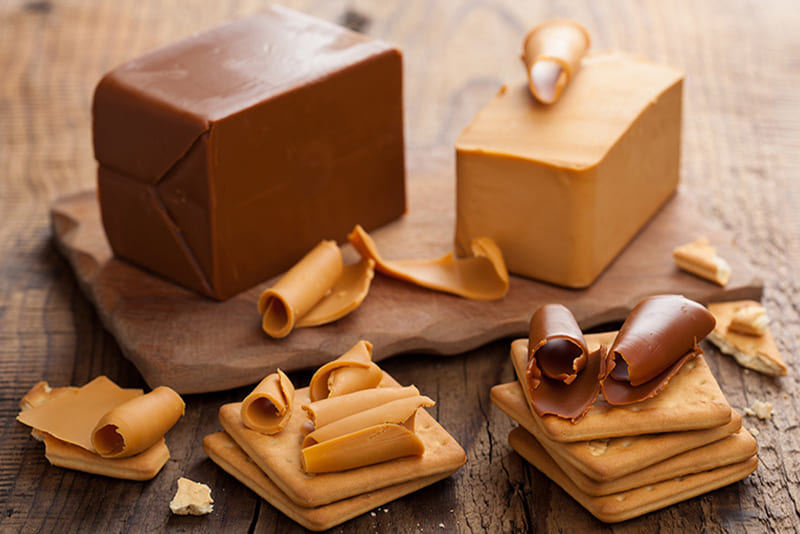 Brown cheese is famous for Norwegian breakfast and lunch tables. If you are a cheese lover who does not feel tempted by caramel-like brown cheese. You know Norway has numeral world-class artisanal cheese producers like "Ostegården" who won a World cheese award in 2018. An interesting facts about Norway is that who invented the cheese slicer was also a citizen of Norway.
04: Norway introduced salmon sushi to Japan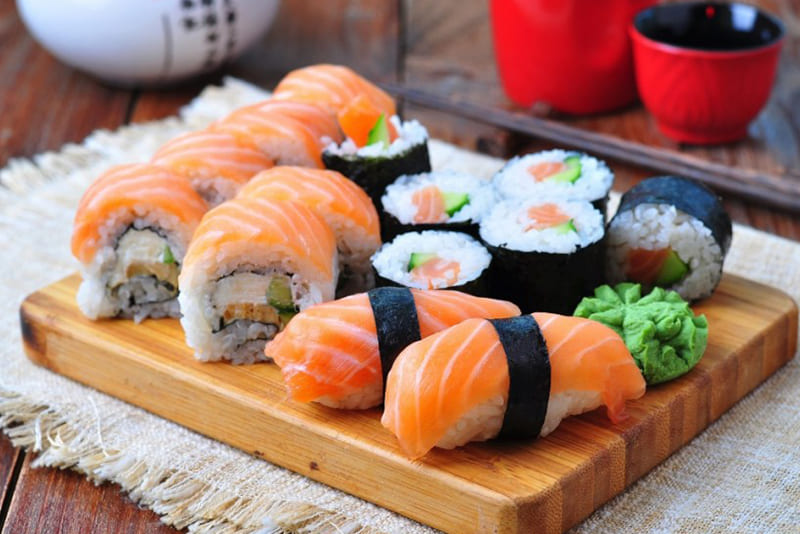 One of the interesting facts about Norway that it's introduced the first Salmon Sushi to the Japanese. No doubt, sushi is a Japanese invention they did not use salmon in the dish until a Norwegian delegation in the 1980s suggested it. Despite the distance between both states, Japan seemed a natural fit for Norwegian seafood. In Japan, Norway's salmon considers as most trendy dish, particularly among youngsters.
03: The world's longest road tunnel is in Norway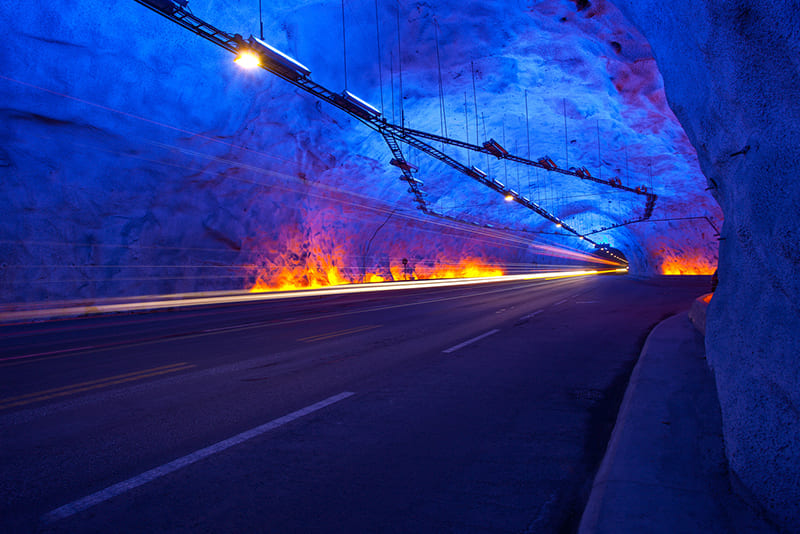 You know that there is a tunnel which considers the world's longest. It is 15 miles long; the Lærdal Tunnel it Cost up to 1 billion Norwegian kroner to build the tunnel that connects the small communities of Lærdal and Aurland. It has an interesting design that is admired all around the world, as it incorporates features to help cope with the mental strain of drivers. After every 6km, there is a cave to divide the sections of the road. Its lighting differs throughout the tunnel and caves to break the routine and provide a different view to drivers. It reckons with interesting facts about Norway.
02: The First U.N. Secretary-General was Norwegian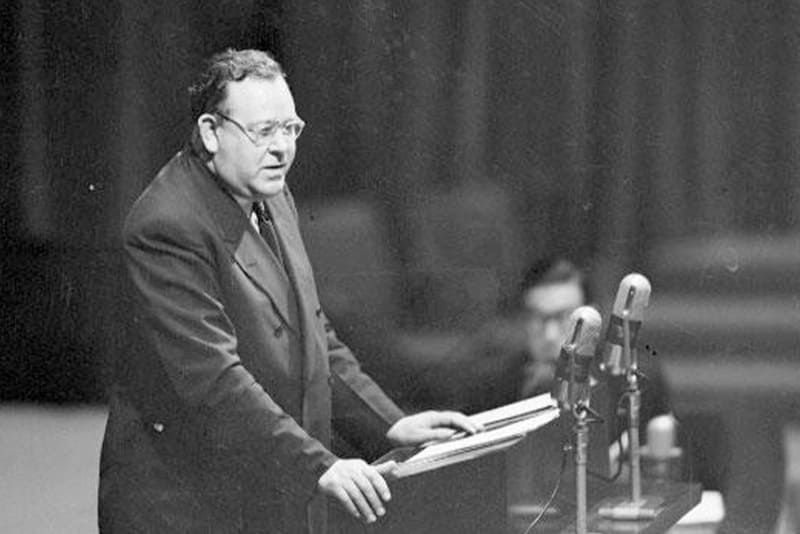 Do you know? Norway was the first member of the United Nations back in 1945 when 850 delegates from 50 nations met in San Francisco. They discussed the proposals worked out by the representatives from China, the Soviet Union, the United Kingdom, and the United States. The sensible and determined Trygve Lie serves as Norwegian Foreign Minister during the Second World War. An interesting fact is that he was the first Norway citizen who became Secretary-General of the U.N.
01: Oslo is Norway's most diverse city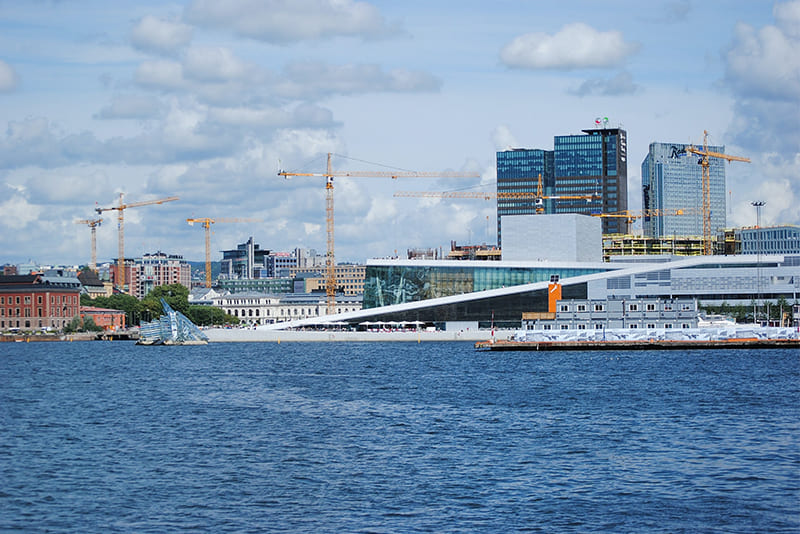 Oslo which is the capital city of Norway has interesting facts that approximately 30% of the city's population, compared to around 15% in the country overall. The major ethnic minority in Oslo is Pakistani, followed by immigrants from Sweden, Somalia, and Poland. For many years, Oslo considered Europe's fastest-growing city in concern of percentage, but that growth has begun to level off. During the first half of 2017, more people moved from Oslo than moved in, for the first time in several years.