In this article, we will learn about the top 10 most interesting facts about Finland, which is situated in the Nordic region of Europe. It shares borders with Sweden, Russia, Norway, and the Baltic Sea. Initially, it was inhabited at the end of the most recent ice age around 9000 BC. Helsinki is the capital and most populated city of Finland. After the revolution of Russia, it achieved its independence in 1919. This state has covered with forests, including spruce, birch, and pine. Finland's performance is at the top in several metrics of national performance, like education, financial competitiveness, civil liberties, quality of life, and human development with a lot of interesting facts.
In 2015, it got rank first in the World Human Capital and the Press Freedom Index and as the most established country in the world during 2011–2016 in the Fragile States Index. It gained the second position in the Global Gender Gap Report. Finland also got the first rank on the World Happiness Report in the years 2018, 2019, and 2020. Finland is an interesting place, and it has many amusing facts as well.
10: Free Education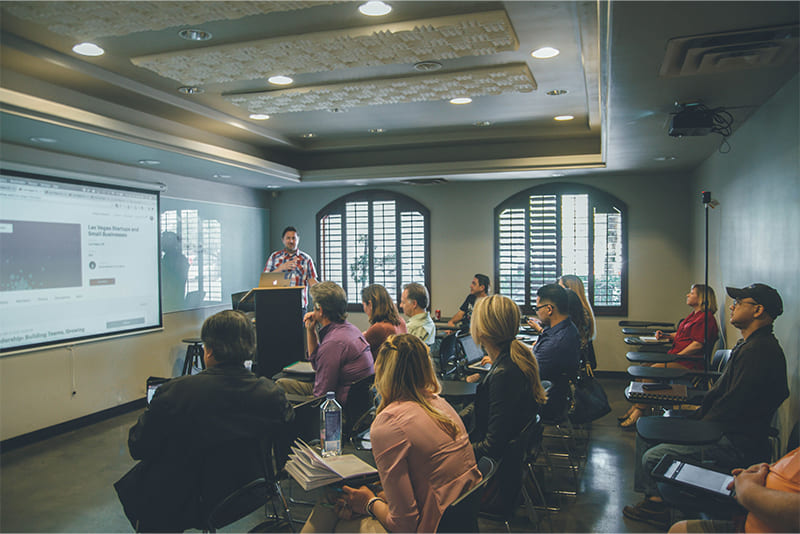 Besides the happiest and most contented country, it includes one of the interesting facts about Finland, in which every Finn should be proud of his country. Finland provides free education to its citizens, even at the university level. It also provides a high quality of education to its students. Interestingly, non-EU-nationals can also get free tuition fees if the classes taken are taught in Finnish or Swedish, or doctoral studies in any language.
09: Women gave the right to vote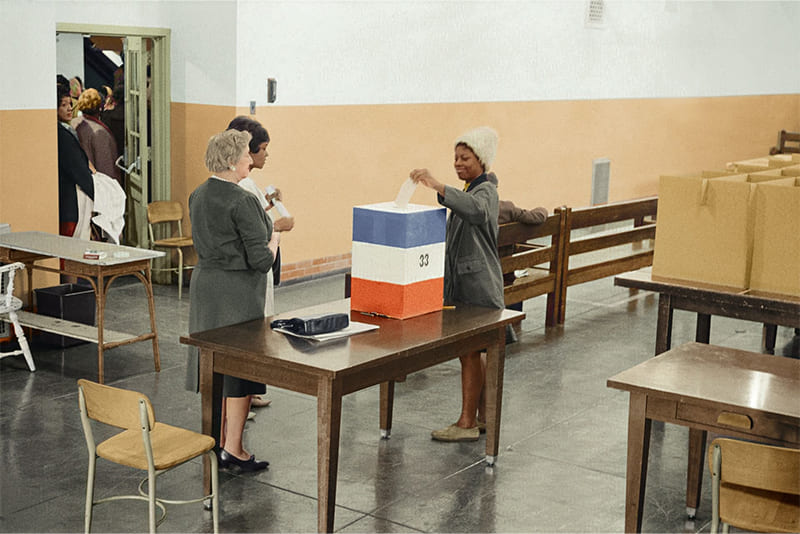 It also includes interesting facts about Finland, it was the first country in Europe to give all women the right to vote. It was also the first state which gave the most gender-equal countries in the world nowadays this fact might not come as a huge surprise, but at the time they permitted women to vote back in 1906, this was something special at that time. The most modern and advanced states like New Zealand and Australia did not allow women to vote a couple of years before, but it was here in Finland that all women no trouble of any social status could give a vote, and also stand for parliament.
08: The temperature decrease up to -51.5 degrees Celsius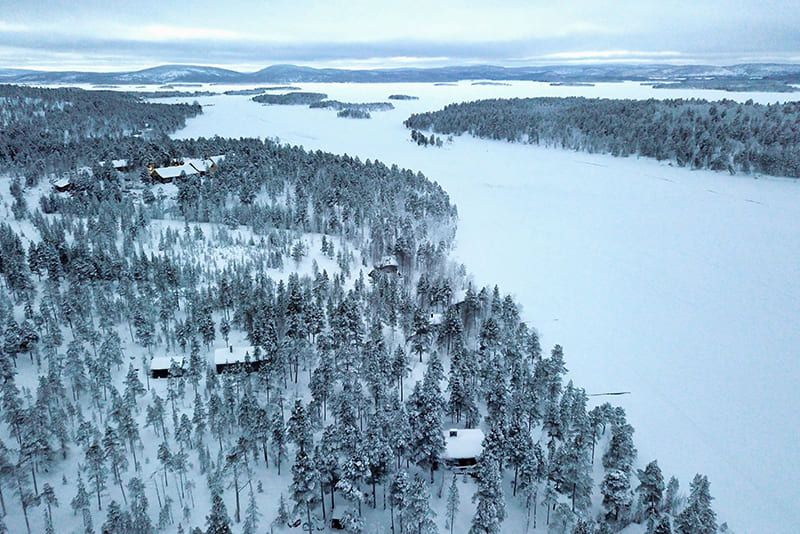 If you are planning to travel to Finland during the winter months, make sure that you bring a warm jacket with you. Maybe you have to bear the record decreased temperature here. It can be interesting and weird facts about Finland; the average temperature in Helsinki during the winter months is still -5 degrees Celsius. You know once the coldest temperature measured in Finland was back in 1999 in Kittilä where the temperature went all the way down to -51.5 degrees Celsius.
07: A lot of lakes within its borders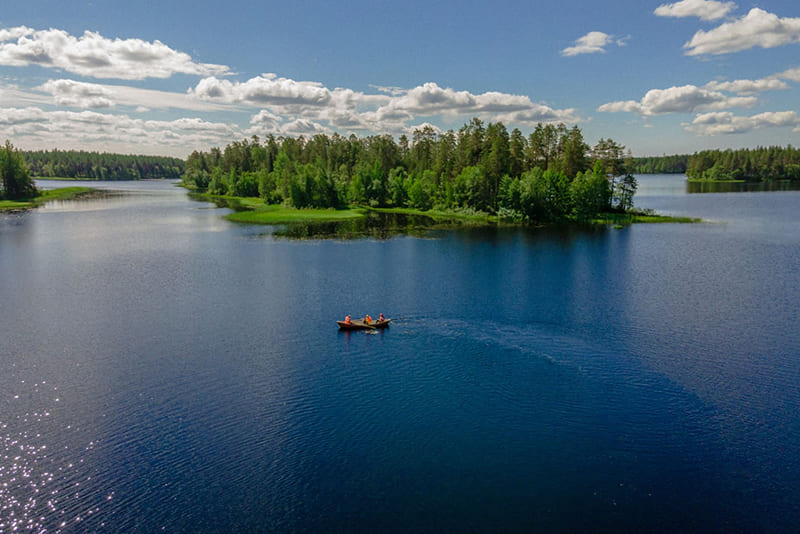 Not many people know the interesting facts about Finland having about 187,000 lakes within its borders. Which provides a lot of water for a country that is only 130,128 square miles? The many lakes that make up Finland's plentiful freshwater resources make up about 10% of the total land area of the state and contribute to its nickname, the 'Land of a Thousand Lakes.'
These lakes were created during the Ice Age preposterously enormous glaciers smashing the Earth with the power of cold water changing into a solid. Through a little-understood phenomenon called "melting," the glaciers somehow have disappeared; now just leaving behind dents on the Earth that then filled with water. And that's how Finland got so many lakes. Thanks to this abundant resource, the interior of Finland can be well-irrigated for farming and also provide utilizable underwater mining seams and booming tourism industry.
06: No public phone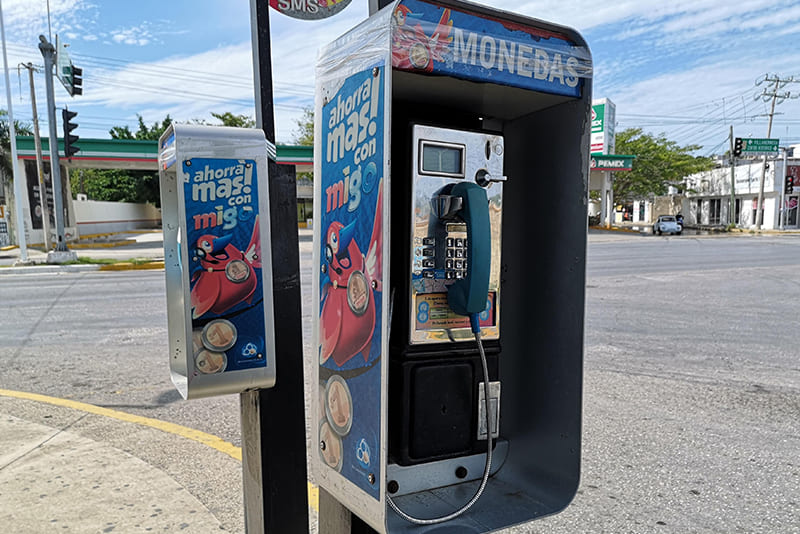 If you have to travel to Finland then you observed that a public phone cannot be found here. The reason is that Finns thought that it is not enough effective. That is why they prefer to use mobile phones instead of public phones. One of the interesting facts about Finland is that they are also the biggest manufacturers of mobile phones, especially NOKIA all over the world. Besides, Rovio Entertainment from Finland has created the phone app Angry Birds, Which is very popular among kids as well as youngsters.
05: Saunas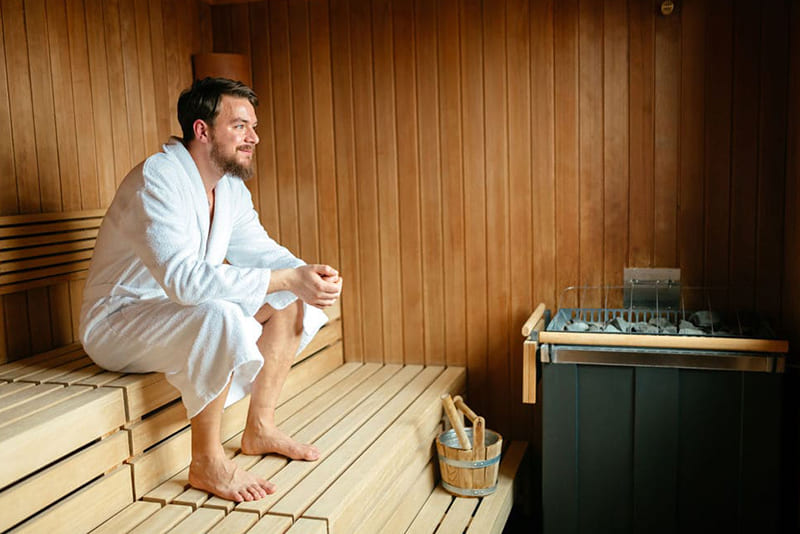 Who doesn't enjoy some time in a sauna, well it goes way back in Finland's customs? You will become shocked to know 2.2 million saunas in Finland. Society believes that they are actually in 3.2 million in number in a population of 5.5 million. Shockingly enough, that is here one in every household. This place is well thought-out as a calming place for friends, family, and acquaintances.
04: Biggest consumer of Milk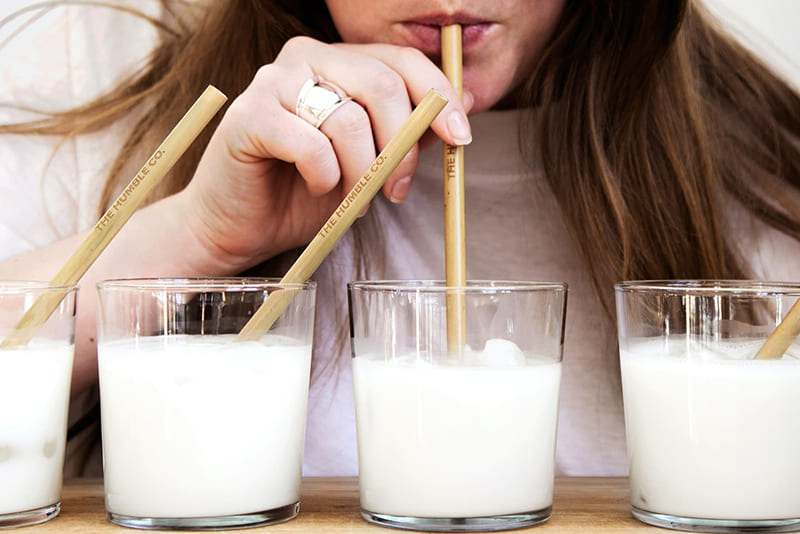 The Finns love to drink milk and dairy products. The annual milk consumption per person in Finland is a whopping 34.34 gallons, yes! That is making Finland the world's highest milk-consuming nation. The Finns consume milk in both forms; liquid forms, such as sour milk or curd milk, and other dairy products like ice cream, cheese, and yogurt in solid form.
03: The Wife-Carrying Race Originated in Finland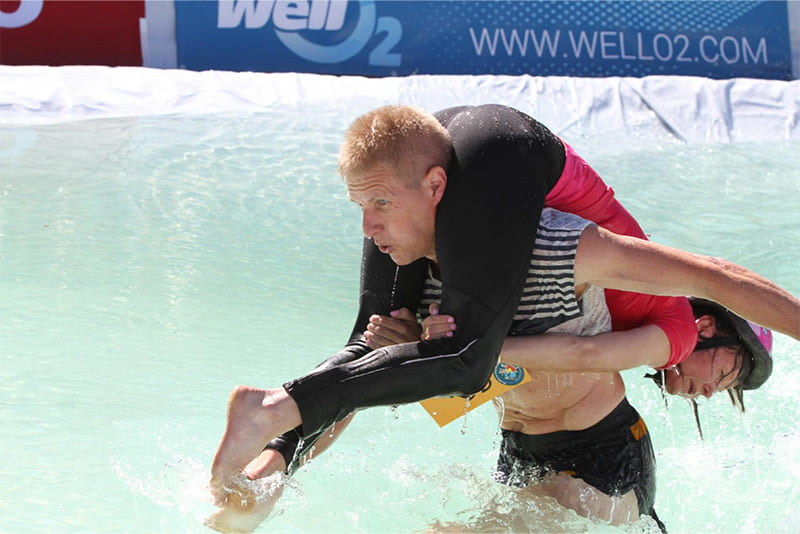 One of the interesting facts about Finland has started a Wife-carrying race, which also originated here. It is known in Finland as "eukonkanto", it is a competition in which men have to carry their wives and race against the other competitors through a special obstacle track and the one who ends this race first is declared the winner. This sport was first introduced in Sonkajärvi, in the city of Finland. Today, Sonkajärvi serves as the spot for the Wife Carrying World Championships. Interestingly, in this race, the winner receives a prize of beer worth the weight of his wife.
02: Finland Celebrates a 'Day for Failure'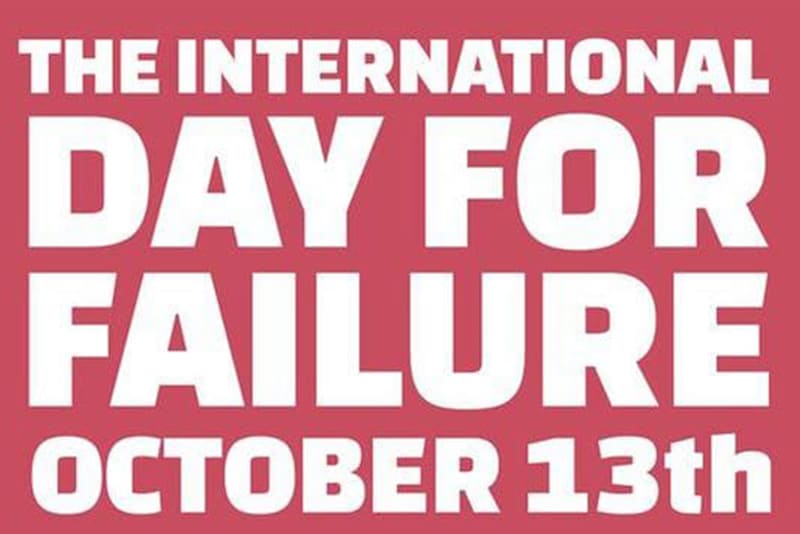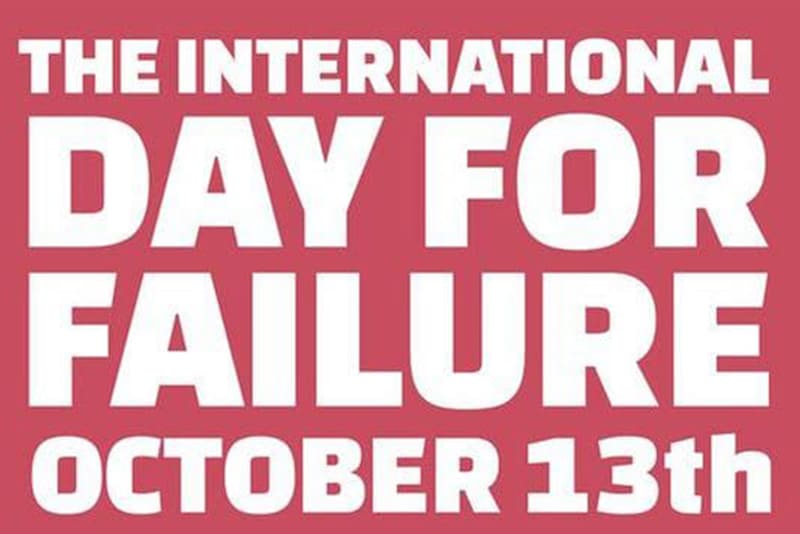 Besides other interesting facts about Finland, this nation also celebrates "Day for Failure" on the 13th of October each year. Initially, it was held in 2010 by Finnish university students to cherish the failed students. After that, soon it became very popular and attracted big names in Finnish society. Now, many well-known politicians, artists, media personalities, and others who support the Day of Failure share their own stories of failure and tell how they have overcome their issues. This special day is celebrated to permit people to open up about their problems in life and get encouragement from society and others who have suffered these similar circumstances. But despite losing hope they have managed to persist.
01: Finland Is Europe's Prison-Break Capital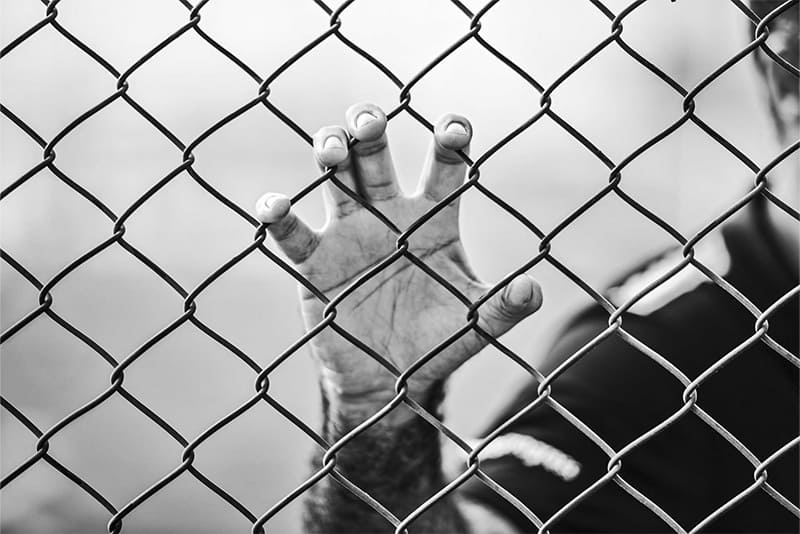 There are many interesting facts about Finland but this one is the only unique fact found around the world, Finland allows prisoners to enjoy their normal routine. Finland is praised for its progressive "open-prison" structure; it also has suffered from the drawbacks of the system. In Finland, prisoners can move into the surrounding community during the daytime. They can study, work, or shop like other free individuals. Such a system has been considered to be cost-effective and is also believed to lower offending rates. Even though, this system also makes it easy for prisoners to escape. Finland's prisoners have an escape rate of 1,084 per 10,000 prisoners, which is considered the highest in Europe.