Ireland exists in western Europe that occupies five-sixths of the westernmost major island of the British Isles. Its splendid scenery faces a 2000-mile Atlantic coastline. Ireland's geography covers low mountains surrounding with central plain. Until the end of the Middle age, this state was mostly covered with forest. But now forest makes up about 10% of the island, compared with a European average of over 33% of the area and most of it is non-native conifer farms.
Ireland has lush plants, a mild climate, and frequent rainfall making it the sobriquet of the Emerald Isle. It has an overall mild climate but is unpredictable due to the ocean. Its areas remain warmer in summer and colder in winter. Usually, the temperature remains below freezing at the inland weather station for around 40 days a year.
Due to the isolation of mainland Europe, it has fewer land animals and plant species. Almost there are 55 mammals and just 26 species are considered to be Irelander. Ireland is a bizarre republic with a lot of interesting and amazing facts. It has a huge amount of cultural, and historical impact on the world. you know it has a parliamentary democracy, interestingly its president has very little authority, the Taoiseach is the head of the administration and controls all the power. There are also many interesting and amazing facts, that will amaze you.
10: Irish national symbol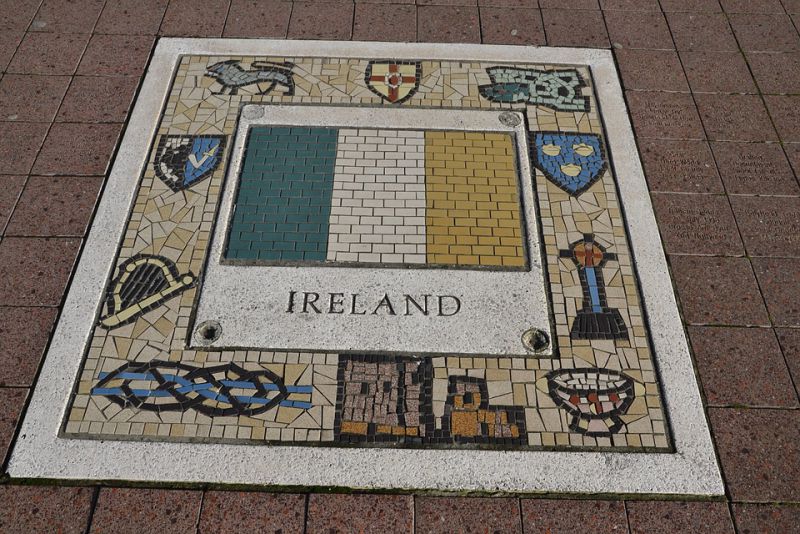 One of the interesting and amazing facts about Ireland, you know the Irish national symbol is the harp. It is the only state that's national symbol is a musical instrument. The harp is a stringed melodic instrument that has many individual strings that are running at an angle of its soundboard. It has been used as a political symbol of Ireland for many centuries. But its origin is mysterious but from the evidence of the early oral and written literature. It has been existing in one form or another since at least the 6th century or before.
09: Second largest tea-drinking nation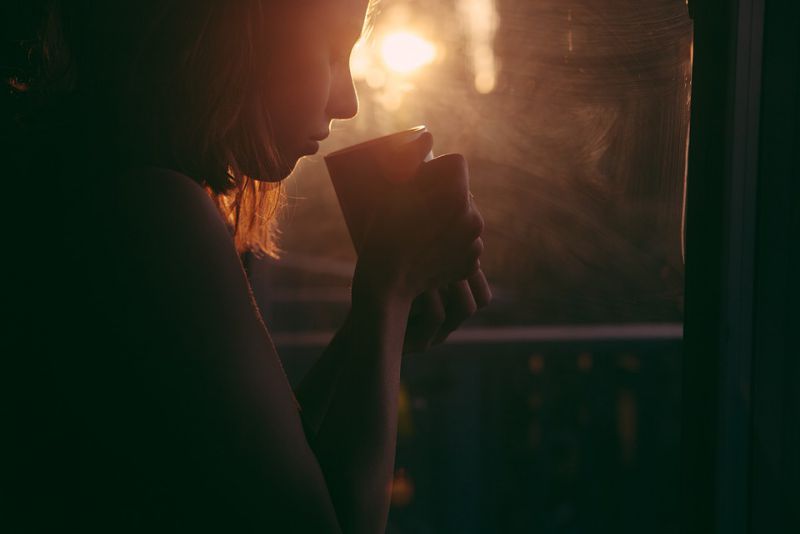 You know the Irish exist in the 2nd largest tea-drinking nation all over the world. It considers amazing and interesting facts about Ireland that they are consuming around 2.19 kg of tea per year. There are numerous varieties of tea like green, white, oolong, and as well as most popular black tea. Irish people also prefer black tea. They are taking 4-6 cups per day, and many people drink even more than their average number of cups.
If you have experience as a guest of an Irish household, you may have observed that as soon as you cross the threshold, you offer tea as a starter. Then once you have finished that cup, you will be offered more tea.
08: The tallest dogs in the World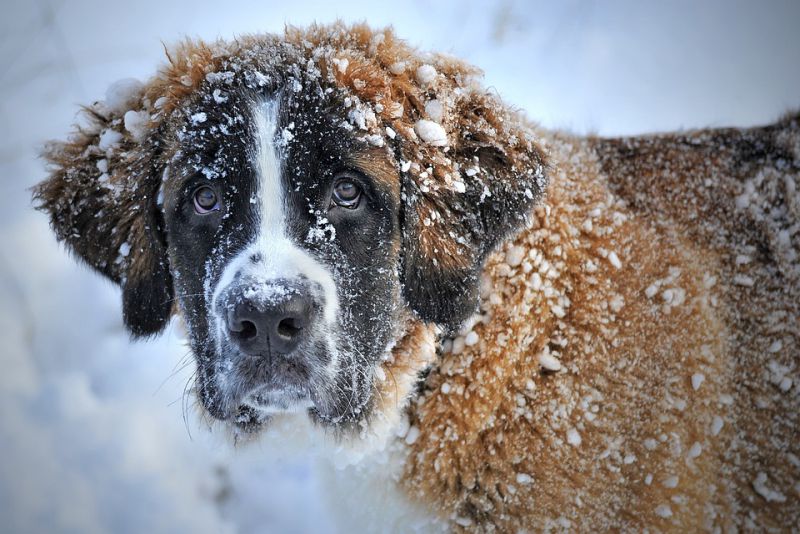 Another interesting and amazing fact about Ireland, it has a Wolfhound breed that considers the tallest dog breeds all over the world. Most dogs are around 3 feet tall If they stand on their back legs, they can easily go over an inspiring height of 6.5 feet. Additionally, they are great, smart, loves to stay at home, are mannerly, and can train easily. The Irish wolfhound is a gigantic dog that has a strong muscular body. Usually, they have fur coats on their body. They find in Gray, Pure White, Fawn, Red, Brindle, and Steel Gray colors. Irish wolfhounds can move quickly to catch their prey and they are popular for their speed. The strong feet and vigorously bent body assist them to move fast while running.
07: Irish Polar Bears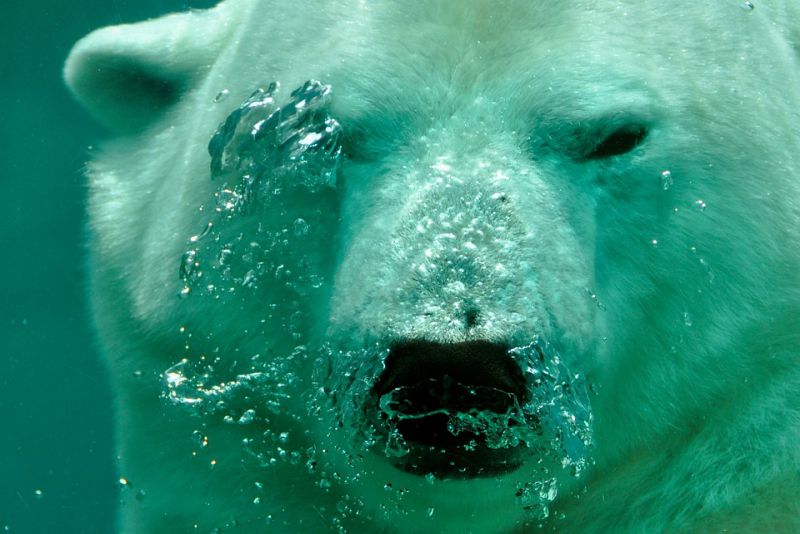 You know one of the interesting and amazing facts is that polar bears have their roots in Ireland. Polar bears share a DNA sequence with the Irish brown bear which is the mother of all bears that exist on Earth. The brown bear is the largest land carnivore animal. Once Ireland was covered in a dense forest and Irish bears were called historical Celtic forest homes.
06: Eurovision contest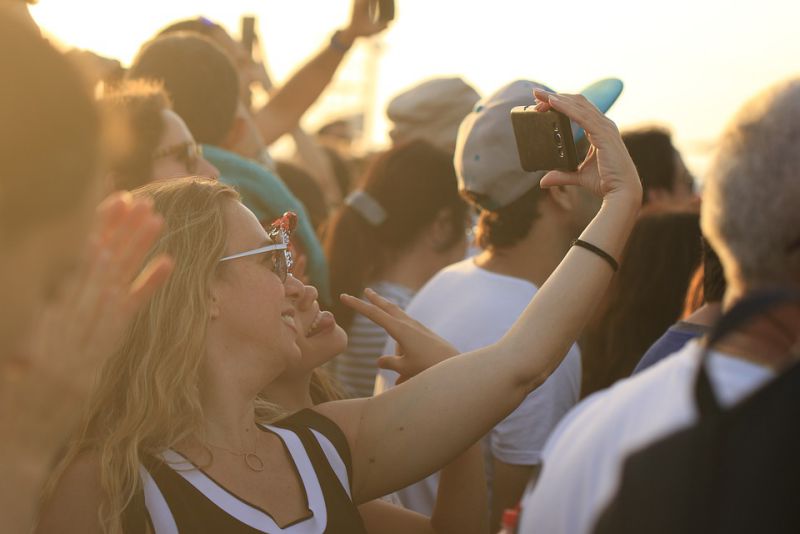 Eurovision is a song contest, organized by European Broadcasting Union. You know Ireland has participated in this contest 53 times since 1956. The interesting and amazing fact that Ireland is the most successful state in this contest. According to winning records, it has won seven-time that is the only country that won above than three-time in the contest. These songs in which Ireland has won Eurovision rewards:
In 1970, the lovely song "All Kinds of Everything" was sung by Dana.
In 1980, the stunning song "What's Another Year" was sung by Johnny Logan.
In 1987, the beautiful song "Hold Me Now", was sung by Johnny Logan.
In 1992, the song "Why Me", was beautifully sung by Linda Martin.
In 1993, the marvelous song "In Your Eyes", was sung by Niamh Kavanagh.
In 1994, the outstanding song "Rock 'n' Roll Kids", was sung by Paul Harrington and Charlie McGettigan.
In 1996, another beautiful song "The Voice", sung by Eimear Quinn.
Read More: 10 interesting and fun facts about Bulgaria
05: The Origins of Halloween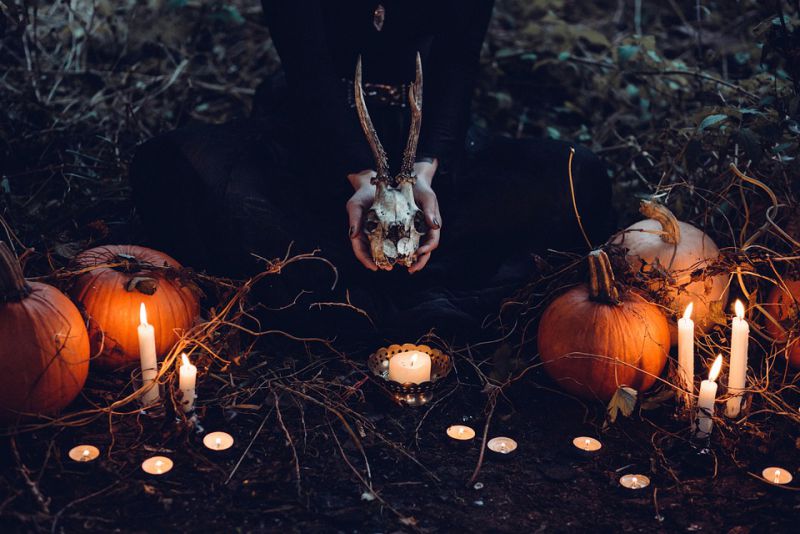 Do you know the Irish were the first people who used Halloween? It is a celebration observed in many states. It is celebrated for three days that are collectively called Allhallowtide. That time people gave honor to the saints and pray for the recently departed souls who have not yet reached Heaven. Memorials of all saints and martyrs were held in numerous churches on several dates, mostly in springtime. But it was held in Ireland at the end of the summer.
04: Snakes didn't exist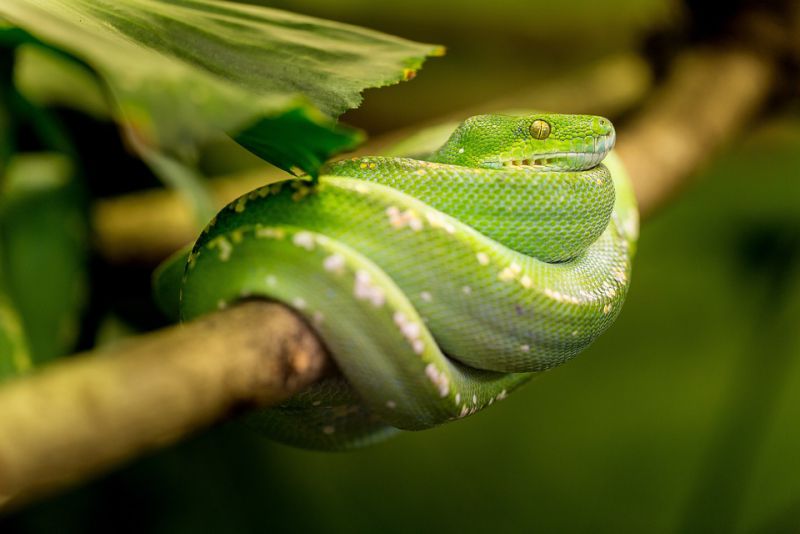 One of the amazing and interesting facts is that Ireland has never been any snake. Because the snake is a cold-blooded animal that couldn't survive in the frozen ground during the ice age. Once, Ireland was linked with the larger continent. But that time was an ice age that kept the land so chilly for cold-blooded reptiles. As the ice age finished around 10,000 years ago, glaciers have melted, pouring even more cold water into the now-impassable distance between Ireland and its neighboring countries.
03: Eligibility of Irish citizenship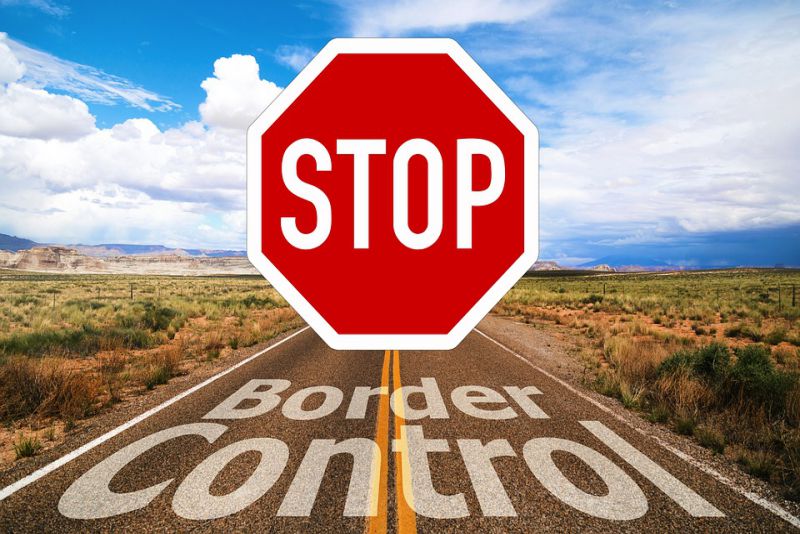 Another interesting and amazing fact about Ireland is that if you want citizenship here. So, you should have one Irish grandparent, you are eligible for Irish citizenship one Irish grandparent, then you will be eligible for Irish citizenship. There is no need to have even been to Ireland or know the first thing about the state to apply. It is for non-Europeans; this means you get a passport that permits you to work and live anywhere.
02: Unlucky month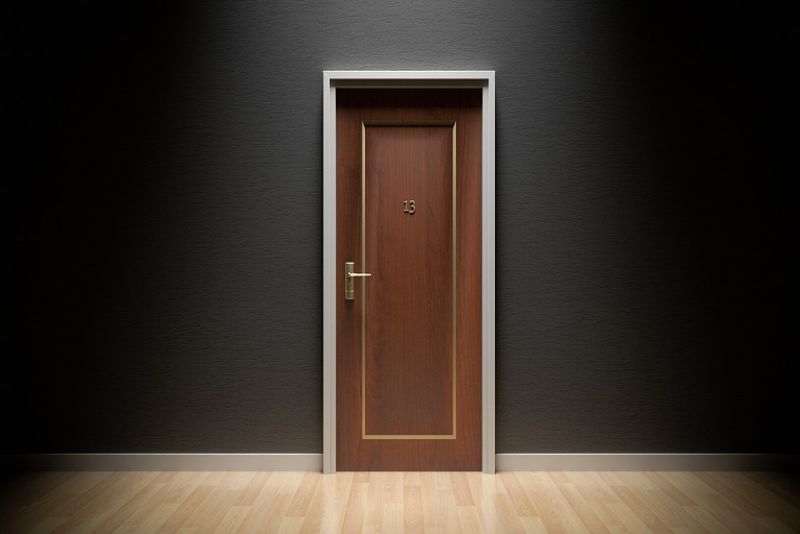 You know it was one of the interesting superstitions about Ireland people is that they think May is an unlucky month. They don't get married in May because they link it with the Mary Virgin. According to this superstitious, they seem to lose their power and luck.
01: Killyleagh Castle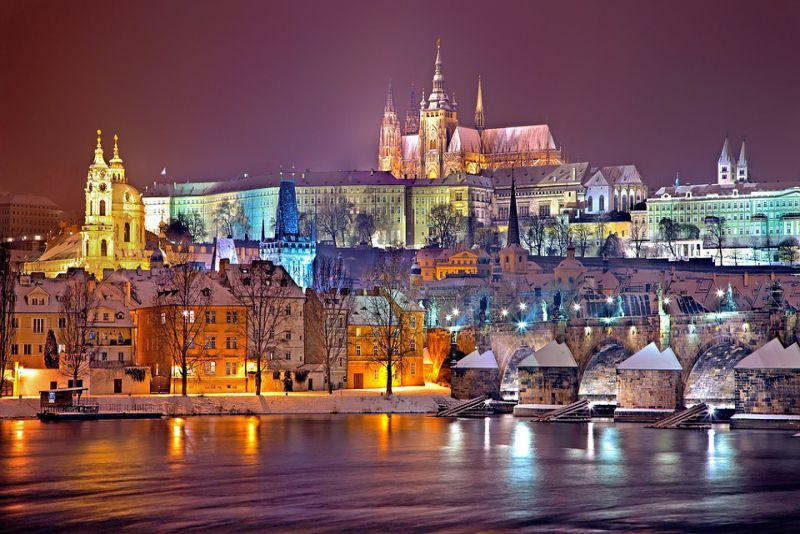 Killyleagh Castle is the oldest castle in Ireland. It was built in the 13th century but still, but it is used as a private residence.