The Republic of Estonia is in Northern Europe. It shares a border with the Gulf of Finland, Baltic Sea, Latvia, and Lake Peipus, and Russia. It has more than 1,500 islands and is truly embedded with natural beauty. Estonian state is rich in culture and heritage this state has two UNESCO world heritage sites. Estonian landscapes are very attractive. Since it was an important element of the Soviet Union, it has numerous historical sites like castles, fortresses, and churches. These are so attractive and maintained, that their government took responsibility for the maintenance of these natural beauties.
There are a lot of interesting facts about Estonia which, will increase your knowledge about this magnificent state.The official capital city of Estonia is Tallinn this stat is unique because it has more than one capital city. It has different capitals that changed during the year. Tartu is well-known as the "cultural capital of Estonia" whereas Parnu has been identified as the "summer capital". There are many more unique and interesting facts about Estonia.
10: Natural Beauty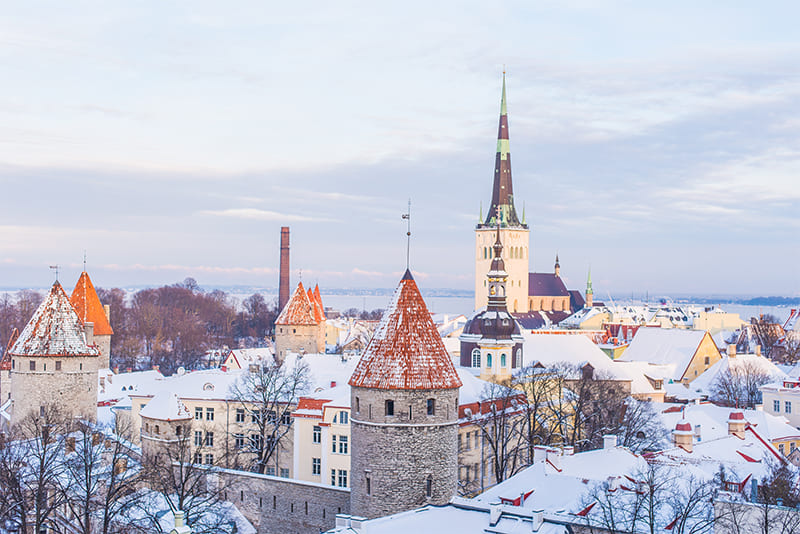 If you haven't visited Estonia, then you should make a plan to go there. It is one of the most important tourist destinations around the world because of its natural beauty. If you are thinking about your next tour spot so, consider it because it is a paradise for those who have tired from busy schedules and monotonous life. It is a less populated country in Europe and the best place for those who want to see the sights of Europe without pushing through its persistent crowds.
09: It's A Digital nomad friendly state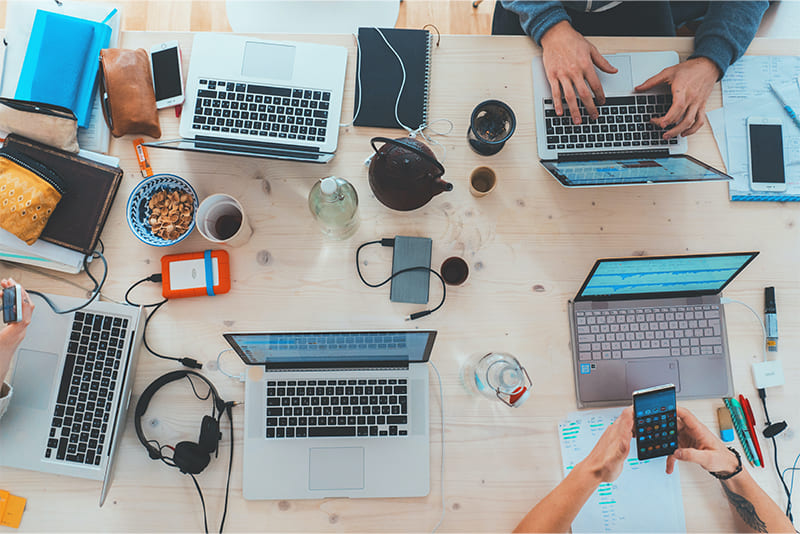 One of the most interesting facts about Estonia is that it is the oldest country in Europe, but, despite this, it is also on the cutting edge when it comes to welcoming digital nomads. Estonia introduced the world's first devoted digital nomad visa in 2018. While there are just 1,400 available now, if you will eligible, you can live and work in Estonia.
Even, though it is part of the European Union interconnectedness made it a lot easier to travel and work as member states than if you are on the outside looking in. As such, if you are working online and are searching for a way to live the dream of an alternative European existence. So, a digital nomad visa courtesy of Estonia might be suitable for you.
08: Not too much religious state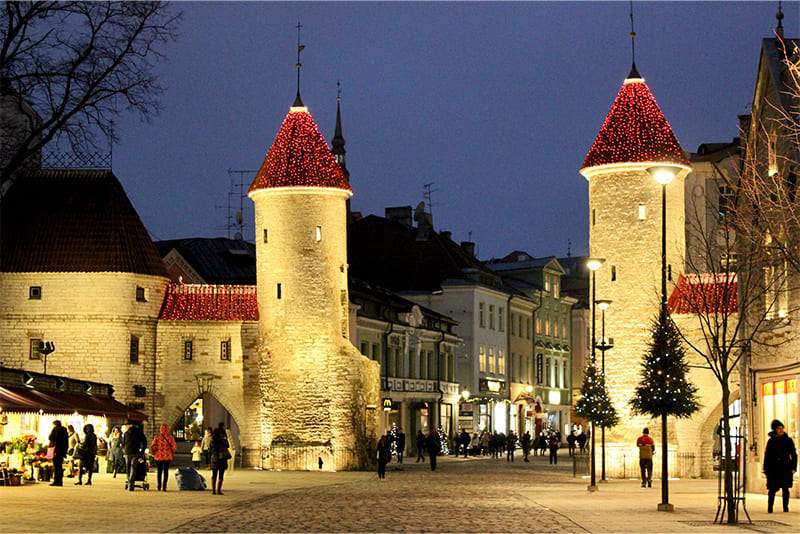 Estonia is not a particular nation that has a dominant religion. A smaller amount of the population, which, is less than 20% of the nation's whole citizens claim to be actively involved in religious practice. However, Estonia's well-preserved Old-fashioned center in Tallinn is no surprise hub of well-preserved Medieval churches.
St. Mary's Cathedral is the historical church in Estonia, first built in 1240, and the St. Olaf's Cathedral considers the tallest church in the world from 1549 to 1625. Ruhnu Stave Church, which was built in 1644, is a historical and well-preserved wooden structure church in Estonia. These restorations of historical churches are unique and interesting facts about Estonia. Because their people are not too much interested in religious customs and acts.
07: Free Public Transportation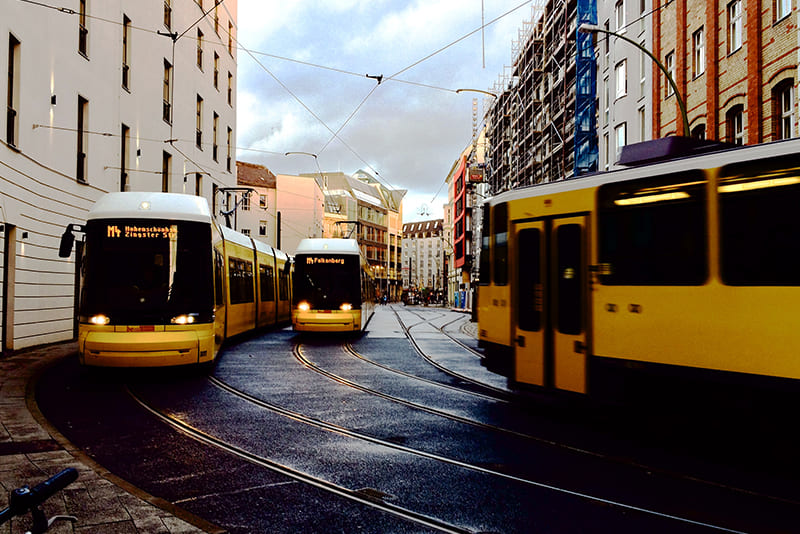 Another one of interesting facts about Estonia is free public transportation. The local political leaders took a good step for their nation. Just like everywhere, there are also many poor and needy people who do not afford the fares. So the Estonian government took a good step in giving facilities to its citizens. Taking away cars from the roads is generally considered beneficial for the environment. The mayor of Tallinn offered free public transportation to anyone who is a registered citizen of his city.
06: Online Voting
Due to security concerns, many countries are thinking about the concept of online voting. But you know Estonia is the first country that started online voting in 2005. It is a very tech-savvy state in which classrooms and homes have must an internet connection. Estonian began online voting for the sake of convenience for their citizens. This one is considered one of the most interesting facts about Estonia.
The most apparent anxiety with such a system is that it might be hacked, installing a candidate against the will of the public. Though, anyhow with such possibilities, it seems the Estonian system has taken sidestepped to avoid fraud thus far, and people are much happy with it. The Estonian government issues all resident's exclusive pins and logins for online government services, so they already have a secure set-up in place. They are the primary adopters of this technology.
05: Invention of Skype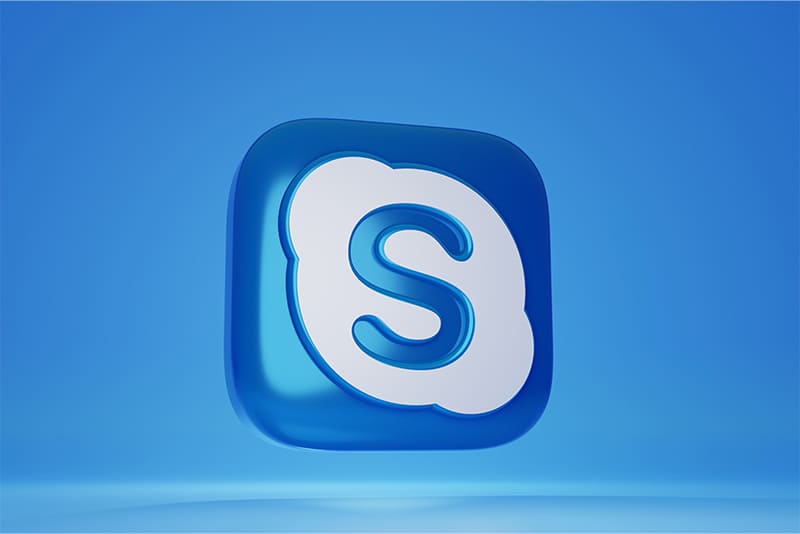 Estonian people are pretty much speedier than any other nation when it comes to understanding computers, and are usually on the cutting edge of technology. In the starting days of the internet, there was an alternative file-sharing facility that arose in the declining days of Napster. This facility was called Kazaa, which was designed by Estonians, who ended up selling the rights to the product they had created.
After many years, Estonian programmers took what Kaaza had done for file-sharing, but arrived at a mastermind idea of voice calling. Through this service, people could make practically free calls, voice, or then, as long as they had an Internet connection. At that time a technological revolution was born. While there are many similar services now are using on the internet, Skype is still the original, and a source of national pride for Estonia and includes interesting facts.
04: Flat Tax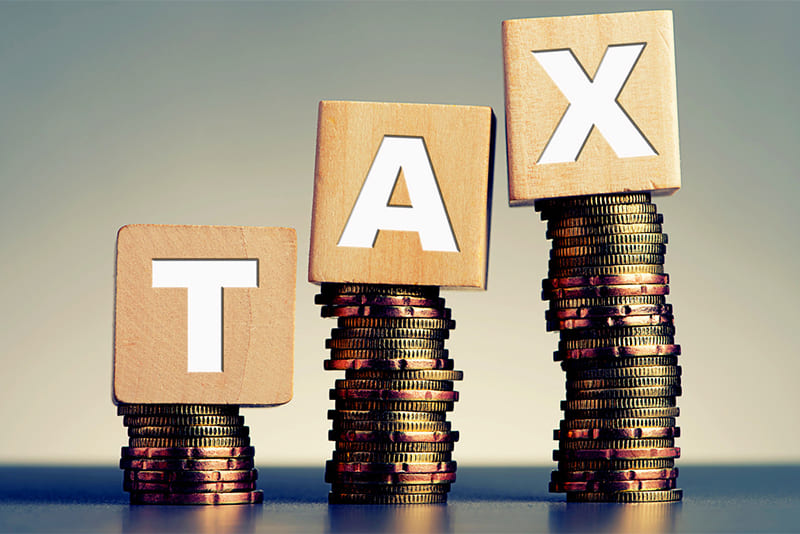 The Estonian government was the first in Europe, to introduce the flat tax system into practice. For a long time, different economists have touted the flat tax as an error-free system, but recently that we got to see how it would turn out into reality. While Estonia is a small state, so the results have been pretty good up till now. But, many countries that adopted a flat tax system after Estonia, have not done very well in the financial crisis, and they have now converted their old tax systems back.
In Estonia, it has believed that the flat tax is still the best system, and the Estonian economy has recovered from the crisis. So, it was the early adopter of a flat tax system that included unique and interesting facts about Estonia.
03: Strange sports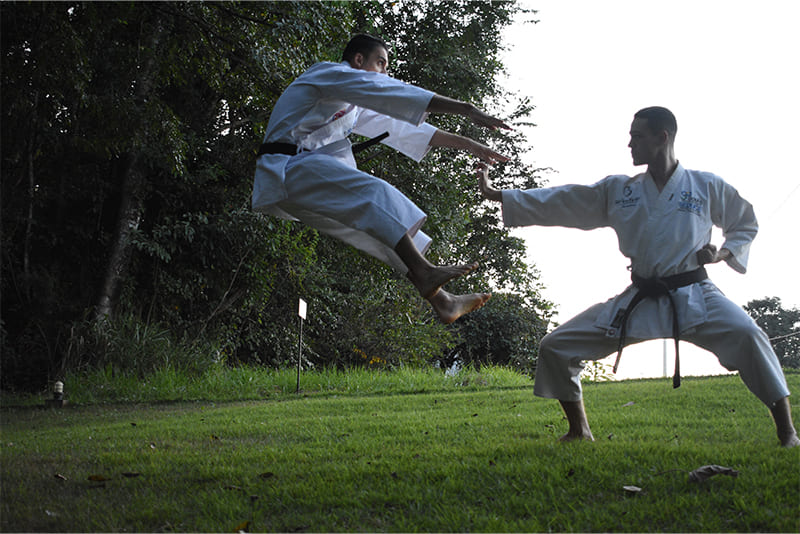 Estonia is the first nation that stated the strange sports in their country. There are playing two unusual sports; one is kicking and, another is carrying the wife in a competition. You have to hold yourself with an upright steel wing in kicking. Then you have to rotate yourself in 360 degrees by using your body motion. In another strange competition, you have to carry your wife and run on the track.
Another, which is not a real sport, but one of the funny and interesting facts about Estonia is that there is a special competition called the Otepää sauna marathon! It is very famous and common during winters and comprises orienteering with saunas. Saunas are used a lot in the country; many houses have their saunas and, citizens use them at least once a week.
02: The biggest collection of folk songs
One of the interesting facts about Estonia is that it has the biggest collection of folk songs all over the world. Estonians love to sing and, they have almost 133,000 written records of folk songs. It is no doubt the biggest collection of folk songs around the world.
1: Two independence days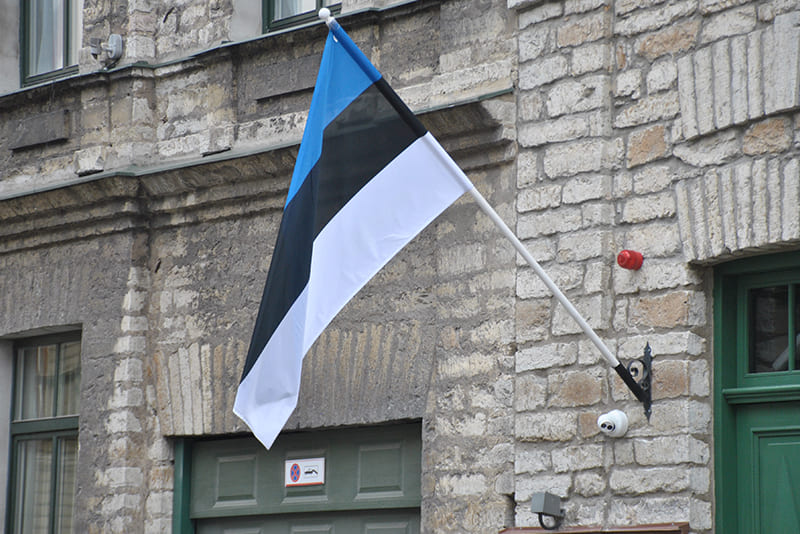 Besides other facts, it can be a strange, unique, and interesting fact about Estonia that, it has two Independence Days. It seems unusual because every state has just one Independence Day when he got freedom from the dominant state but, you know Estonian celebrates it twice a year. Firstly, they achieved independence from the Soviet Union on February 24, 1918, and again on August 20, 1991, after 51 years of occupation. So, they celebrate it twice. The second time when they got it was known as the "Restoration of Independence Day."