Denmark has publicly known as the Kingdom of Denmark which, is a Nordic state and exists in the southernmost of the Scandinavian nations. The total land area of Denmark is 43,094 square km. The capital city of Denmark is Copenhagen which, is the most populous city. They use Danish as the official language of the state. And official currency is the Danish krone (DKK). It just shares a border with Germany. The Scandinavian country has occupied the Jutland peninsula and an archipelago of over 400 islands. The Greenland and Faroe Islands are self-governing. There are many interesting facts about Denmark which, will make you amaze.
10: Denmark's Islands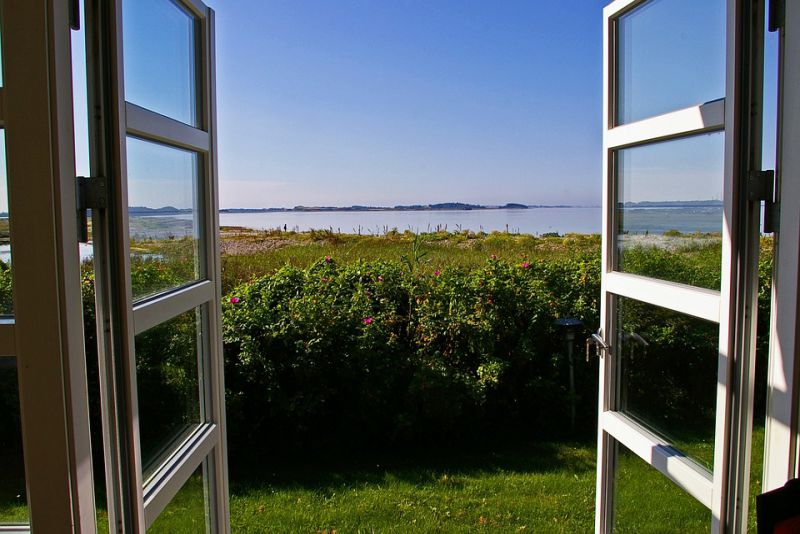 There are around 406 islands in Denmark, the Faroe Islands and Greenland are not included. But just 70 of them are populated while the rest are unpopulated and vacant. Some of the unpopulated islands were vacant due to some economic reasons, like lighthouses and other widely run facilities, either became mechanical or moved to the main islands or the Jutland peninsula. So, while visiting Denmark, you have enough opportunities to go to the island.
09: Architects
Danish Architecture re renewed all over the world and, they are famous for the perfect infusion of cutting-edge designs and perfect functionality. You can see well-known samples of Danish Architecture are The Blue Planet, Danish Maritime Museum, and Arne Jacobsen's Radisson Royal Blu Hotel. Denmark architects were firmly established in the Middle Ages when first Romanesque, then Gothic cathedrals sprang up throughout the state.
08: Denmark's Inspiring theme park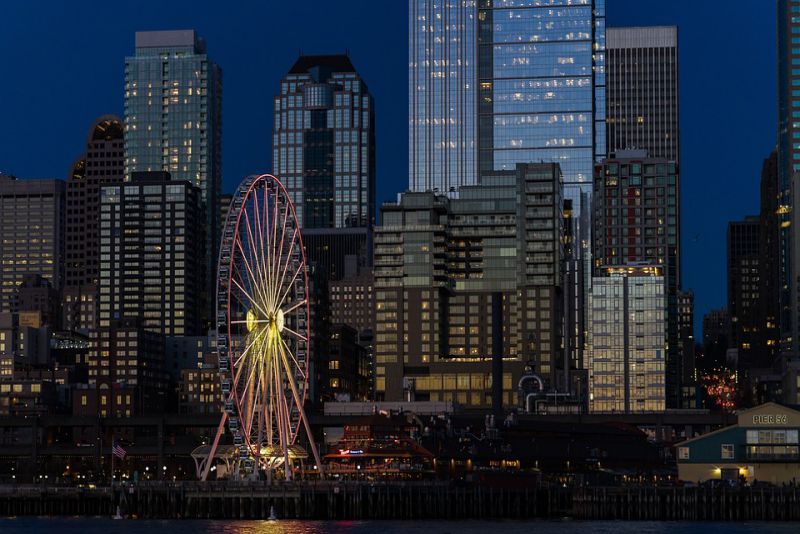 One of the interesting facts about Denmark is its Tivoli amusement park. It opened in 1843 in the capital city of Denmark "Copenhagen". This amusement park served as the motivation for the tremendously popular Disneyland, which opened in the United States in 1955. It is the most visited Walt Disney park all over the world. Disney's most famous theme park in California fell in love with what he saw at Tivoli and decided to open like it. It must be impressed by Denmark's theme park atmosphere and design.
07: First Slave-Trading Nation to Forbid Slavery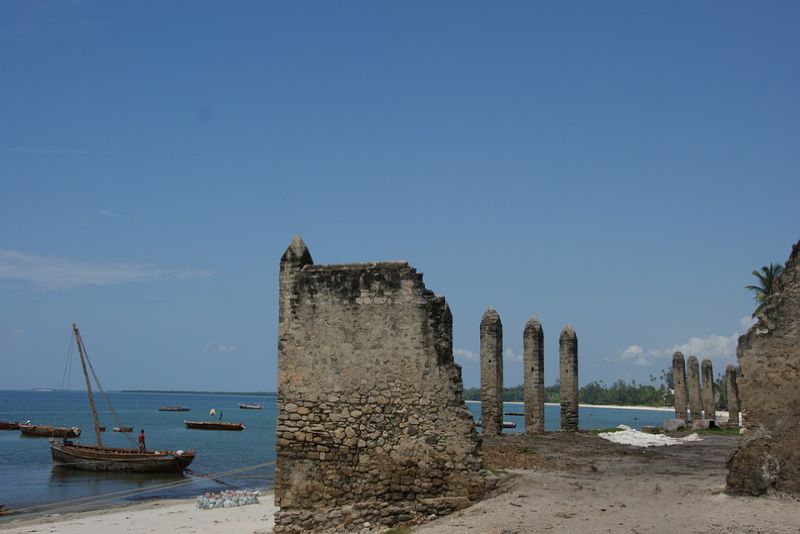 Initially, Denmark actively participated state in the transatlantic slave trade at the beginning of the 1650s. Anyhow, later, it took a step first to ban slavery. Danish physician Paul Erdmann Insert published a book in 1788 condemning the slave trade. After that, in March 1792, the ruler of Denmark, Christian VII, signed and banned the slave trade under the Danish flag.
It was an amazing step that was taken by Denmark's Government. Though the ban law would now take effect until 1803, during the roughly 10 years Danes continued legally engaged in the slave trade. The slave people of Denmark grew from 28,000 to 36,000 between 1792-1803. Furthermore, the interesting fact is that the 1792 decree was only the commencement of the end of slavery in Denmark.
06: Highest Cancer Rate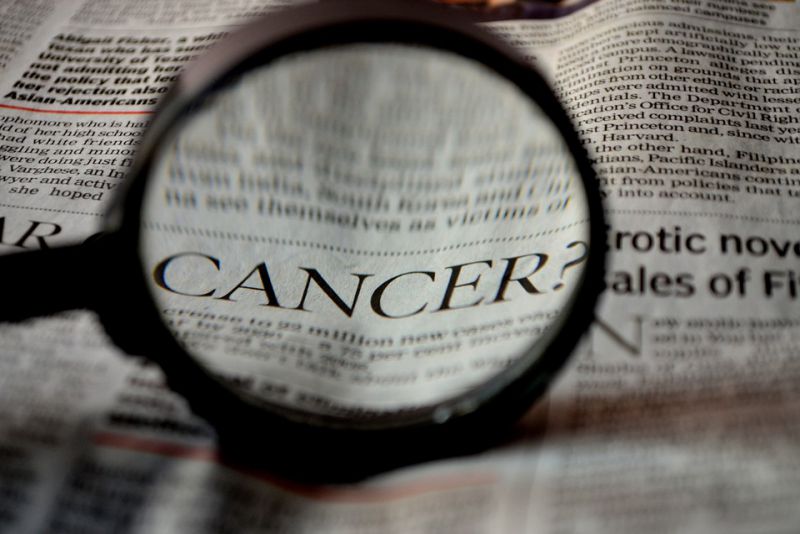 This one can be a sad fact about Denmark which has become the highest cancer rate county in the world. According to the World Cancer Research Fund report, 326 out of every 100,000 people living here die due to cancer each year. It can be true that Denmark has a strong record of diagnosing cancer. Other factors of the highest cancer rate in Denmark are high levels of alcohol consumption and high rates of smoking among women.
Read More: Top 10 Beautiful Places in Denmark
05: Danish Cuisines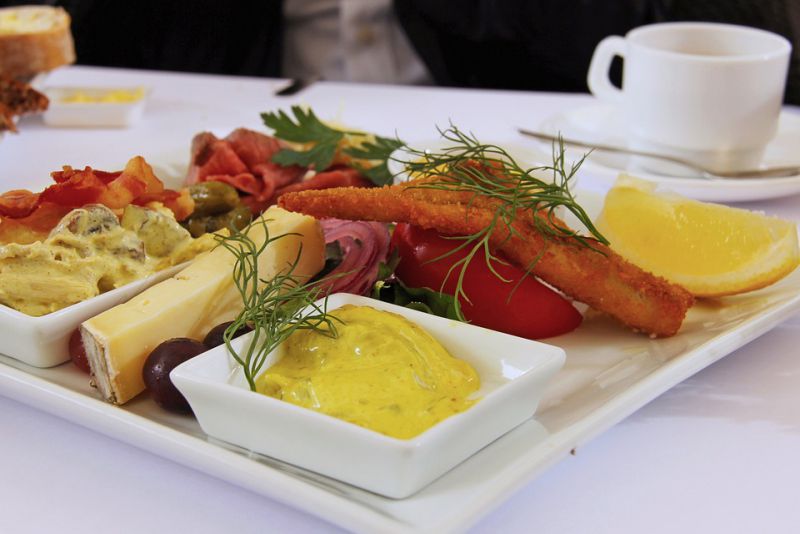 Danish cuisine originated from the farmer population and its local produce. And it was enhanced by new cooking techniques that developed in the late 19th century. It became famous through the wider availability of goods during and after the Industrial Revolution. The well-known lunch is Open sandwiches which consider a national specialty, prepared and decorated with an assortment of fine ingredients.
04: Danish inventions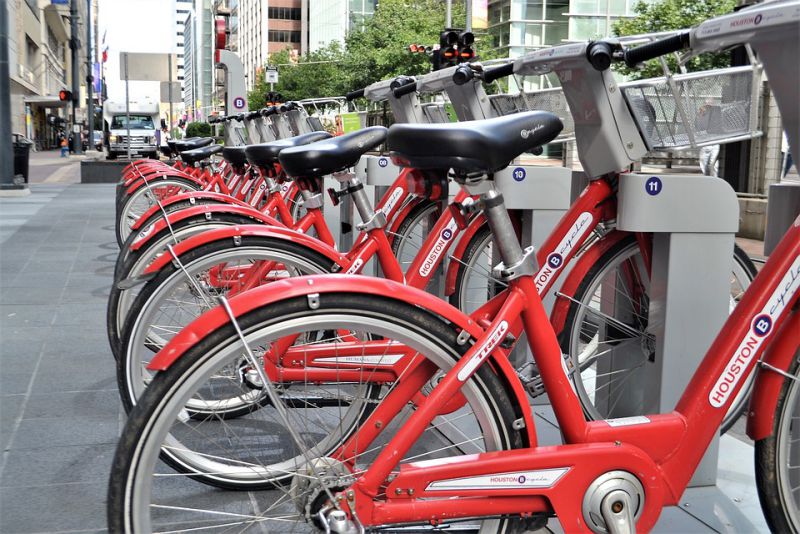 Another interesting fact about Denmark is its inventions and innovative methodologies. Danish people are encouraged to come up with Something better from childhood. Which makes them innovative, entrepreneurial, and talented. Dane's inventions are well-known worldwide. Denmark's government support to its citizens led them to grow up better and provide assistance in the Danish economy.
03: The statue of the Little Mermaid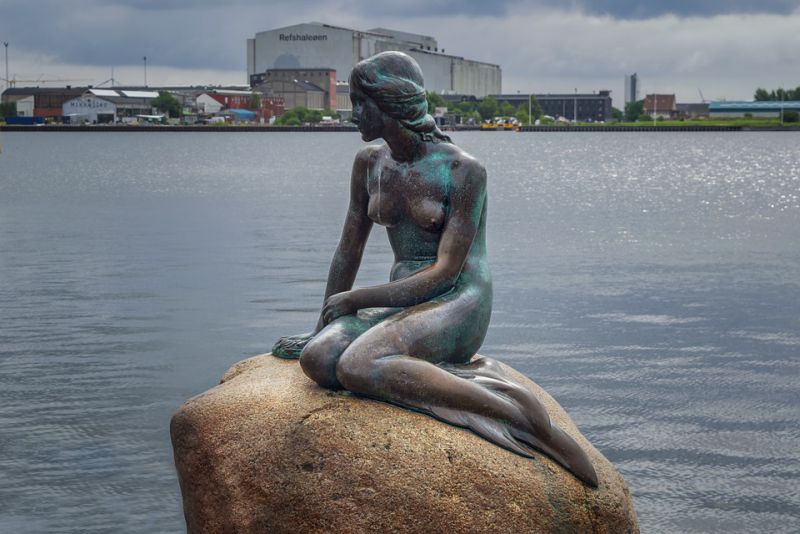 Disney's movie's most popular character Little Mermaid was presented by Edvard Eriksen. It is a fairy tale character that is popular among children and youth too. An interesting fact is that this Mermaid statue has fixed in Denmark, and was made of bronze. You can see it in Copenhagen's harbor, the original one but, you can find many other copies of the same statue worldwide. Now the Little Mermaid has become synonymous with Denmark and Copenhagen, and almost millions of tourists are visiting here annually. In January 2020, sadly, it was destroyed with the words "Free Hong Kong." But this is not the first time the statue has been spoiled, this act has been done twice.
02: Habit of Smoking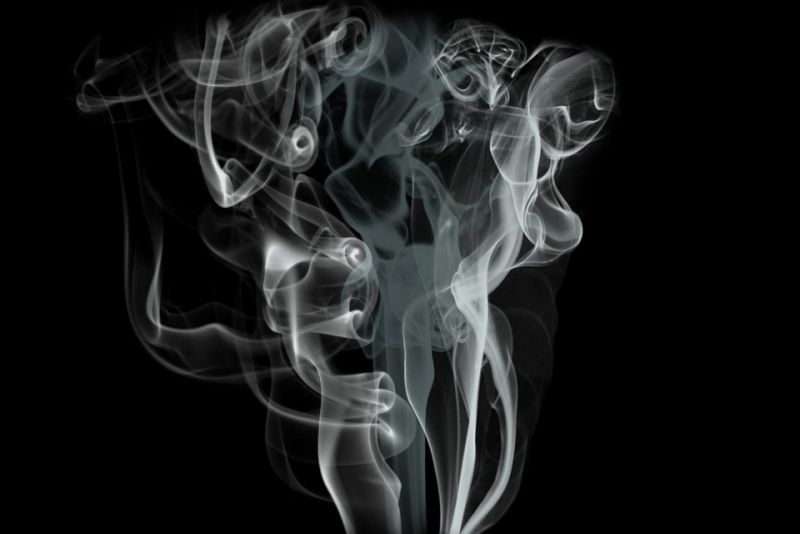 Another surprising and interesting fact about Denmark people is that many Danes smoke. During the visit, you will come across a lot of people who smoke at parties, bars, and clubs. It is one of the bad habits of Danes and can be because of prevalent cancer also.
01: Clean Copenhagen harbor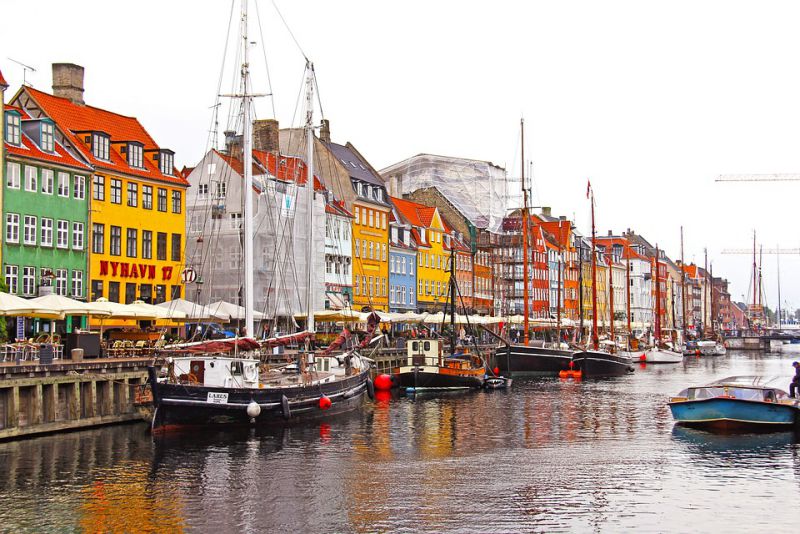 There are sufficiently sandy beaches that you will find within 30 minutes of the city center, but interesting facts of Demark Copenhagen harbor is clean enough that you can swim here. Plus you'll find a handful of harbor baths besides Copenhagen's harbor, such as at Islands Brygge, Nordhavn, and Kalvebod Brygge.