Prison is a type of place that called for different names like correctional facility, jail, penitentiary, detention center or remand center. Almost in every century had the concept of prisons that means to detain the personal freedom of confined individuals. In history, the prisons frequently used for a temporary gap before all life slavery or sentenced to death. The initial account of prisons almost from the 1st millennium sited might be an area of Mesopotamia and Egypt. Now we shall overview of 10 Historic prisons in the world.
10: Port Arthur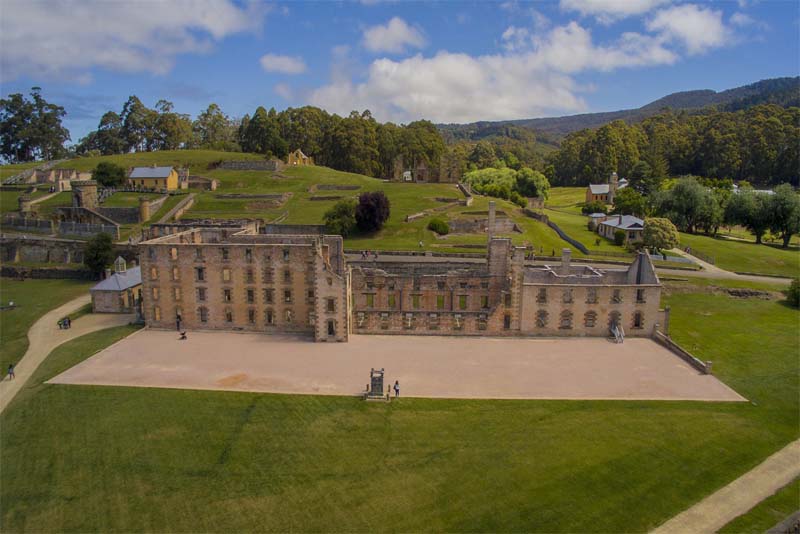 Port Arthur is an ex-prisoner colony in Australia that dated from 1833-1850, it meant to be a harsh destination of British Criminals. This prison named after George Arthur who was the lieutenant governor of Van Diemen's Land. According to the procedures of the British Penal system, Port Arthur had austere security. This Prison completed in 1853, but more extended in 1855. Its layout was fairly symmetrical, cross-shaped with an exercise courtyard in each turn. In the year 1996, it became the spot of the Australian deadliest gun of mass destruction when a shooter opened fire on visitors and killed around 35 individuals. it ranked in the historic prisons in the world.
09: Carandiru Penitentiary, South America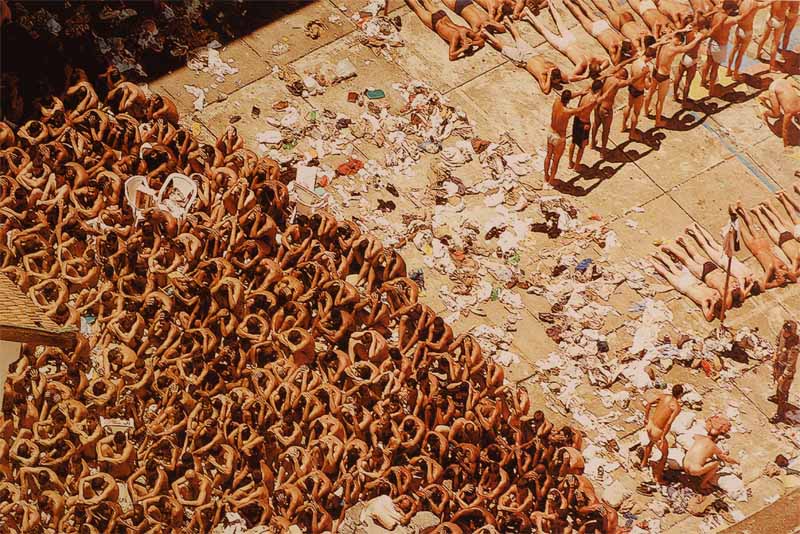 Carandiru Penitentiary prison is known as the worst and historic prisons in the world. It placed in Sao Paulo, Brazil. Sauel das Neves designed this prison in 1920. It was notorious for the terrible health conditions of prisoners, around every five convicts being diagnosed with HIV. From 1956-2002, it was operational but because of throughout brutality finally, it demolished in 2002. Drauzio Varella, a Brazilian physician volunteer in prison wrote in a book about his personal experience and the dreadful conditions of inmates.
08: Devil's Island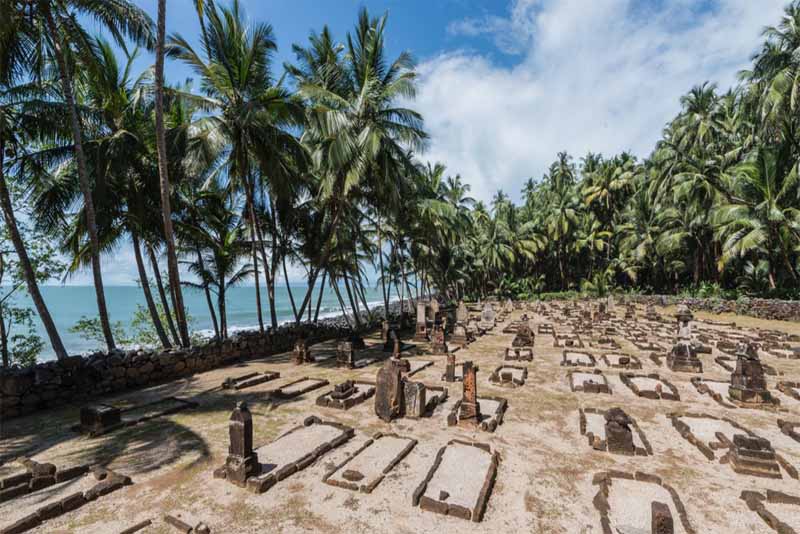 The penal colony of Cayenne usually recognized as Devil's Island that opened in 1852 under the ruler Napoleon III. It is one of the historic prisons in the world that was notorious for harsh punishment, with around 75% death rate. This historic prison was a hub of every kind of worst criminals and political prisons until 1953. Devil's Island was dishonorable using for the eternal exile of French Politician with the most famous being Captain Alfred Dreyfus.
07: Hanoi Hilton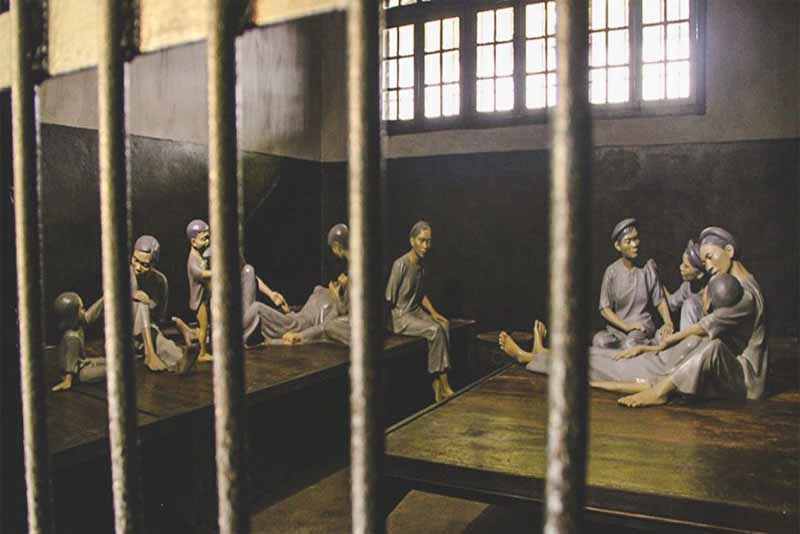 Hanoi Hilton prison specially built for the Vietnamese political prisoners by French. During the Vietnam War, it used by the Vietnam army for war prisoners. Here prisoners confined and they had to face brutal behavior, starvation, and even murder. Some well-known persons like Senator John McCain, James Stockdale and Bud Day spent a few days here. It also counted in 10 historic prisons in the world.
06: Goree Island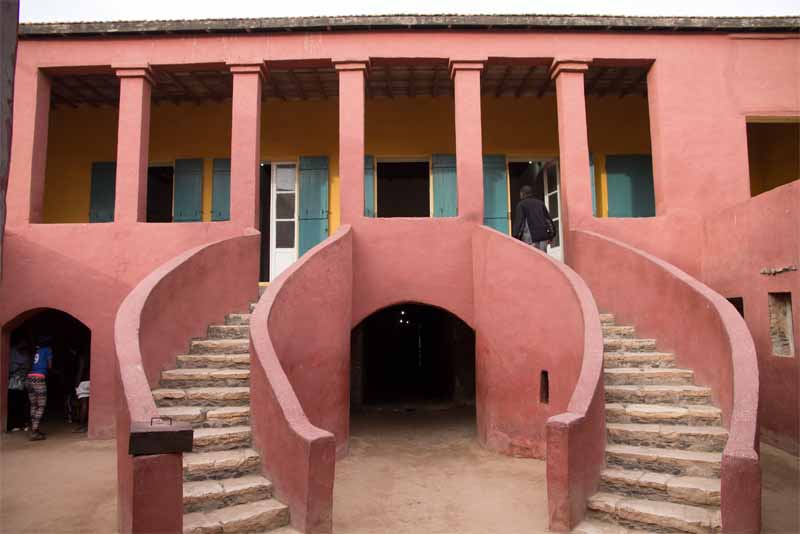 Goree Island recognized as the place of House of Slaves. Afro-French Metis family built around 1780-1784. In 1848, thousands of slaves went through Goree Island in Senegal before France eliminated the slave trade. Now it serves as Pilgrimage spot an outstanding historical center of many African –Americans. It considered in one of the Historic Prisons in the world.
Read More: Top 10 dominant ancient Greek gods
05: Kilmainham Gaol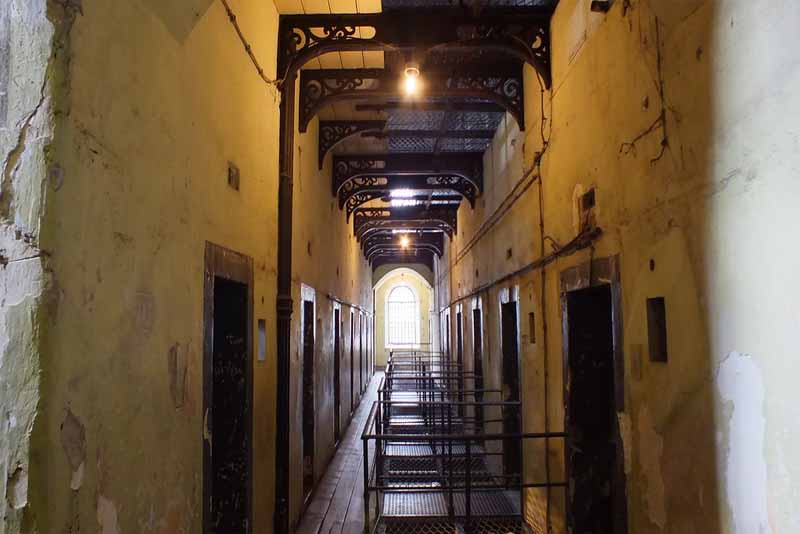 Kilmainham Gaol is well known as historic prisons until 1924, which was operational in 1796. This prison had no isolation rooms or compartments for ladies, men or youngsters. Even they jailed there up to 5 prisons in the cell. Sadly, there were poor conditions of women prisoners after a century later got improvement here but their section was still overloaded. In 1916 one of the famous Irish leaders, Easter rising also imprisoned here by the orders of the UK government. Now it is a museum that runs by the Government of Ireland.
04: Tower of London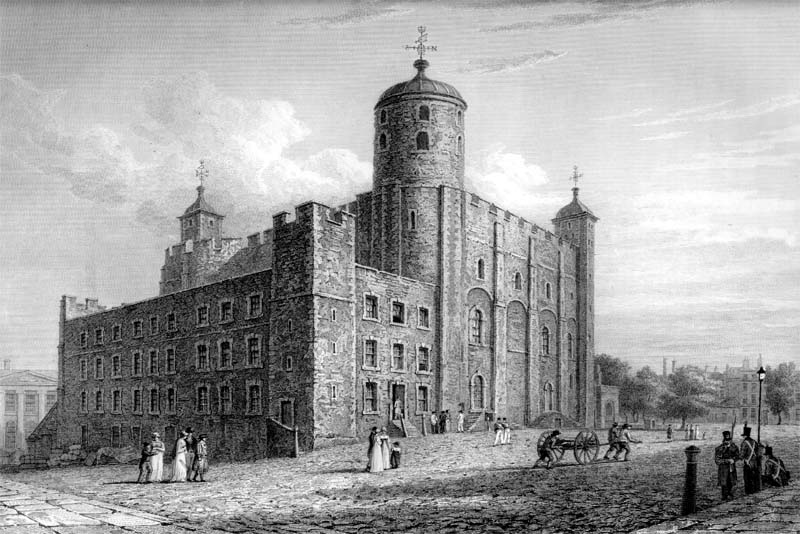 Tower of London once served as a prison in the mid of the 20th century during World War II. It located in the north bank of the Thames River. Now it is a home of British Crown Jewels and one of the tourist attractions of England. Popular prisoners like Sir Thomas, King Henry VI, Anne Boleyn, Catherine Howard, and Rudolph Hess, once imprisoned here. It recognized as the most haunted place also maybe because of the historic prison.
03: Alcatraz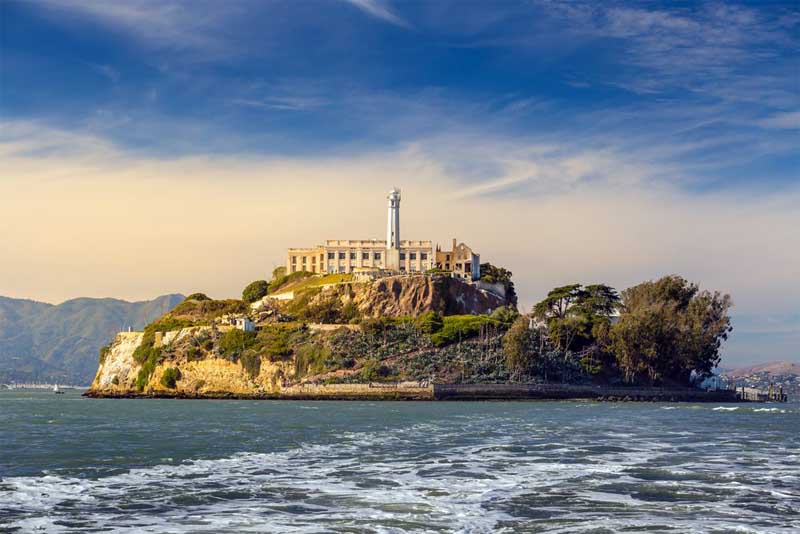 Alcatraz is one of the most popular and historic prisons in the U.S around 1934. Furthermore, it stayed dynamic until 1963. This prison was a hub of many notorious criminals of that time like Al Capone and Machine Gun Kelly. It located on the coast of San Francisco, California. Now it is the main tourist attraction and a famous public museum that attracts almost 1.5 million visitors yearly.
02: Kresty Prison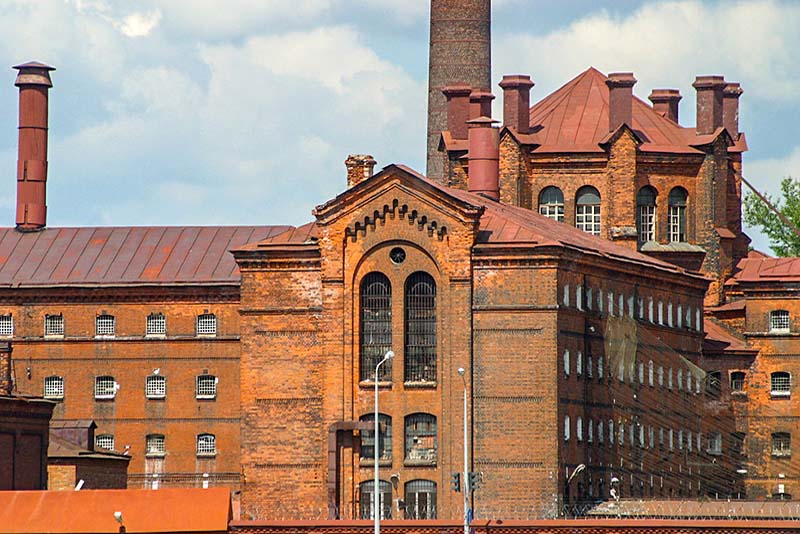 Kristy Prison placed in St Petersburg, Russia. It is one of the historic prisons around the world. It looked like common prisons like old, foreboding, dark, gloomy and overcrowded. Almost 12500 inmates, imprisoned in Kresty. This prison has 960 cells and normally designed for the capacity of 1150 prisoners. Its history started in 1730 and managed by the Saint Petersburg Prison Committee.
01: Tuol Sleng Genocide Museum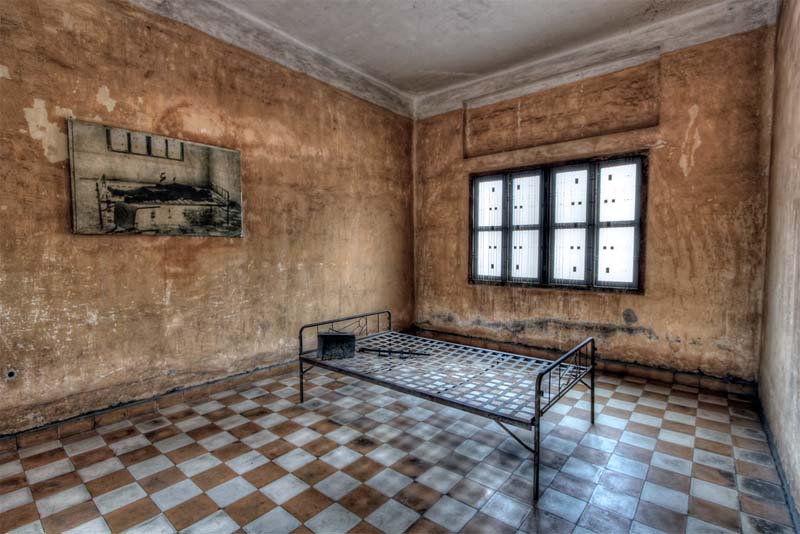 Tuol Sleng Genocide Museum was once a high school that converted into a prison cell in 1975 by the Khmer Rouge. It was one of the historic and horrible prisons in the world. Almost habitually prisoners tortured there. More than approximately 17000 people prisoners in the four years that time at Tuol Sleng. Now it changed into the historical museum after the Vietnamese army revealed the prison in 1979.