Poland is situated in Central Europe and divided into 16 administrative subdivisions. It has covered an area of 312,696 square kilometers with nearly 38.5 million people. It is the 5th most populous member state of the European Union and the largest metropolis is Warsaw. This state shares borders with Lithuania, Russia's Kaliningrad Oblast to the north, Belarus and Ukraine to the east, Slovakia and the Czech Republic to the south, and Germany to the west. Central Europe, is the major state that has developed markets and considers the most dynamic economy in the world.
Poland is now achieving a high rank on the Human Development Index because it is a developed state and has high standards of living, safety, education, and economic freedom. It has a representative democracy in which the president is ahead of the state which follows the constitution of 1997. The government structure centers on the Council of Ministers, which is led by the prime minister of Poland.
The president appoints the cabinet according to the proposals of the prime minister. The president is elected by votes every five years. The current president of Poland is Andrzej Duda and the prime minister is Mateusz. Poland is no doubt a wonderful state if you are planning your trip here. So; these facts will make your trip more amazing and interesting.
10: Poland is the 9th Largest Country in Europe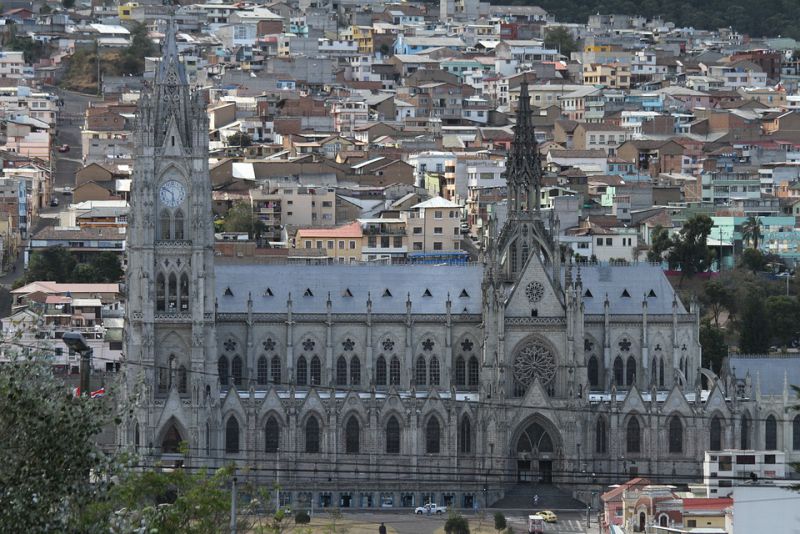 As a developed state, it ranks as the 9th largest country in the world that is after Russia. It has a total mass of area is around 312,696 km2. Its territory has extended across numerous geographical areas, between latitudes 49° and 55° north, and longitudes 14° and 25° east.
It has 70 mountains over 2,000 meters in elevation, and the Western Tatras is the highest mountain group in Poland and of the entire Carpathian range. 30.5% of the area has been covered with forestry and they are planning to extend it up to 33%. In interesting facts, Poland is the most important breeding ground for a variety of European migratory birds. The country's climate is moderate all over the areas.
09: 2nd constitution of the World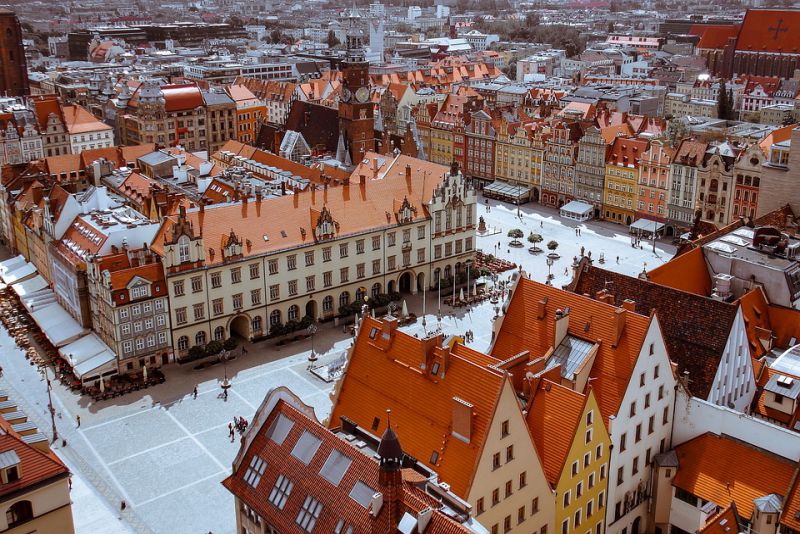 The constitution is comprehensive primary principles or established precedents that compose the legal basis of a polity, organization, or another type of entity. Commonly, it determines how that entity is to be governed. Every country needs a constitution to run a government or country. You know an interesting fact that Poland is the state whose constitution considers the 2nd oldest in the world. It was adopted in 1791, as a valid document. The last amendment in the constitution dated back to 1989. The National Assembly of Poland adopted it in 1997, which was approved through a national referendum.
08: Polish change Last Names depending on the Sex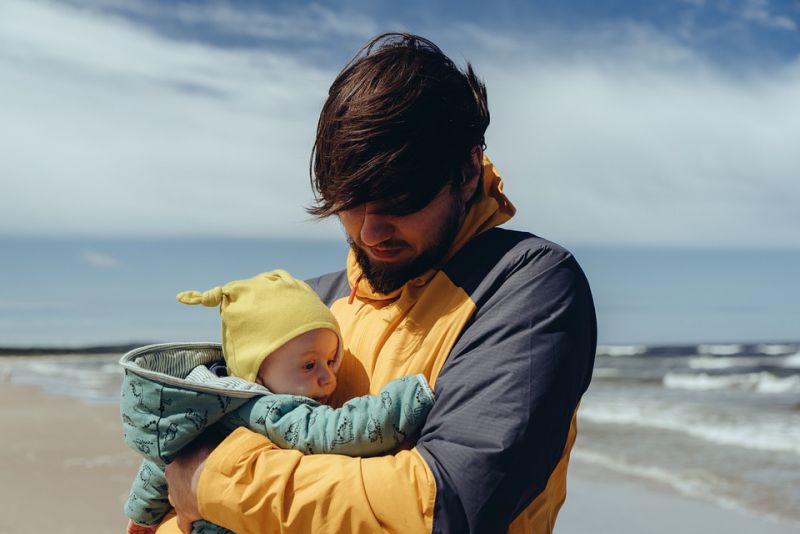 One of the interesting and amazing facts about Poland is, traditional polish citizens, change the end of the name according to a specific sex. For instance, if a male's name is Kowalski, if you're a female you'll be called Kowalska. Interestingly, all Polish family names in the US are male versions. So, if you will go to Poland, you will observe this amazing element of polish citizens.
07: Beautiful Polish ladies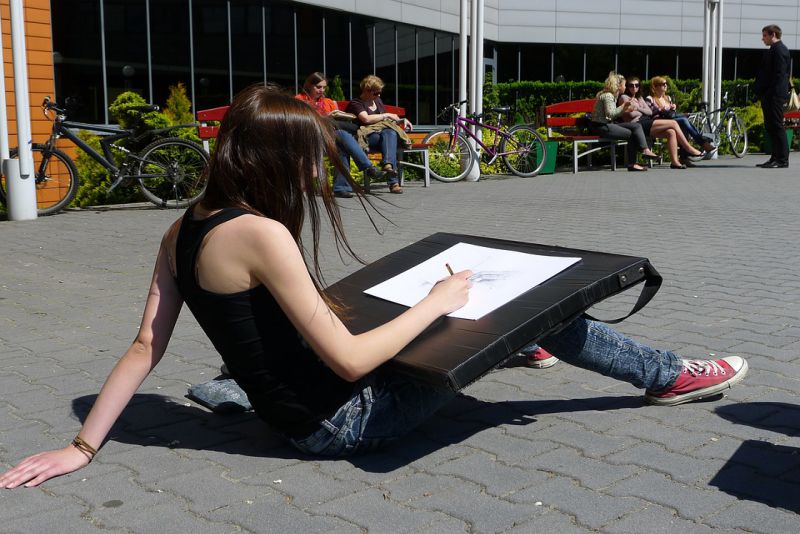 During your Poland tour, you will notice that all Polish ladies are beautiful. It can be interesting facts about Poland that they are naturally beautiful. Compared with many other European women, Polish girls don't care much about their outer appearance. They favor their inside traits which is a wonderful fact. Even though, without any makeup, they look stunningly beautiful. They shine from the inside, as this is their character that influences their appearance a lot. You will never see any Polish woman wearing artificial hair extensions or eyelashes. That's why their expense on makeup is less than in other countries.
06: Polish married at a young age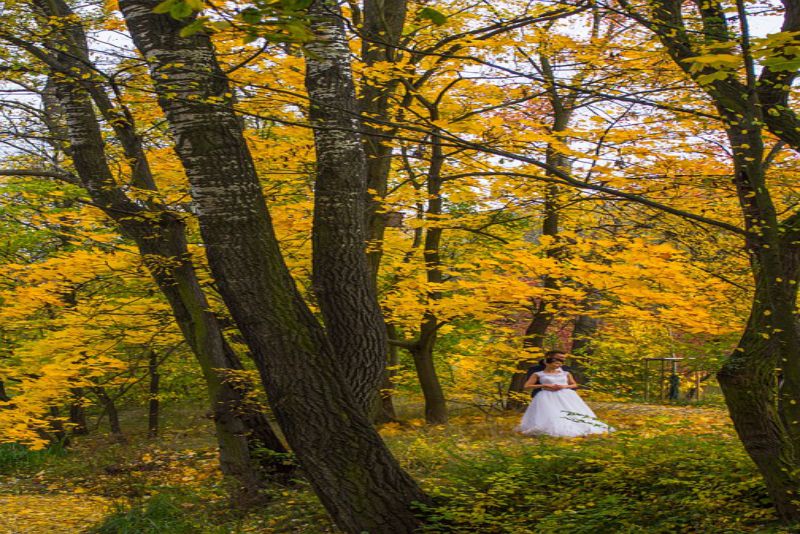 One of the interesting facts about Poland is, polish citizens, get married at a very young age. The legal age for getting married is 18 years old in Poland, but in some cases, a person can marry at the age of 16 years just with judicial approval. Another interesting thing is that couples that remain married for 50 years get a reward from the government. In a special ceremony, a 50 old couple gets medals and congratulations from the city's clerk.
Actually, Polish women are different from Western women due to the historical, cultural, and political situation of Poland. She performs all her duties very well as a mother, wife, or housemaker. She is a pillar of a family, she always prefers her husband and children as her top priority.
They spend enough time and energy to take care of their children, engage in recreation, and make sure that they have everything they need. Some women, who work outside, create a balance between work and home. In such situations, small children are either in daycare during the daytime or spend their relative's homes. In Poland, there is also a system of joint family, where a grandma or aunt takes care of the children while the mother is at work.
05: A crooked forest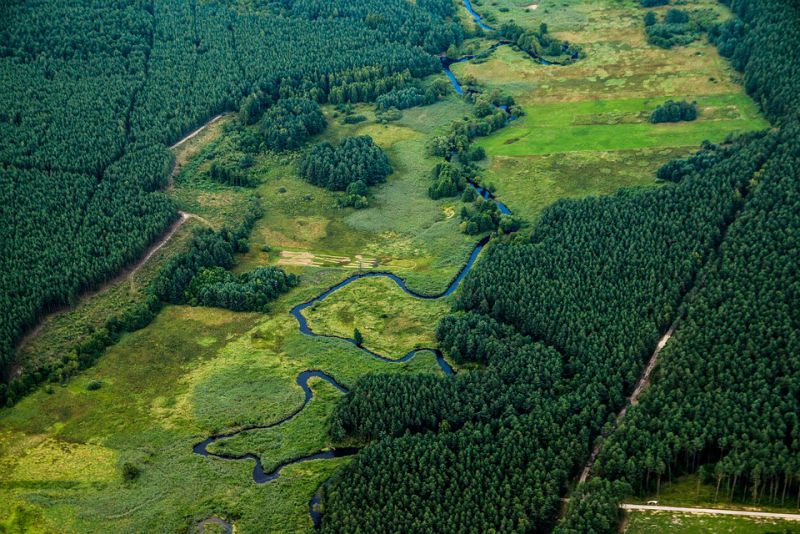 If you are planning your trip to Poland, so you should visit the majestic and magnificent crooked forest that is famous here. It is one of the natural wonders and interesting facts about Poland. This is actually a forest that has crooked trees that bend at 90% shape. No one knows the real story behind these unusual and mysterious trees.
04: Marzenna Dolls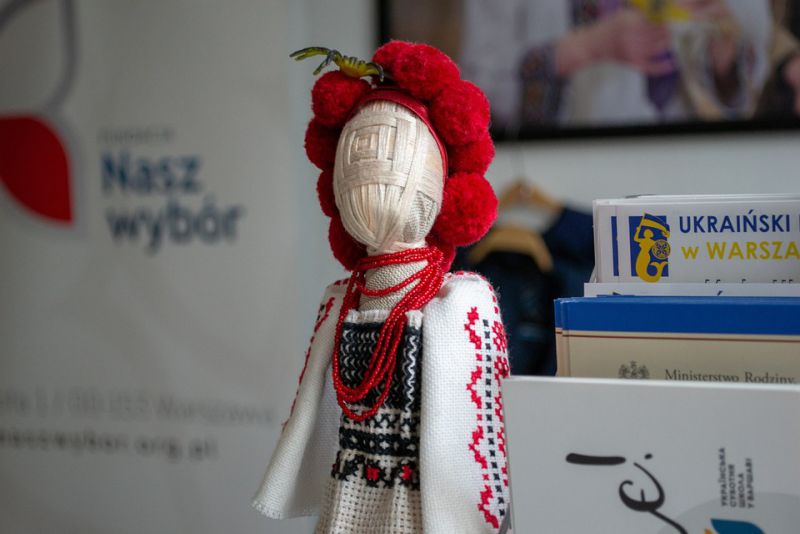 "Marzena" is a doll in Poland that symbolizes the bad, long winter. This doll is made with straws, hay, cardboard, and rags and dressed in a colorful skirt or dress with a scarf. Then, placed at the top of a long stick and later drowned in the river or lake. Kids carry "Marzenna' and participate in a multicolored parade with singing songs.
The last child carries "Gaik". It shows a mark of spring, a tree branch decorated with ribbons and false flowers. Drowning this doll in a river, lake, or pond, they sing these words: "Marzanna, Marzanna, Swim across the seas. Let flowers bloom, and fields turn green." This is the traditional drowning "Marzanna doll" song. It is a festival that is celebrated in Poland, reckons in interesting facts.
03: Kupala Night
Kapula is a night festival that is celebrated in the month of July. It is one of the interesting facts about Poland is that it seems that those who participate in this festival will remain happy and prosperous all over the year. At this festival, couples come together and jump over a fire. There are also more activities that are played at this festival for multiple purposes.
02: Polish Number
The Polish numbers consider brain crackers. These are not very easy to learn you need a lot of effort to master them, especially the number 2, which has thirteen special forms of names for a single character.
01: Nobel Prize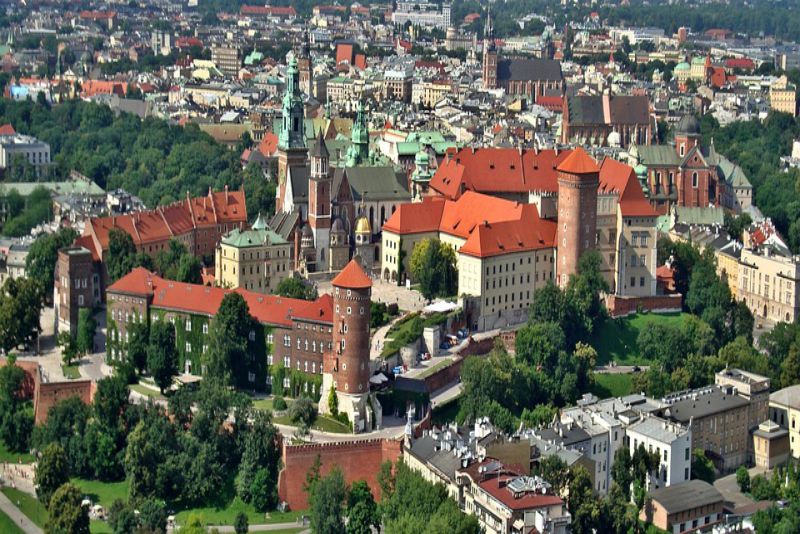 Another interesting fact about Poland, that proudly claim to have won around seventeen Nobel Prizes, which includes five in the field of literature, which speaks volumes about its scholarly people. Almost 90% of Polish people have accomplished their education at the secondary level.