When we talk about inspirational women many names come in our minds. No, doubt you will find many inspirational and influential women in every state. They made a remarkable proud for their country by their services. It is not possible to include everyone here. So, I tried to accumulate a list of 10 most inspirational women in history.
10: Mother Teresa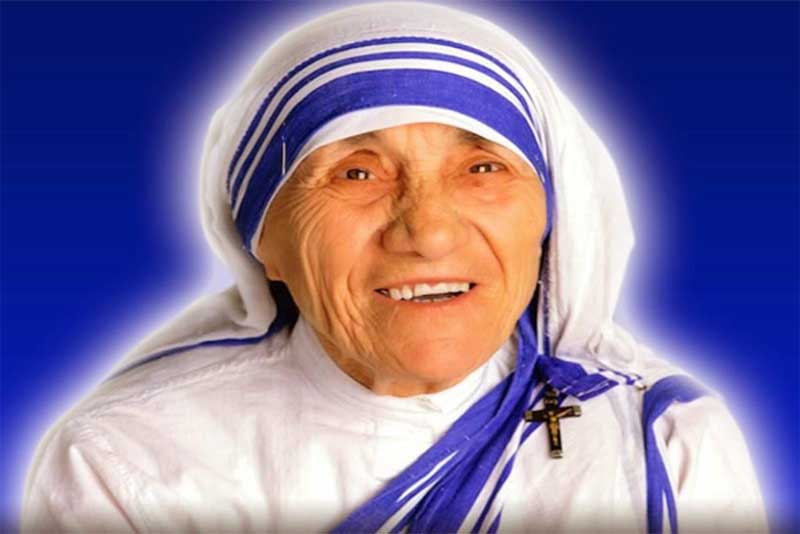 Mary Teresa Bojaxgiu called Mother Teresa in the Catholic Church. She was born in Skopje that was part of the Ottoman empire, after spending 18th years. She moved to Ireland then, the rest of the life she spent in India. Firstly he joined the Missionaries of charity in 1950. Then, she dedicated the rest of her life to humanitarian work. Because of her services and a lot of effort, she observed as most selfless and won Nobel Prize in 1979. One of inspirational thing about it she didn't work for getting recognition or reward. She almost spent 30 years of her life in serving needy people. She believed in doing work whether it is big or small for others. she is in the list of most inspirational women in history.
9: Princess Diana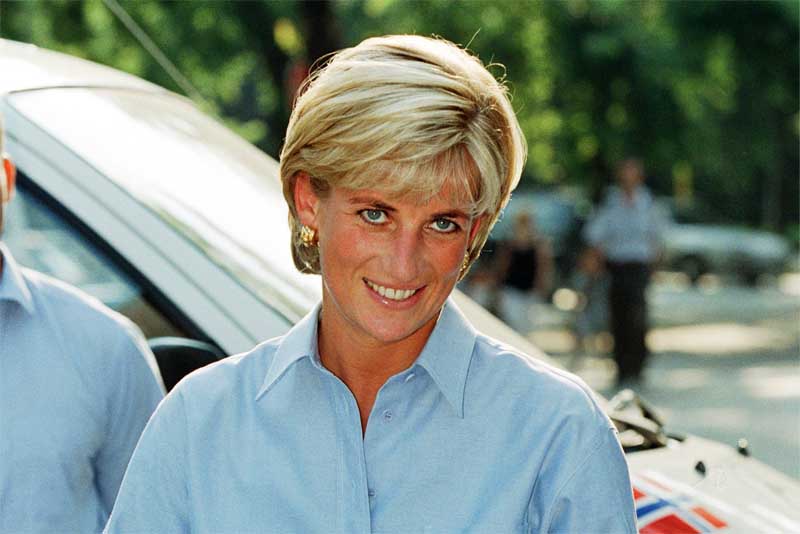 Diana became a member of the British Royal family after marriage. She was the first wife of Prince Charles and the mother of Prince William and Harry. After getting married in the royal family she could simply lead comfortable and extravagance life without worries of the world. But she chose herself to serve the nation as a charity donor. Slowing and gradually she was becoming a figurehead for aid campaigns around the Earth. She consisted of that person who has everything but who willing to share it with needy people. She was in inspirational women in history from all walks of life. Her selfless attitude is remarkable for us. Diana's sudden death brought tears in everyone's eyes.
8: Bette Midler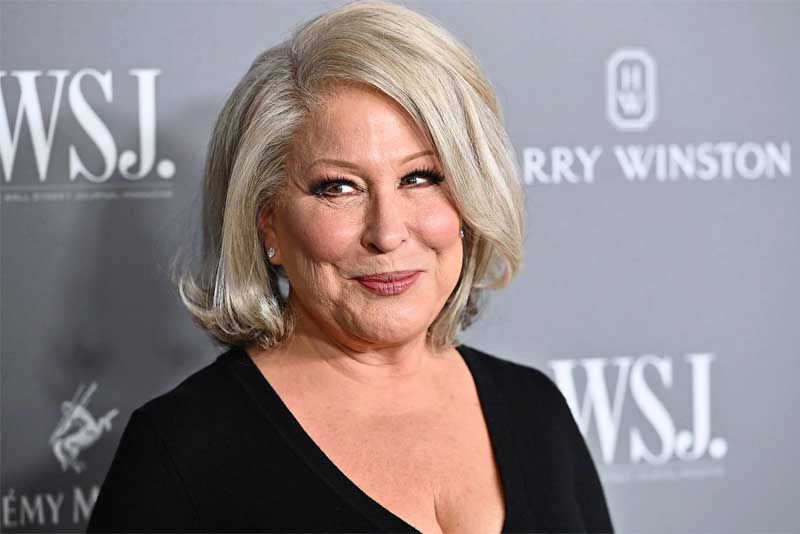 Bette Midler, born in Honolulu (Hawaii). She has done multiple tasks as a singer, actress, comedian, songwriter, and film producer. During her career, many of her songs became famous and hit the records. For newcomers, she is an inspirational figure as she got many awards during her professions like Golden Globe Awards, Tony Awards, Emmy Awards, and Grammy Awards. Hence, she marked her name in the most inspirational women in history.
7: Arfa Karim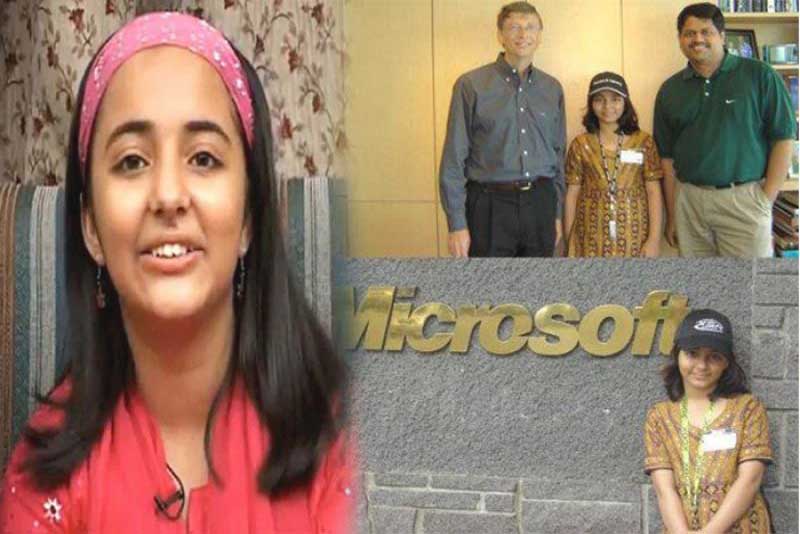 Arfa Karim was the youngest Microsoft Certificate Professional (MCP) in Pakistan just at the age of 9. She got also a pilot's license in 10 years. She represented her country at many international forums. In her premature age, she added her name in Guinness Book of World Records. She got various gold medals like Fatimah Jinnah Gold Medal, Salaam Pakistan Youth Award and President's Pride of Performance in 2005. No doubt, she raised her nation in the international world. We have proud of our nation's daughter. But the saddest thing is that we have lost a precious gem in 2011. At the age of 16, she undergoes from a cardiac attack that damaged her brain and she was admitted to CMH in severe condition. She couldn't survive and died at the age of 16th in 2012. She counted in the list of most inspirational women in history.
6: Peggy Whitson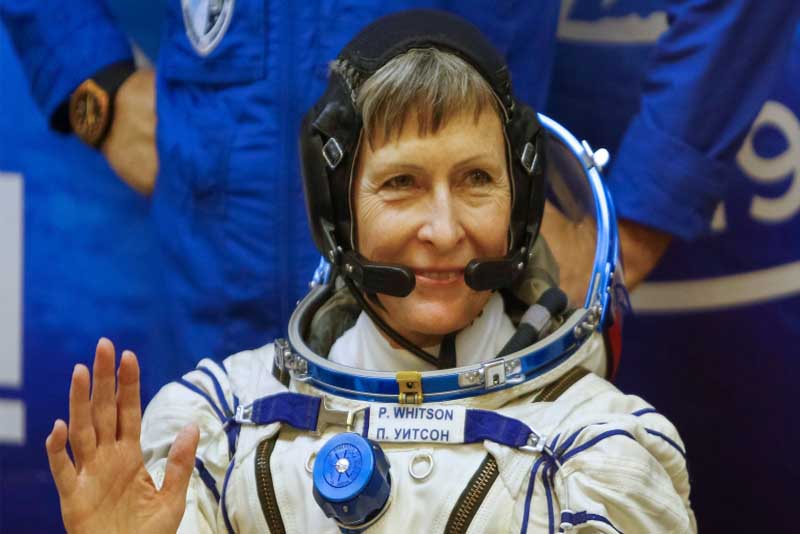 Peggy Whitson was born in the U.S. She is an American biochemistry researcher who got retirement from NASA astronaut. She completed her 1st mission in 2002, staying abroad in the International Space Station as a part of the 5th expedition. Her 2nd operation instigated in 2007, as the first womanly ISS commander in 16th Expedition that was non-pilot to serve as chief. She is one of the most inspirational women in history.
Read More: Top 10 Famous Books You Must Read
5: Jocelyne Lamoureux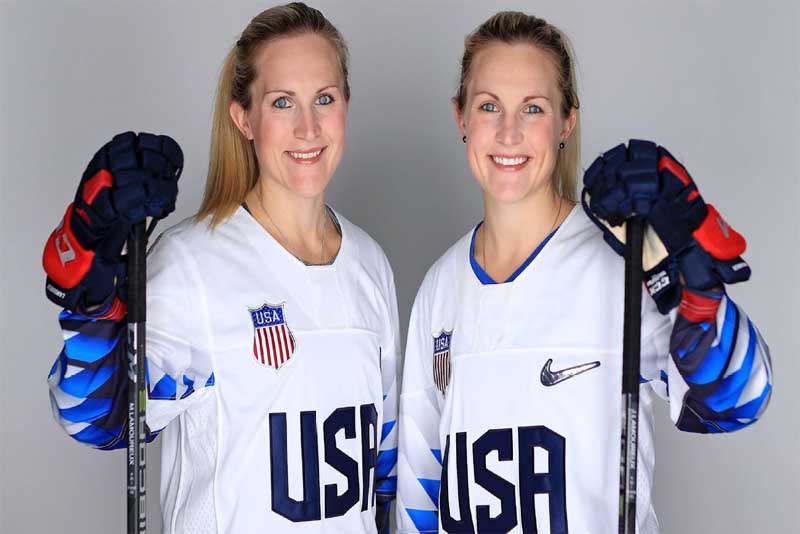 Jocelyne Lamoureux belongs to North Dakota. She is a good hockey player and highest scored for the game for her team of the USA against Canada to triumph the gold medal in the 2018 Olympics. Jocelyne also played for the team of the USA in the 2010 and 2014 in the Winter Olympics. She helped to secure silver medals for the US in each game. USA team proud of motivational player and she marked her name in the most inspirational women.
4: Jehan Ara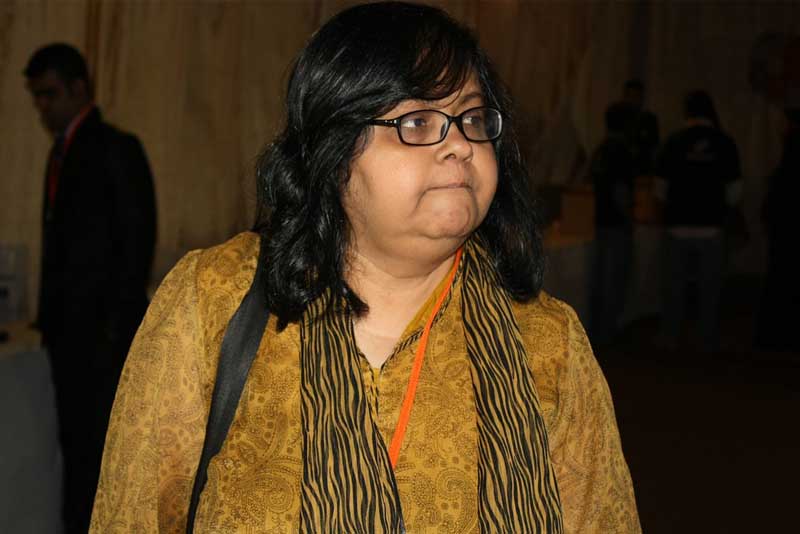 Jehan Ara included in the list of most inspirational women in history. She is a triumphant entrepreneur in Pakistan and now serves as a president of Pasha in a tech incubator called the NEST I/O. Over a decade now she has been working for Pakistan's tech industry. Now she is an advocate for cyber freedom. Mostly youth she spent in Hong Kong. In 2016 on behalf of Barrack Obama she was invited to White House to talk about entrepreneurship in Pakistan.
3: Michelle Obama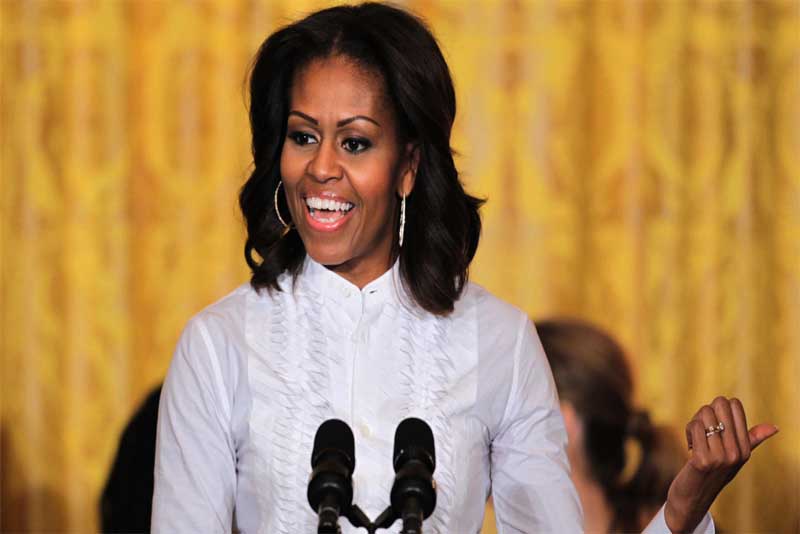 Michelle Obama is the spouse of Barak Obama who was 44th President of the United States. She counts in inspirational women, not because of popularity as the first lady of America but she got success herself as a lawyer, social activist, author, and visionary person. She was engaging in progressive tasks as creating awareness about the importance of higher education. Also, she involved in improving the conditions of the needy people and she organized health awareness programs. Now she is an inspirational figure around the world.
2: Florence Nightingale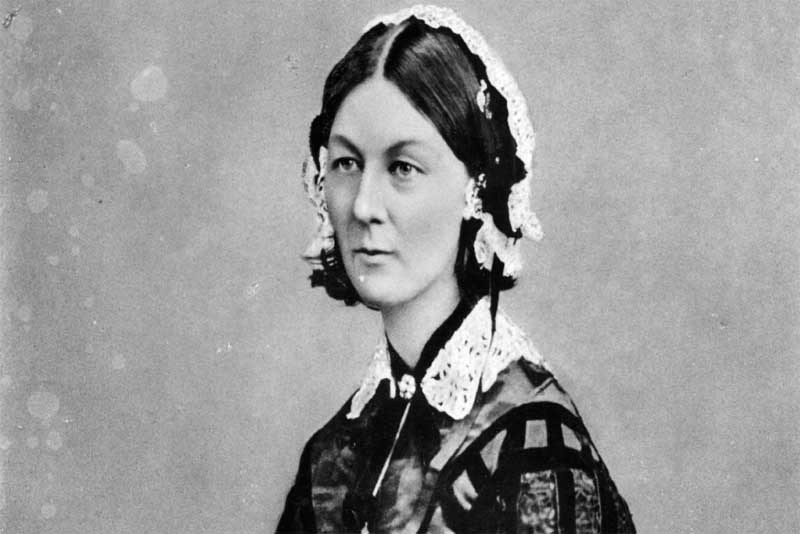 Although Florence Nightingale born in a rich family she chose a nursing profession during the Crimean War. Along with other nurses, she got the training and she looked after the wounded soldiers of war. Often she was found in the night with carrying a lamp and looking after the patients. Hence, her name marked in history as "The lady with the lamp". She was one of the most inspirational women in history. Even International Nurse Day is celebrated every year on the birthday of Florence.
1: Marium Mukhtiar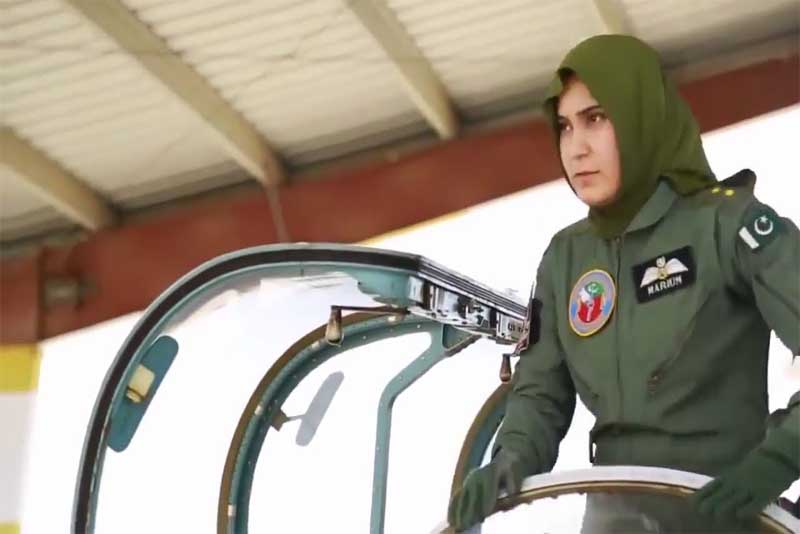 Sadly Marium Mukhtar is no longer with us. Even though, she made Pakistani women so proud of her. Marium called as the most inspirational women in history. She included among those minority women who were working as a fighter pilot in Pakistan. Sadly, she just passed away at the early age of 24 when an aircraft crashed during getting training in 2015. As a Pakistan Air Force' female pilot she will always be remembered.